Clinical Instructor, Global Health
Assistant Deputy Chief, Communicable Diseases, Public Health - Seattle & King County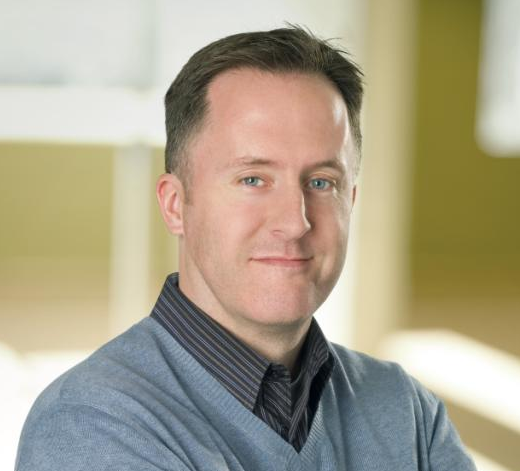 Seattle, WA 
United States
Phone Number:
206-263-9813
Select from the following:
Biography
Matt Hanson, MD, DTM&H is a public health physician with experience working at the global level, primarily in immunization, and at the local level where he is currently helping oversee the COVID-19 response for Public Health – Seattle & King County. He has previously worked at the Bill & Melinda Gates Foundation, the Centers for Disease Control and Prevention, and the World Health Organization.
Matt received a Diploma in Tropical Medicine and Hygiene from the London School of Hygiene and Tropical Medicine. He underwent residency training in Internal Medicine at the University of California, San Francisco and received his B.S. and M.D. degrees from the University of Washington.
Education
DTM&H, London School of Hygiene & Tropical Medicine (UK)
MD, University of Washington
BS, University of Washington
Health Topics
COVID-19
Disease Surveillance
Epidemiology
Immunizations
Infectious Diseases (other than STDs)
DGH Centers, Programs and Initiatives and Affiliated Organizations
Publications
Monitoring Incidence of COVID-19 Cases, Hospitalizations, and Deaths, by Vaccination Status — 13 U.S. Jurisdictions, April 4–July 17, 2021. MMWR ePub: 10 September 2021.
COVID-19 Outbreak Among Three Affiliated Homeless Service Sites — King County, Washington, 2020. MMWR 2020 May 1;69(17);523–526.
Assessment of SARS-CoV-2 Infection Prevalence in Homeless Shelters — Four U.S. Cities, March 27–April 15, 2020. MMWR 2020 May 1;69(17);521–522.
Using models to shape measles control and elimination strategies in low- and middle-income countries: A review of recent applications. Vaccine 2020 Jan 29;38(5):979-992.
Accelerating measles and rubella elimination through research and innovation – Findings from the measles & rubella initiative research prioritization process, 2016. Vaccine 2019 Sep 10;37(38):5754-5761.