Senior Lecturer, Global Health
Senior Lecturer, Health Services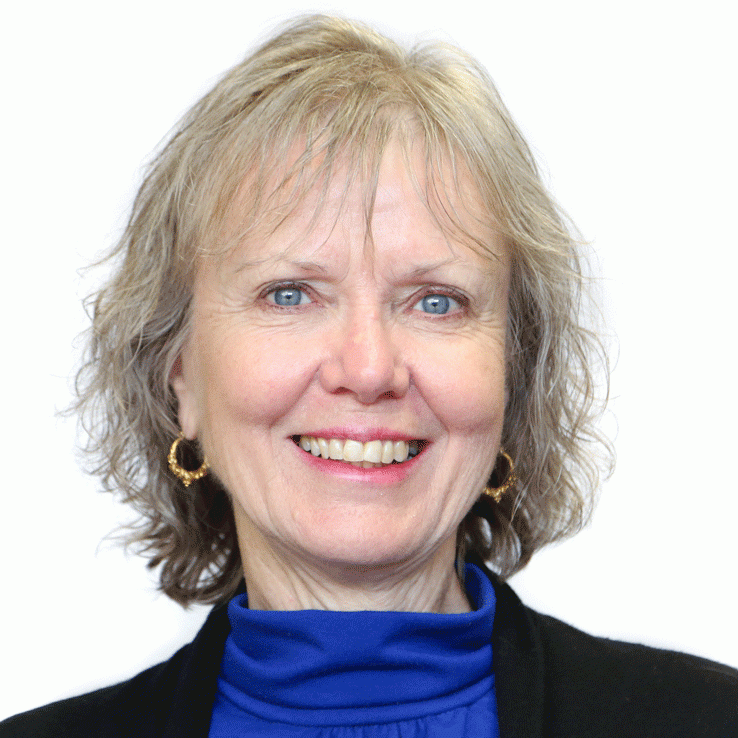 Health Alliance International
1107 NE 45th Street, Suite 350 OR
PO Box 354809
Seattle, WA 98105
United States
Phone Number:
206-543-8382
Select from the following:
Education
MPH (Johns Hopkins University)
DrPH (Johns Hopkins University)
Health Topics
Child Mortality
Maternal Child Health (incl. Reproductive Health)
Maternal Mortality
Affiliated Organizations:
Expertise
International health; maternal and child health
Publications
Mercer Mary Anne, Susan Thompson and Rui Maria de Araujo. The role of international NGOs in health systems strengthening: The case of Timor-Leste. International Journal of Health Services. 44(2):2014, pp 323-335

Meiksin R, Meekers D, Thompson S, Hagopian A, Mercer MA. Domestic violence, marital control, and maternal, birth, and family planning outcomes in Timor-Leste. Maternal and Child Health Journal, in press. doi: 10.1007/s10995-014-1638

Beldarrain E and Mercer MA. The Cuban Response to the Ebola Epidemic in West Africa: Lessons in Solidarity. In press, International Journal of Health Services.

Juan Nie, Jennifer Anna Unger, Susan Thompson, Marisa Hofstee, Jing Gu, Mary Anne Mercer. Does Mobile Phone Ownership Predict Better Utilization of Maternal and Newborn Health Services? A Cross-Sectional Study in Timor-Leste. In Press, BMC Pregnancy and Childbirth.