Clinical Instructor, Global Health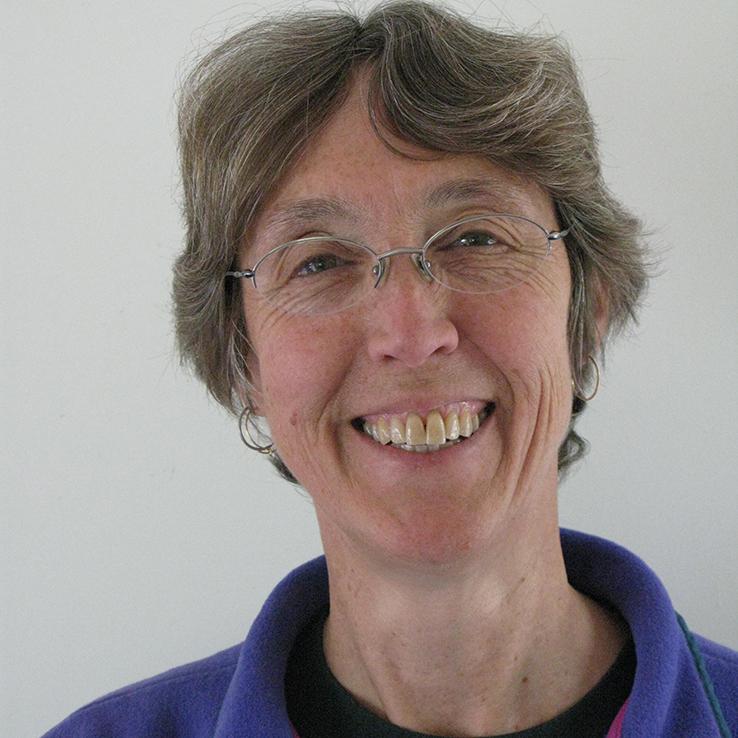 Phone Number:
206-747-4347
Select from the following:
Biography
Ms. Rubardt has over 40 years' experience in public health, working internationally for Save the Children and CARE, the Seattle-King County Health Department, and as an independent consultant. Her technical expertise includes maternal health, family planning and child survival. Her recent work includes seven years as Senior Technical Advisor for the Sexual Reproductive and Maternal Health and Rights team with CARE including development and measurement of innovative approaches for addressing social determinants of health, and supporting the strategic integration of these innovations through program development, support, and documentation at the country level. Finally, she spent the last two years with Save the Children, providing similar technical support for a reproductive health project in Nepal.
Education
MPH (Johns Hopkins University)
BSN (University of Washington)
Health Topics
Child and Adolescent Health (incl. Pediatrics)
Community Health Workers
Community-Based Primary Health Care
Family Planning
Gender
Implementation Science
Maternal Child Health (incl. Reproductive Health)
Social Determinants of Health
Social Justice and Human Rights
Sociobehavioral
DGH Centers, Programs and Initiatives and Affiliated Organizations
Publications
White, Darcy, Dynes, Michelle, Rubardt, Marcie, Sissoko, Koman, Stephenson, Rob; "The influence of Intra-familial Power on Maternal Health Care in Mali: Perspective of Women, Men and Mothers In-law"; International Perspectives on sexual and Reproductive Heatlh; Vol. 39 # 2 June, 2013. http://www.guttmacher.org/pubs/journals/3905813.html

Stephenson, Rob, Bartel, Doris, and Rubardt, Marcie: "Constructs of power and equity and their association with contraceptive use among men and women in rural Ethiopia and Kenya", Global Public Health: An International Journal for Research, Policy and Practice, DOI:10.1080 / 174441692.2012.672581

Kayongo, M. Rubardt, M., et al: "CARE's experiences in strengthening Emergency Obstetric Care in high maternal mortality areas in Africa- Ethiopia, Rwanda and Tanzania" International Journal of Gynecology and Obstetrics, (2006)92, 308 – 319.

Lovich, R., Rubardt, M., Fagan, D.; Partnership Defined Quality: a Tool Book for Community and Health Provider Collaboration for Quality Improvement, Save the Children, 2003.

Jennifer Kuzara, Anne Woodriff Sprinkel, Feven Tassew Mekuria, Marcie Rubardt, Fodié Maguiraga, Koman Sissoko & Philip Hastings (2018): "Addressing social and gender norms to improve uptake of maternal health services in Mali: a descriptive study of CARE's Project Hope for Mothers and Newborns (PEMN)", Culture, Health & Sexuality, DOI: 10.1080/13691058.2017.1421707