Affiliate Associate Professor, Global Health
Senior Member, HUNGer Consortium at Imperial College London
Executive Director, Partnership for Child Development at Imperial College London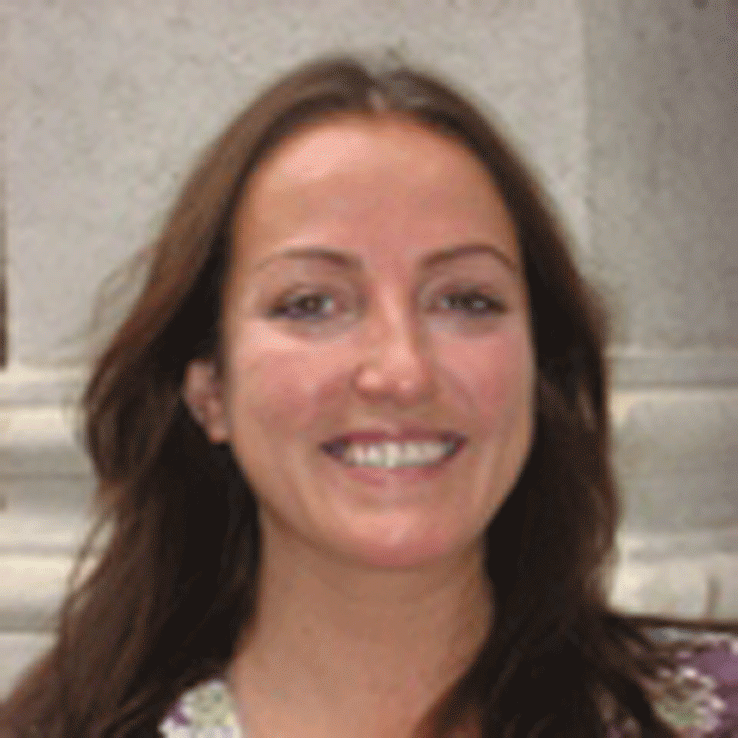 Partnership for Child Development
Imperial College
Norfolk Place
London W21PG
United Kingdom
Select from the following:
Biography
I am committed to child development issues in low- and middle-income countries. I have focused my career on translating quality research into evidence-based scalable and sustainable solutions. My policy work has influenced both UN strategy and government plans and is grounded in strong scientific and practical experience. By focusing on creating multi-sectoral partnerships within the school health and nutrition arena), my work has helped establish the school as a sustainable, scalable platform for the delivery of simple health services to children and the wider community.

I hold a PhD in Epidemiology/Parasitology from Imperial College London. I have contributed to over a hundred publications including contemporary seminal analyses on school feeding and the school as a platform for health service delivery. I have worked with governments and partners in over 50 countries, and have raised over $40m of grant income for technical support to government action.
In 2019, I was awarded the "Representative of Good Practice" by the United Kingdom's Parliamentary Review Committee for my work to support government action to scale up action to advance child and adolescent development.
Education
PhD (Imperial College)
BSc (Imperial College)
Health Topics
Child and Adolescent Health (incl. Pediatrics)
COVID-19
Epidemiology
Infectious Diseases
Neglected Diseases, Tropical Medicine (incl. Parasites)
Nutrition
Operations Research
DGH Centers, Programs and Initiatives and Affiliated Organizations
Publications
Bundy, D.A.P., Burbano, C.,Grosh, M., Gelli, A., Jukes, M., Drake, L. (2009). Rethinking School Feeding: Social Safety Nets, Child Development, and the Education Sector. From Directions in Development. The World Bank, Washington D.C.

Drake, L., Woolnough, A., Burbano, C., Bundy, D. (Editors). (2016) Global School Feeding Sourcebook: Lessons from 14 countries. Imperial College Press; London.

Drake, L., Fernandes, M., Aurino E., Kiamba, J., Giyose, B., Burbano C, Alderman, H., Mai, L., Mitchell, A., and Gelli, A. (2017). Chapter 12: School Feeding Programs in Middle Childhood and Adolescence. Volume 8: Child & Adolescent Health Development. Disease Control Priorities in Developing Countries, Third Edition, edited by D. A. P. Bundy, N. de Silva, S. Horton, D. T. Jamison, and G. C. Patton. Washington, DC: World Bank.

Child and Adolescent Health and Development Authors Group (2018). 'Investment in child and adolescent health and development: key messages from Disease Control Priorities, 3rd Edition', The Lancet, 391(10121), pp. 687–699.

Drake, L., Lazrak, N., Fernandes, M., Chu, K., Singh, S., Ryckembusch, D., Nourozi, S., Bundy, D., Burbano, C. (2020). Establishing global school feeding programme targets: how many poor children globally should be prioritized, and what would be the cost of implementation? Frontiers in Public Health (forthcoming).