Affiliate Professor, Global Health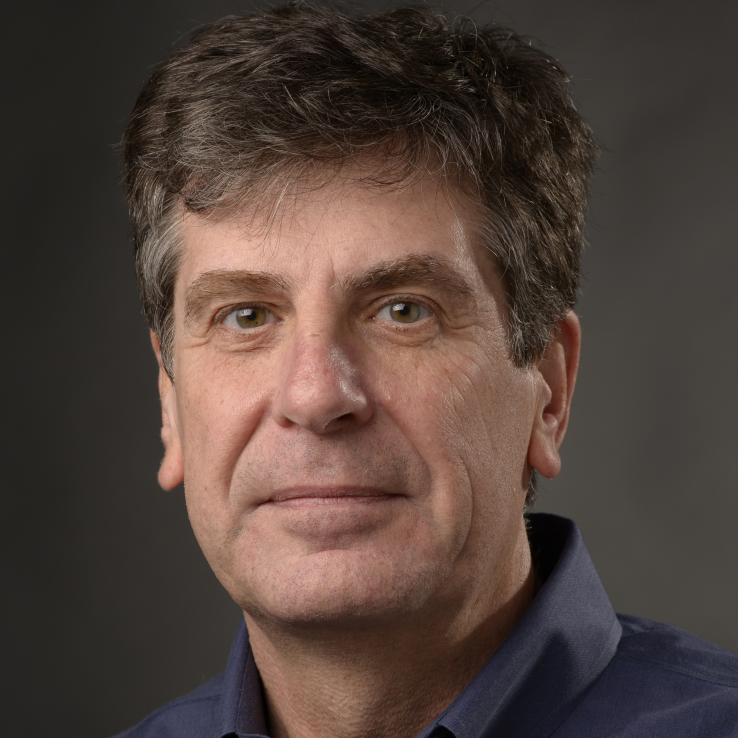 1100 Fairview Ave. N
PO Box 19024
Seattle, WA 98195
United States
Phone Number:
206-667-1858
Select from the following:
Biography
Dr. Stamatatos Lab focuses on developing immunization approaches to expand and guide the maturation of particular B cell lineages that are linked with the development of protective antibodies against infectious agents, including those associated with cancer. Our work includes the pre-clinical and clinical evaluation of candidate vaccines.   
Education
PhD (McGill University (Canada))
MS (University of Paris VI (France))
BS (University of Paris (France))
Health Topics
Drug and Vaccine Development
HIV/AIDS
Immunizations
Infectious Diseases
Molecular Immunology
Pathobiology research areas
DGH Centers, Programs and Initiatives and Affiliated Organizations
Publications
McGuire*, A., S. Hoot*, A. M. Dreyer, A. Lippy, A. Stuart, K. Cohen, J. Jardine, S. Menis, J. F. Scheid, A. P. West, W. R. Schief and L. Stamatatos. 2013. Engineering HIV envelope protein to activate germline B cell receptors of broadly neutralizing anti-CD4 binding site antibodies. J. Exp. Med. 210; 655-663. PMCID: PMC3620356

McGuire, M. T*., A. M. Dreyer*, S. Carbonetti, A. Lippy, J. Glenn, J. F. Scheid, H. Mouquet, and L. Stamatatos. 2014. Antigen-modification regulates competition of broad and narrow neutralizing HIV antibodies. Science 346; 1380-1383. PMCID: PMC4290850

Dosenovic, P., L. von Boehmer, A. Escolano, J. Jardine, N. Freund, A. D. Gitlin, A. T. McGuire, D. W. Kulp, T. Oliveira, L. Scharf, J. Pietzsch, M. D. Gray, A. Cupo, M. J. van Gils, C. Liu, A. Gazumyan, M. S. Seaman, P. J. Björkman, R. W. Sanders, John P. Moore, L. Stamatatos, W. Schief and M. C. Nussenzweig. 2015. Immunization for HIV-1 Broadly Neutralizing Antibodies in Human Ig Knockin Mice. Cell.161; 1505-1515. PMCID: PMC4604566

Yacoob, C*., M. Pancera*, V. Vigdorovich, B. G. Oliver, J. A. Glenn, J. Feng, D. N. Sather, A. McGuire and L. Stamatatos. 2016. Differences in allelic frequency and CDRH3 composition limit the engagement of HIV Env immunogens by putative VRC01 neutralizing antibody precursors. Cell Reports. 17; 1560-1570. PMCID: PMC5207042.