Affiliate Instructor, Global Health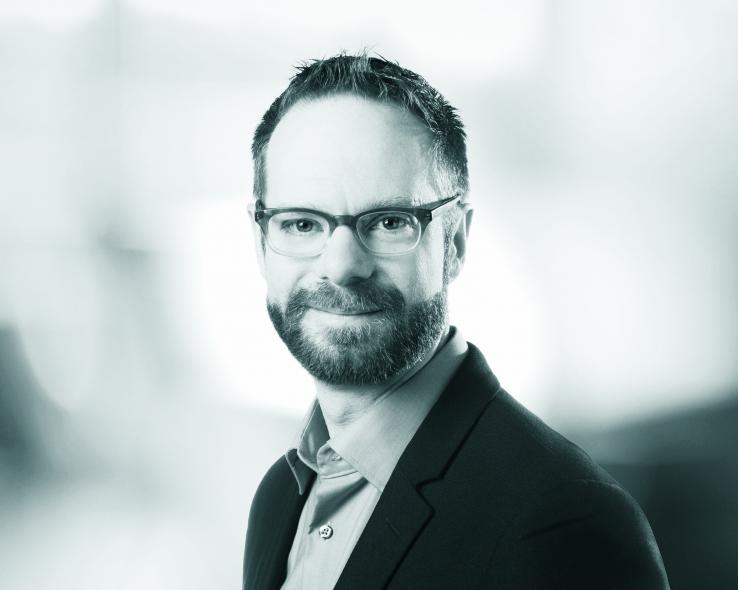 Seattle, WA 
United States
Select from the following:
Biography
Lee Pyne-Mercier has worked on health and governance issues for over 20 years. He is currently a consultant focused on strategy development and human centered design. Between 2010 and 2021 Lee held various roles at the Gates Foundation. On the TB team, he worked with partners to launch the GeneXpert diagnostic platform. On the MNCH, team he managed over $100M of grants including research on maternal sepsis, post-partum hemorrhage, and quality of care. Lee worked at the International Training and Education Center for Health (I-TECH) based at the University of Washington from 2005-2010, where he supported global scale up of HIV treatment.
Prior to 2005 Lee worked at Family Health International where he was responsible for two regional HIV prevention initiatives with high-risk groups along transportation corridors – one from Durban to Lusaka, and the other from Mombasa to the Great Lakes of Central Africa. Lee has worked in over 20 countries in Africa, Asia, and the Caribbean. He holds a BA in international relations from the College of William & Mary, an MA in political science from the University of Cape Town, and an MPH from the University of Washington. His research has included measuring the impact of violence on treatment adherence, maternal syphilis, and community engagement.
Education
MPH, University of Washington
MA, University of Cape Town (South Africa)
Health Topics
Child and Adolescent Health (incl. Pediatrics)
Clinical Mentoring
Community Health Workers
Family Planning
Gender
Global Health Governance
Health Policy
Health Systems Strengthening and Human Resources Development
Malaria
Maternal Child Health (incl. Reproductive Health)
Political Economy of Health
Quality Improvement
Social Determinants of Health
STDs (other than HIV)
Publications
Nurse-Findlay S, Taylor MM, Savage M, Mello MB, Saliyou S, Lavayen M… Pyne-Mercier L. "Shortages of benzathine penicillin for prevention of mother-to-child transmission of syphilis: An evaluation from multi-country surveys and stakeholder interviews." PLoS Med. 2017

Taylor M, Gliddon H, Nurse-Findlay S, Laverty M, Broutet N, Pyne-Mercier L, Liljestrand J. "Revisiting strategies to eliminate mother-to-child transmission of syphilis." Lancet Glob Health. 2018

von Dadelszen P, Magee LA, Payne BA, Dunsmuir DT, Drebit S, Dumont GA, … Pyne-Mercier L, Ansermino JM. "Moving beyond silos: How do we provide distributed personalized medicine to pregnant women everywhere at scale? Insights from PRE-EMPT" Int J Gynaecol Obstet. 2015.


Boulanger, R.F., Seidel, S., Lessem, E., Pyne-Mercier, L., Williams, S.D., Mingote, L.R., Scott, C., Chou, A.Y., Lavery, J.V., "Engaging Communities in Tuberculosis Research." Lancet Infectious Diseases. 2013.

Pyne-Mercier, L., John-Stewart, G.C., Richardson, B.A., Kagondu, N.J., Thiga, J., Noshy, H., … Chung, M.H. "The
Consequences of Post-Election Violence on HIV Therapy in Kenya." AIDS Care. 1-7, 2011.