Affiliate Assistant Professor, Global Health
Senior Epidemiologist, Washington State Department of Health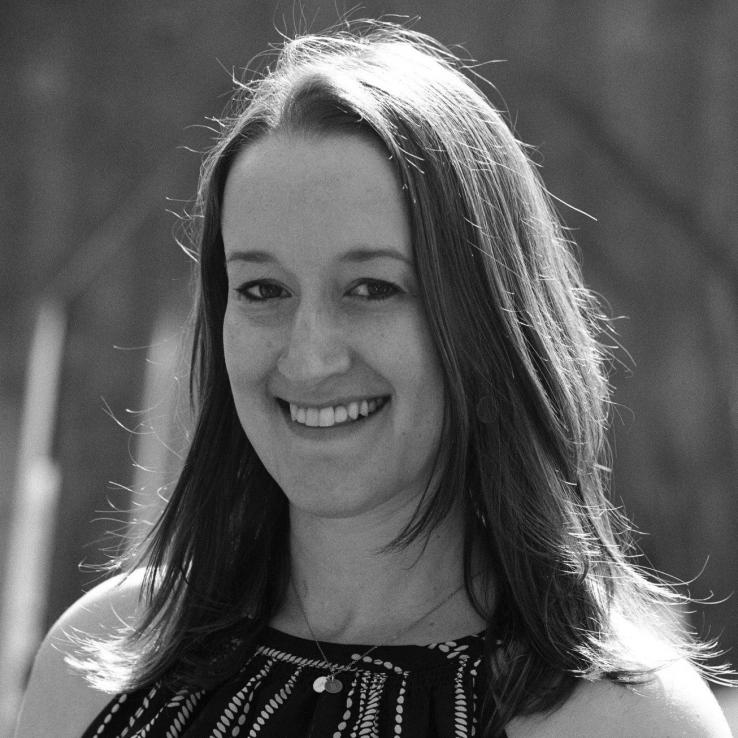 1610 NE 150th St.
Shoreline, WA 98155
United States
Phone Number:
360-878-1473
Select from the following:
Biography
Dr. Newman is an epidemiologist for the Refugee Health Program at the Washington State Department of Health. She works on improving programs and health systems that serve newly arrived refugees in Washington State.
Education
PhD (University of Washington)
MHS (Johns Hopkins University)
BS (University of Wisconsin)
Health Topics
COVID-19
Epidemiology
Immigrants and Refugees
Publications
Newman LP, Bhat N, Fleming JA, Neuzil KM.Global influenza seasonality to inform country-level vaccine programs: An analysis of WHO FluNet influenza surveillance data between 2011 and 2016. PLoS One. 2018 Feb 21;13(2):e0193263.

Newman LP, Njoroge A, Magaret A, Chohan BH, Gitomea VW, Wald A, Gorstein J, Overbaugh J, Wamalwa D, Maleche-Obimbo E, Nduati R, Farquhar C. Sustained Responses to Measles Revaccination at 24 Months in HIV-Infected Children on Antiretroviral Therapy in Kenya. Pediatr Infect Dis J. 2017 Dec;36(12):1148-1155.

Hirve S, Newman LP, Paget J, Azziz-Baumgartner E, Fitzner J, Bhat N, Vandemaele K, Zhang W. Influenza Seasonality in the Tropics and Subtropics - When to Vaccinate? PLoS One. 2016 Apr 27;11(4):e0153003.

Newman LP, Buechler MB, Chohan BH, Njoroge A, Wamalwa D, Farquhar C. T cell anergy and activation are associated with suboptimal humoral responses to measles revaccination in HIV-infected children on anti-retroviral therapy in Nairobi, Kenya. Clin Exp Immunol. 2015 Sep;181(3):451-6.

Newman LP, Njoroge A, Ben-Youssef L, Merkel M, Gatuguta A, Ton Q, Obimbo EM, Wamalwa D, Lohman-Payne B, Richardson BA, Nduati R, Farquhar C. Measles seropositivity in HIV-infected Kenyan children on antiretroviral therapy. Pediatr Infect Dis J. 2014 Aug;33(8):843-5.