Adjunct Associate Professor, Global Health
Associate Professor, Pediatrics
Adjunct Associate Professor, Mechanical Engineering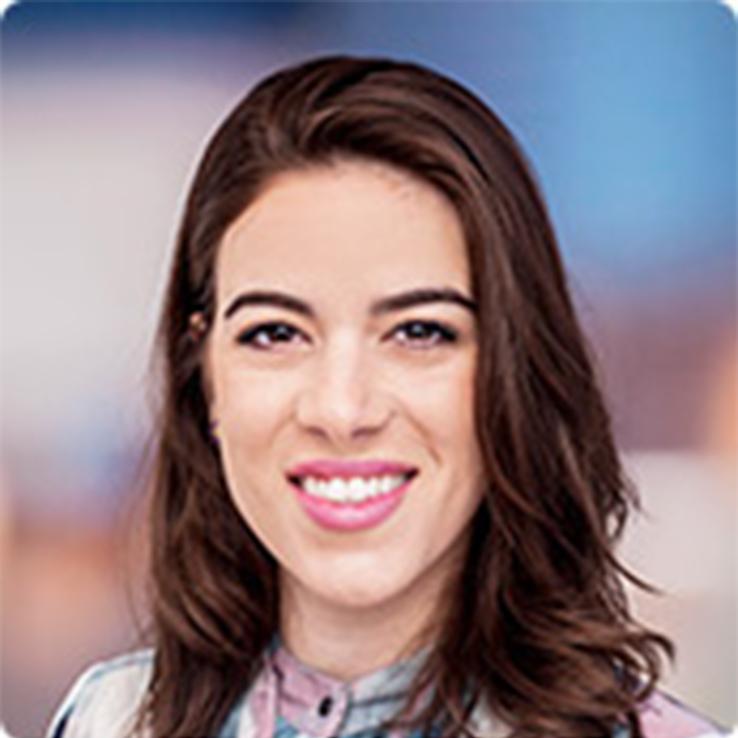 Phone Number:
206-543-3200
Select from the following:
Biography
Dr. Perez received her MD from the University of Miami in Miami, FL and completed pediatric residency and neonatal-perinatal medicine fellowship training at the University of North Carolina in Chapel Hill, NC. She also completed a Master of Public Health degree at the University of North Carolina Gillings School of Global Public Health prior to joining on as faculty at the University of Washington, division of neonatology. Her research interests are in improving global newborn health and reducing disparities in health outcomes of newborns born in low resource environments. Dr. Perez previously conceptualized and designed a study in Nicaragua to improve the care of newborns in select remote regions using Helping Babies Breathe and Essential Care for Every Baby programs paired with supportive supervision. Dr. Perez is a member of the American Academy of Pediatrics Section of International Child Health.
Education
BS (University of Miami (Florida))
MD (University of Miami (Florida))
Health Topics
Child Mortality
Community-Based Participatory Research
Education and Training
Health Disparities
Implementation Science
Maternal Child Health (incl. Reproductive Health)
Social Determinants of Health
DGH Centers, Programs and Initiatives and Affiliated Organizations
Publications
Perez, K, Patterson J, Hinshaw J, Escobar C, Parajon D, Parajon L, Bose C. Essential Care for Every Baby: improving compliance with newborn care practices in rural Nicaragua. BMC Pregnancy and Childbirth. 2018 Sep 12;18(1):371. Doi:10.1186/s12884-018-2003-y. PMID:30208870

Swanson JO, Nathan RO, Swanson DL, Perez KM, Bresnahan BW, Mirza W, Goldenberg RL. Use of ultrasound and mHealth to improve perinatal outcomes in low and middle income countries. Semin Perinatol. 2019 Aug; 43(5):267-272. PMID: 31003635

Hedstrom A, Perez K, Umoren R, Batra M, Engmann C. Recent progress in global newborn health: thinking beyond acute to strategic care? J Perinatol. 2019 Jun 10 [Epub ahead of print] PMID 31182774