Adjunct Professor, Global Health
Professor, Obstetrics and Gynecology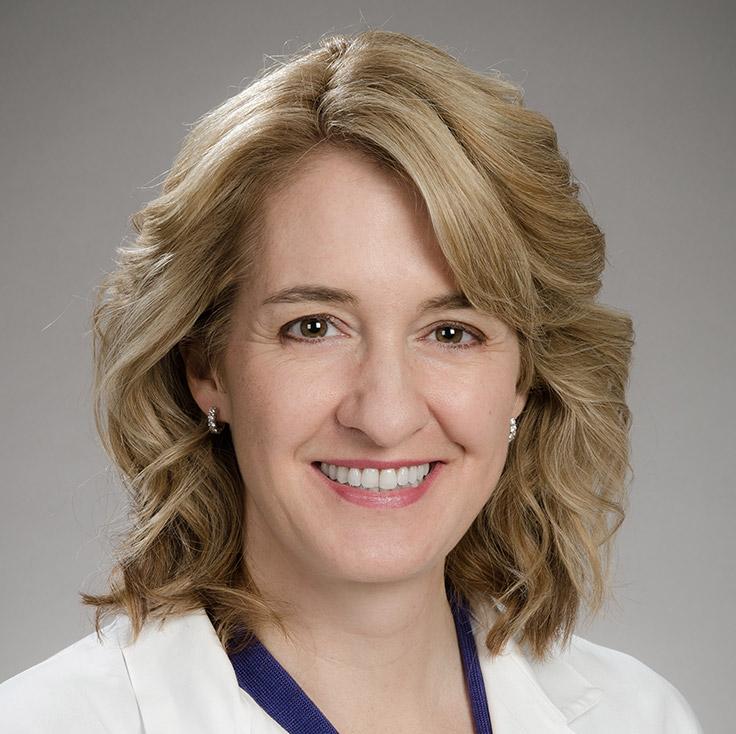 Phone Number:
206-543-6712
Select from the following:
Biography
Bacterial and viral infections in pregnancy can lead to a spectrum of complications including miscarriage, preterm birth, and injury to the fetus. Pregnancy infections can also disrupt tolerance mechanisms within the placenta and maternal periphery that are critical for maintenance of the pregnancy. My laboratory is interested in understanding: 1) virulence and host factors that contribute to bacterial and viral trafficking into the amniotic cavity and fetus, 2) how activation of innate immune responses by pathogens within the placenta and amniotic fluid contributes to pregnancy complications and fetal injury, 3) how disruption of maternal-fetal tolerance by pathogens contributes to preterm birth, and 4) the role of novel therapeutics to prevent preterm birth and fetal injury due to pathogens. Within this context, our work has been mainly focused on preterm birth and fetal injury related to Group B Streptococcus and more recently, the Zika virus.
Education
MD (Mayo Medical School/graduate School)
BS (University of Washington)
Health Topics
Child Mortality
Infectious Diseases
Maternal Child Health (incl. Reproductive Health)
Publications
Boldenow E, Gendrin C*, Ngo L*, Bierle C*, Vornhagen J*, Coleman M, Merillat S, Armistead B, Whidbey C, Alishetti V, Santana-Ufret V, Ogle J, Gough M, Srinouanprachanh S, Macdonald JW, Bammler TK, Bansal A, Liggitt HD, Rajagopal L#, Adams Waldorf KM#. A bacterial hemolytic lipid toxin circumvents neutrophils and neutrophil extracellular traps to promote GBS invasion, fetal injury and preterm labor in nonhuman primates. Sci Immunol 2016; 1(4): published online (doi:10.1126/sciimmunol.aah4576) *shared contribution, #co-corresponding authors

Adams Waldorf KM#, Stencel-Baerenwald JE*, Kapur RP*, Studholme C*, Boldenow E*, Vornhagen J, Baldessari A, Dighe MK, Thiel J, Merillat S, Armistead B, Tisoncik-Go J, Green RR, Davis MA, Dewey EC, Fairgrieve MR, Gatenby JC, Richards T, Garden GA, Diamond MS, Juul SE, Grant RF, Kuller L, Shaw DWW, Ogle J, Gough GM, Lee W, English C, Hevner RF, Dobyns WB, Gale Jr. M#, Rajagopal L#. Fetal brain lesions after subcutaneous inoculation of Zika virus in a pregnant nonhuman primate. DOI: 10.1038/nm.4193. Nature Medicine, published online (doi:10.1038/nm.4193) *shared contribution, #co-corresponding authors

Adams Waldorf KM, Singh N, Mohan AR, Young RC, Ngo L, Das A, Tsai J, Bansal A, Paolella L, Herbert BR, Sooranna SR, Gough GM, Astley C, Vogel K, Baldessari AE, Bammler TK, Macdonald J, Gravett MG, Rajagopal L, Johnson MR. Uterine overdistention induces preterm labor mediated by inflammation: observations in pregnant women and nonhuman primates. Am J Obstet Gynecol 2015; 213(6): 830.e1-830.e19. **Editor's Choice.

Vanderhoeven J, Bierle CJ, Kapur RP, McAdams RM, Beyer RP, Bammler TK, Farin FM, Bansal A, Spencer M, Deng M, Gravett MG, Rubens CE, Trucer M, Rajagopal L, Adams Waldorf KM. Group B Streptococcal infection of the choriodecidua induces dysfunction of the cytokeratin network in amniotic epithelium: a pathway to membrane weakening. PLoS Pathogens 2014; 10(3): e1003920. PMCID: PMC3946355.

Whidbey C, Harrell MI, Burnside K, Ngo L, Becraft AK, Iyer LM, Aravind L, Hitti J, *Adams Waldorf KM, *Rajagopal L. A hemolytic pigment of Group B Streptococcus allows bacterial penetration of human placenta. J Exp Med 2013; 210(6):1265-81. (*co-corresponding authors)