Professor, Global Health
Professor, Env. and Occ. Health Sciences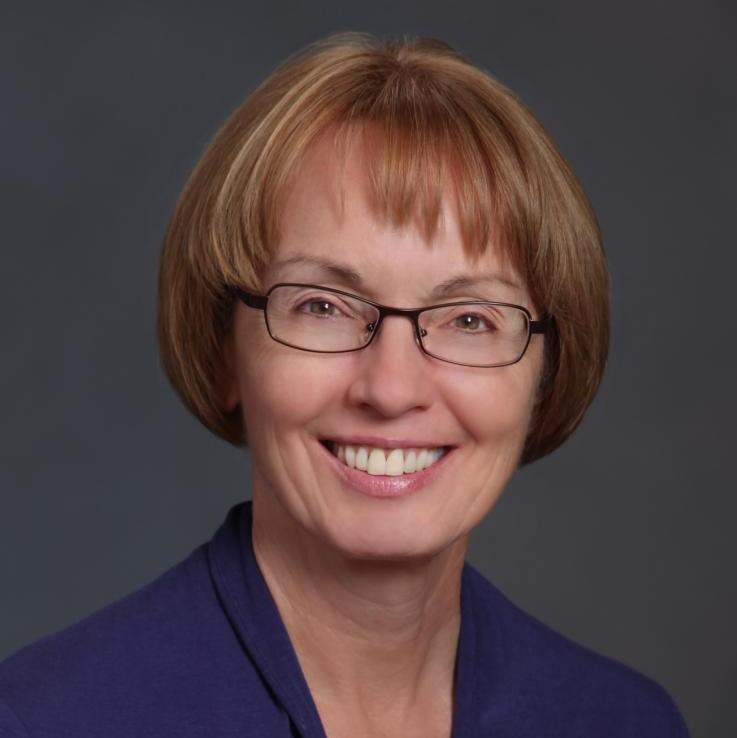 Hans Rosling Center
Global Health, Box #351620
3980 15th Ave NE
Box 351620
Seattle, WA 98195
United States
Phone Number:
206-543-8440
Select from the following:
Biography
Kristie L. Ebi, Ph.D., MPH has been conducting research and practice on the health risks of climate variability and change for 25 years, focusing on understanding sources of vulnerability; estimating current and future health risks of climate change; designing adaptation policies and measures to reduce risks in multi-stressor environments; and estimating the health co-benefits of mitigation policies. She has supported multiple countries in Central America, Europe, Africa, Asia, and the Pacific in assessing their vulnerabilities and implementing adaptation policies and programs.
Education
PhD (University of Michigan)
MPH (University of Michigan)
MS (Massachusetts Institute of Technology)
BS (Michigan State University)
Health Topics
Environmental Health (incl. Climate Change)
DGH Centers, Programs and Initiatives and Affiliated Organizations
Expertise
Health risks of and responses to global change particularly climate change.
Publications
Ebi KL, Boyer C, Ogden N, Paz S, Berry P, Campbell-Lendrum D, Hess JJ, Woodward A. Burning embers: synthesis of the health risks of climate change. Environmental Research Letters 2021 Mar 1

Ebi KL, Vanos J, Baldwin JW, Bell JE, Hondula DM, Errett NA, Hayes K, Reid CE, Saha S, Spector J, Berry P. Extreme weather and climate change: population health and health system implications. Annual Review Public Health 2021; online ahead of print doi: 10.1146/annurev-publhealth-012420-105026

Watts N, Amann M, Arnell N, …. Ebi KL, et al. The 2020 report of the Lancet Countdown on health and climate change: responding to converging crises. Lancet 2021;397:129-170

Boyer CJ, Bowen K, Murray V, Hadley J, Hilly JJ, Hess JJ, Ebi KL. Using implementation science for health adaptation: opportunities for Pacific island countries. Health Affairs 2020;39:2160-2167

Ebi KL, Hess JJ. Health risks due to climate change: inequity in causes and consequences. Health Affairs 2020;39:205602062