Clinical Assistant Professor, Global Health
Project Director, Ondo State Cancer Project, Nigeria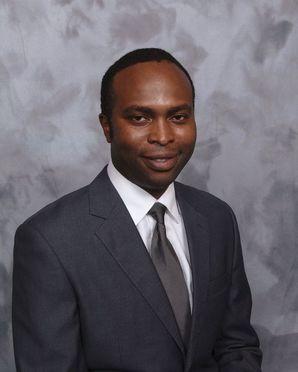 Phone Number:
206-595-9398
Select from the following:
Biography
Dr. Ndoh is a Clinical Assistant Professor of Global Health at the University of Washington and the Project Director for a government initiated Public Private Partnership-Cancer Center currently being developed in Ondo State, Nigeria. He has successfully initiated fellowship programs with Harvard/Dana Farber Cancer Institute and the University of Heidelberg in Germany for oncologists, nurses, and medical physicists in Ondo state. He also initiated a partnership with UW Department of Global Health and the Government of Ondo State for research and training.

Previously, he led the African Access Initiative program in Nigeria at BIO Ventures for Global Health to improve access to affordable cancer drugs. He worked closely with the then Minister of Health and oncology stakeholders to successfully execute a country-wide cancer needs assessment. This led to the submission of proposals from leading pharma companies to the Nigerian Government for affordable and sustainable access to prioritized cancer drugs.

He is an Affiliate Investigator at the Fred Hutch Cancer Research Center. He received his MD from the University of Jos and an MPH in Global Health from the University of Washington.