Professor Emeritus, Global Health
Professor Emeritus, Medicine - Allergy and Infectious Dis.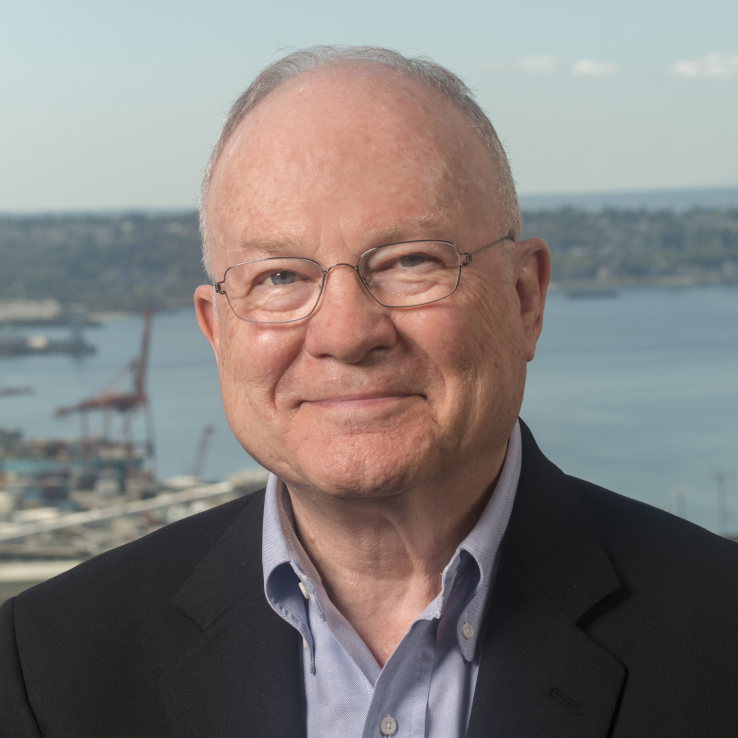 Ninth and Jefferson Building, 13th Floor
908 Jefferson Street
Box 359931
Seattle, WA 98104
United States
Phone Number:
206-744-3620
Select from the following:
Biography
Dr. Holmes works with the UW Center for AIDS and STDs, UW/Fred Hutch Center for AIDS Research, and the UW International Training and Education Center on Health (I-TECH). His most rewarding role is mentor for faculty, fellows and post-graduate students. He has trained and/or mentored over 150 scientists in research, training, and technical assistance for HIV/AIDS and other STIs in Africa, Latin America, SE Asia, and the Western Pacific. His research, spanning >50 years, includes 40 randomized controlled trials of STI treatment and prevention addressing the clinical epidemiology, pathogenesis, diagnosis, treatment, and prevention of bacterial, viral, and other STIs and STI-related clinical syndromes.

In 1978, in recognition of his early-career achievement \in the field of infectious diseases, Dr. Holmes received the Squibb Award from the Infectious Diseases Society of America (IDSA). In 2013, he received both the Canada Gairdner Global Health Award for his global scientific contributions to the field of sexually transmitted diseases; and the IDSA Alexander Fleming Lifetime Achievement Award. More recently, Dr Holmes was honored with the 2018 CUGH Distinguished Leadership Award.
Education
PhD (University of Hawaii)
MD (Cornell University)
AB (Harvard University)
Health Topics
Education and Training
HIV/AIDS
Infectious Diseases (other than STDs)
STDs (other than HIV)
DGH Centers, Programs and Initiatives and Affiliated Organizations
Expertise
Global health; internal medicine; infectious diseases with research on HIV/AIDS and STDs; clinical epidemiology; microbiology; clinical trials; HIV/STD prevention research