Clinical Associate Professor, Global Health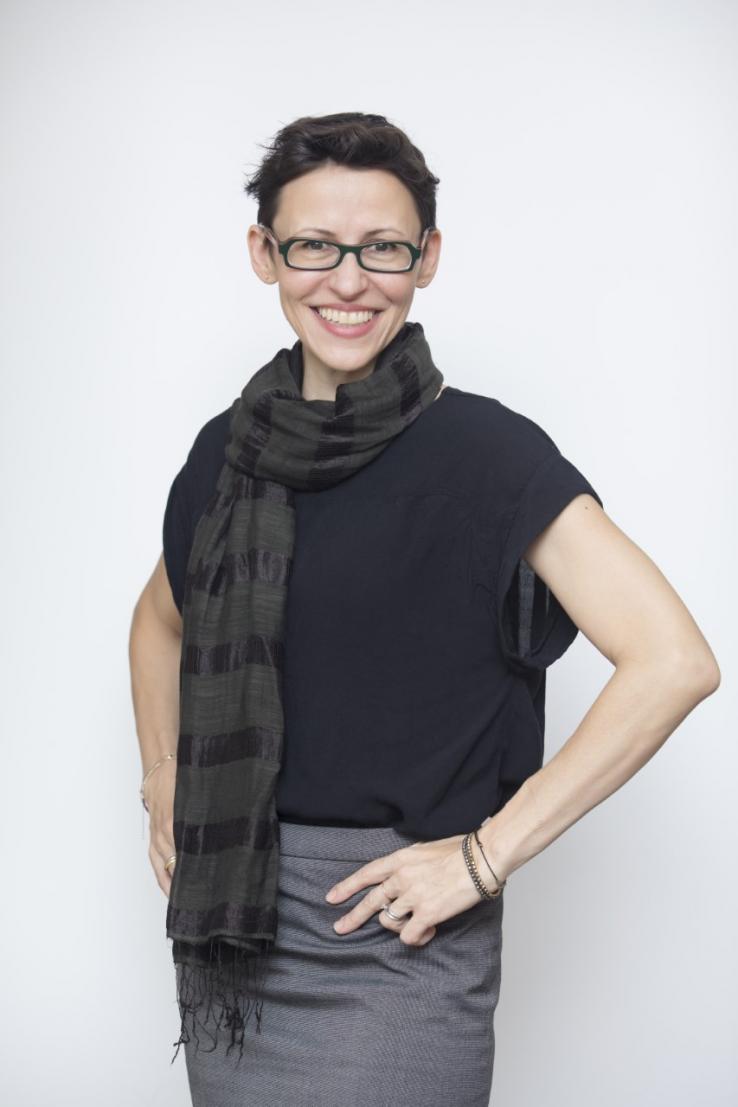 Phone Number:
202-515-0626
Select from the following:
Biography
Dr. Kimberly Green leads PATH's global Primary Health Care program, which includes teams focusing on Early Childhood Development; Health Systems, Innovation, and Delivery; HIV and Tuberculosis; Maternal, Newborn, Child Health and Nutrition; Noncommunicable Diseases; and Sexual and Reproductive Health. Prior to assuming this role, Dr. Green led PATH's global HIV and TB portfolio, including the USAID/PATH Healthy Markets project which leveraged innovation and partnerships to increase key population access to essential health services.
Dr. Green has nearly thirty years' experience in public health management, policy development and research. She deeply believes in the power of primary health care to improve health access and equity and is specifically interested in health service delivery innovations; the role of lay providers in delivering health care; self-care and digital health; private-public sector partnerships; and social and behavior change communications.
Before joining PATH, Dr. Green directed and supported several global and regional primary health care projects focused on HIV, TB, hypertension, SRH, malaria and MNCHN in Africa and Asia, partnering with ministries of health, communities and private sector to incubate and scale-up evidence-based approaches. She has worked with FHI 360, CARE Cambodia, Plan International, Global Health Council, and was a health fellow with PACT Cambodia.
Dr. Green is a member of the WHO Global PrEP Coalition and HIV testing technical working group, Deputy Editor for the Journal of the International AIDS Society, scientific committee member for the International AIDS Society conference and Clinical Associate Professor in the University of Washington Global Health Program. She holds a master's degree in International Health and Development from The George Washington University in Washington, DC, and a PhD from the London School of Hygiene and Tropical Medicine.
Education
PhD, London School of Hygiene and Tropical Medicine (UK)
Master's, The George Washington University
Health Topics
Chronic Disease (incl. Cardiovascular, Diabetes)
Community Health Workers
Community-Based Participatory Research
Community-Based Primary Health Care
COVID-19
Health Policy
Hepatitis
HIV/AIDS
Implementation Science
Infectious Diseases
Mental Health
Non-Communicable Diseases
Primary Health Care
Social Enterprise and Innovation
STDs (other than HIV)
Telemedicine
Transgender Health
DGH Centers, Programs and Initiatives and Affiliated Organizations
Publications
Green KE, Nguyen LH, Phan HTT, Vu BN, Minh Hung Tran, Ngo HV, Do NT, Tieu VTT, Van H, Le TM, Do KQ, Nguyen PA, Ngo TM, Doan AH, Bui DTN, Nguyen TNN, Hang LTX, Tran TT, Luong BQ.. Prepped for PrEP? Acceptability, continuation and adherence among men who have sex with men and transgender women enrolled as part of Vietnam's first pre-exposure prophylaxis program. Sexual Health. Sexual Health 18(1), 2021, https://www.publish.csiro.au/sh/SH20167.
Janamnuaysook R, Green KE, Seekaew P, VU BN, Ngo HV, Doan HA, Pengnonyang S, Vannakit R, Phanuphak P, Phanupack N, Ramautaursign RA. Demedicalisation of HIV interventions to end HIV in the Asia–Pacific. Sexual Health 18(1) 13-20, 2021, https://www.publish.csiro.au/SH/SH20172 https://doi.org/10.1071/SH20172.
Green KE, Schmidt HM, Vallely AJ, Zhang L, Kelly-Hanku A, Janamnuaysook R, Ong JJ. Ending AIDS in the Asia-Pacific region by 2030: Are we on track? Epidemiological, policy and intervention insights. Sexual Health, 2021. https://www.publish.csiro.au/sh/SH20172.
Vu BN, Tuan KD, Tran AK, Tran LK, Green K, Nguyen KT, Cao PD. Community-based and HIV integrated testing for hepatitis B and C among key populations in Vietnam. Clin Liver Dis (Hoboken). 2022 Apr 29;19(4):131-137. doi: 10.1002/cld.1221. PMID: 35505917; PMCID: PMC9053676.
Geng, E. H., Nash, D., Phanuphak, N., Green, KE., Solomon, S., Grimsrud, A., Sohn, A. H., Mayer, K. H., Bärnighausen, T., & Bekker, L. G. (2022). The question of the question: impactful implementation science to address the HIV epidemic. Journal of the International AIDS Society, 25(4), e25898. https://doi.org/10.1002/jia2.25898