Acting Assistant Professor, Global Health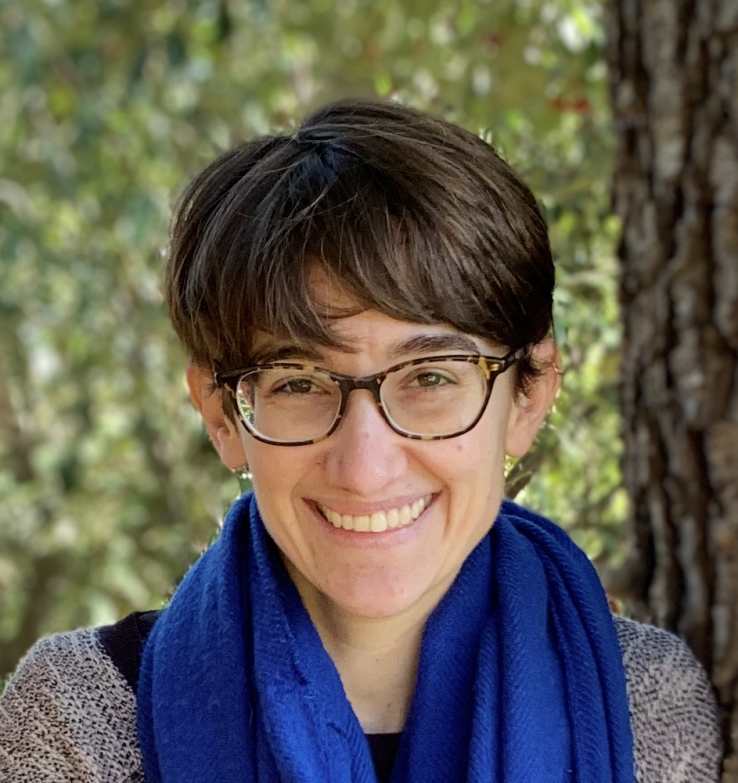 Phone Number:
206-685-4363
Select from the following:
Biography
Keshet Ronen, PhD, MPH, is an Acting Assistant Professor in the Department of Global Health. Her research interests are in the use of mobile communication technology such as text messaging and social media to improve behavioral health in marginalized and underserved communities in the US and globally, particularly in the perinatal period. She is also interested in the health of immigrants, refugees, and gender and sexual minorities. Keshet is passionate about social justice and committed to partnering with communities to develop strategies to address their priorities and improve health equity.
Education
PhD (University of Pennsylvania)
BA (Cambridge University (UK))
Health Topics
Child and Adolescent Health (incl. Pediatrics)
Community Health Workers
Community-Based Participatory Research
COVID-19
Digital Media
Epidemiology
Gender
Health Disparities
HIV/AIDS
Immigrants and Refugees
Implementation Science
Maternal Child Health (incl. Reproductive Health)
Mental Health
Mobile Health (mHealth)
Sexuality
Sociobehavioral
Transgender Health
DGH Centers, Programs and Initiatives and Affiliated Organizations
Publications
Kinuthia J, Ronen K^, Unger JA, Jiang W, Matemo D, Perrier T, Osborn L, Chohan BH, Drake AL, Richardson BA, John-Stewart G. SMS messaging to improve retention and viral suppression in prevention of mother-to-child HIV transmission (PMTCT) programs in Kenya: A 3-arm randomized clinical trial. PLoS Med. 2021 May 24;18(5):e1003650. doi: 10.1371/journal.pmed.1003650. PMID: 34029338.

Gewali A, Lopez A, Dachelet K, Healy E, Jean-Baptiste M, Harridan H, Evans Y, Unger JA, Bhat A, Tandon D, Ronen K. Social media adaptation of the evidence-based Mothers and Babies group cognitive behavioral therapy intervention to prevent depression in perinatal youth: a qualitative study. JMIR Mental Health. Accepted. doi: 10.2196/preprints.26188

Mugo C, Seeh D, Guthrie B, Moreno M, Kumar M, John-Stewart G, Inwani I, Ronen K. Association of experienced and internalized stigma with self-disclosure of HIV status by youth living with HIV. AIDS Behav. 2021 Jan 3. doi: 10.1007/s10461-020-03137-0. Epub ahead of print. PMID 33389374

Ronen K, Grant E, Copley C, Batista T, Guthrie BL. Peer Group Focused eHealth Strategies to Promote HIV Prevention, Testing, and Care Engagement. Curr HIV/AIDS Rep. 2020 Oct;17(5):557-576. doi:10.1007/s11904-020-00527-w. PMID 32794071