Acting Assistant Professor, Global Health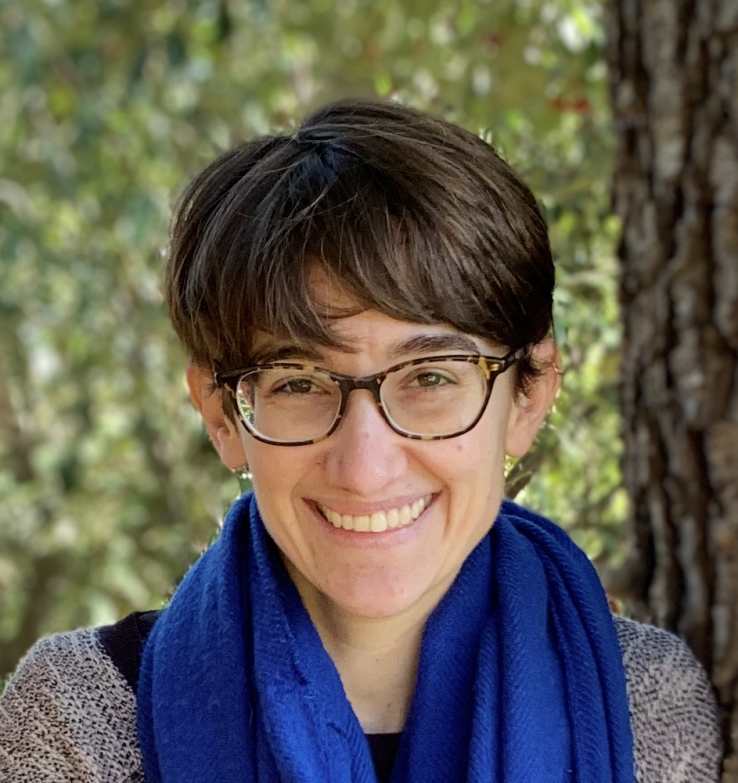 Phone Number:
206-685-4363
Select from the following:
Biography
Keshet Ronen, PhD, MPH, is a Clinical Assistant Professor in the Department of Global Health. Her research interests are in the use of mobile communication technology such as text messaging and social media to improve behavioral health in underserved communities, particularly peripartum women and adolescents in Kenya and the US. She is also interested in the health of gender and sexual minorities. Keshet is passionate about social justice and committed to working with communities to develop strategies to address their priorities and improve health equity.
Education
PhD (University of Pennsylvania)
BA (Cambridge University (UK))
Health Topics
Child and Adolescent Health (incl. Pediatrics)
Community Health Workers
Community-Based Participatory Research
COVID-19
Digital Media
Epidemiology
Gender
Health Disparities
HIV/AIDS
Immigrants and Refugees
Implementation Science
Maternal Child Health (incl. Reproductive Health)
Mental Health
Mobile Health (mHealth)
Sexuality
Sociobehavioral
Transgender Health
DGH Centers, Programs and Initiatives and Affiliated Organizations
Publications
Ronen K, Grant E, Copley C, Batista T, Guthrie BL. Peer Group Focused eHealth Strategies to Promote HIV Prevention, Testing, and Care Engagement. Curr HIV/AIDS Rep. 2020. doi:10.1007/s11904-020-00527-w

Unger JA, Ronen K, Perrier T, DeRenzi B, Slyker J, Drake AL, Mogaka D, Kinuthia J, John-Stewart G. Short message service communication improves exclusive breastfeeding and early postpartum contraception in a low- to middle-income country setting: a randomised trial. BJOG. 2018 Nov;125(12):1620-1629. doi: 10.1111/1471-0528.15337.

Ronen K, Unger JA, Drake AL, Perrier T, Akinyi P, Osborn L, Matemo D, O'Malley G, Kinuthia J, John-Stewart G. SMS messaging to improve ART adherence: perspectives of pregnant HIV-infected women in Kenya on HIV-related message content. AIDS Care. 2017 Dec 18:1-6. AIDS Care. 2018 Apr;30(4):500-505. doi: 10.1080/09540121.2017.1417971.

Ronen K, McGrath C, Langat A, Kinuthia J, Omolo D, Singa B, Katana A, Nganga L, John-Stewart G. Gaps in adolescent engagement in antenatal care and prevention of mother-to-child transmission services in Kenya. JAIDS 2017; 1;74(1):30-37