Adjunct Professor, Global Health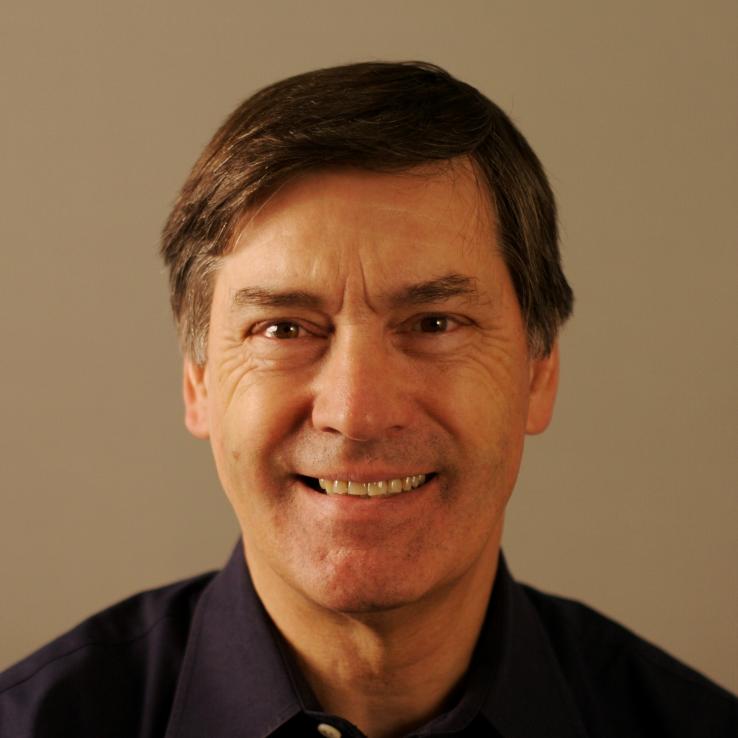 Phone Number:
206-660-6907
Select from the following:
Biography
Research in the Stuart Lab is focused on protozoan pathogens and the diseases that they cause. These include malaria which is caused by Plasmodium parasites and Human African Trypanosomiasis (sleeping sickness), Chagas disease and Leishmaniasis that are caused by related Trypanosomatid parasites. The lab investigates molecular and cellular processes of the parasites and immune responses to infection and vaccines to aid development of the vaccines, drugs and diagnostics that are needed.
Education
PhD, University of Iowa
MA, Wesleyan University
BA, Northeastern University
Health Topics
Genomics
Infectious Diseases
Infectious Diseases (other than STDs)
Informatics
Innate Immunity
Leishmaniasis
Malaria
Molecular Immunology
Neglected Diseases, Tropical Medicine (incl. Parasites)
Pathobiology
Research
Viruses
Pathobiology research areas
DGH Centers, Programs and Initiatives and Affiliated Organizations
Expertise
RNA Editing, Cell Systems; Antigenic Variation; Malaria Vaccine Development; Human African Trypanosomiasis (HAT); Chagas Disease; Leishmania
Publications
Du Y, Hertoghs N, Duffy FJ, Carnes J, McDermott SM, Neal ML, Schwedhelm KV, McElrath MJ, De Rosa SC, Aitchison JD, Stuart KD. Systems analysis of immune responses to attenuated P. falciparum malaria sporozoite vaccination reveals excessive inflammatory signatures correlating with impaired immunity. PLoS Pathog. 2022 Feb 2; 18(2):e1010282. PMCID: PMC8843222 https://pubmed.ncbi.nlm.nih.gov/35108339/
Carnes J, McDermott SM, Lewis I, Tracy M, Stuart K. Domain function and predicted structure of three heterodimeric endonuclease subunits of RNA editing catalytic complexes in Trypanosoma brucei. Nucleic Acids Res. 2022 Sep 23; 50(17):10123-10139. PMCID: PMC9508840 https://pubmed.ncbi.nlm.nih.gov/36095119/
Duffy FJ, Du Y, Carnes J, Epstein JE, Hoffman SL, Abdulla S, Jongo S, Mpina M, Daubenberger C, Aitchison JD, Stuart K. Early whole blood transcriptional responses to radiation-attenuated Plasmodium falciparum sporozoite vaccination in malaria naïve and malaria pre-exposed adult volunteers. Malar J. 2021 Jul 9; 20(1):308. PMCID: PMC8267772 https://pubmed.ncbi.nlm.nih.gov/34243763/