Adjunct Professor, Global Health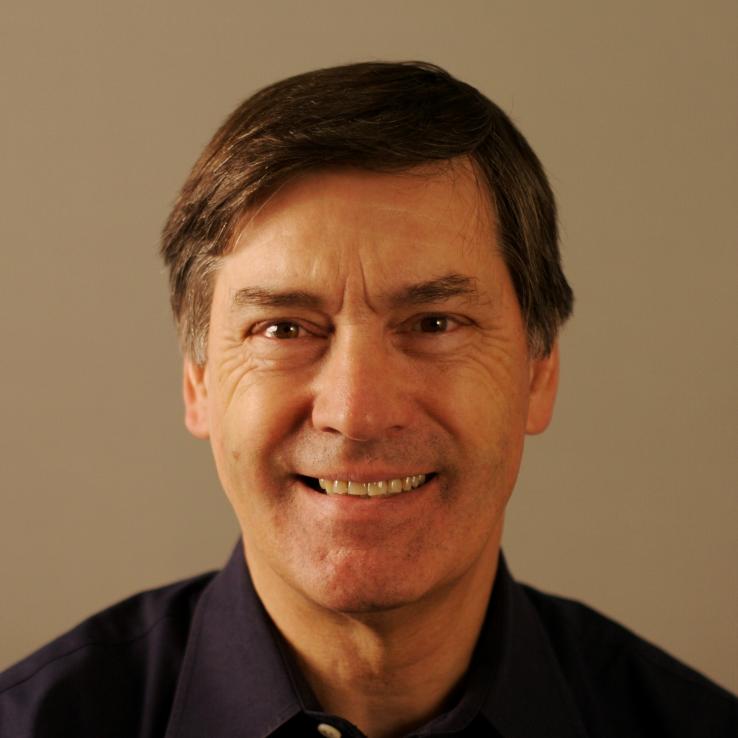 Phone Number:
206-660-6907
Select from the following:
Biography
Research in the Stuart Lab is focused on protozoan pathogens and the diseases that they cause. These include malaria which is caused by Plasmodium parasites and Human African Trypanosomiasis (sleeping sickness), Chagas disease and Leishmaniasis that are caused by three Trypanosomatid parasites. The lab investigates molecular and cellular processes of the parasites and immune responses to infection and vaccines in order to develop drugs, vaccines and diagnostics that are needed.
Education
PhD (University of Iowa)
MA (Wesleyan University)
BA (Northeastern University)
Health Topics
Genomics
Infectious Diseases
Infectious Diseases (other than STDs)
Informatics
Innate Immunity
Leishmaniasis
Malaria
Molecular Immunology
Neglected Diseases, Tropical Medicine (incl. Parasites)
Pathobiology
Research
Viruses
Pathobiology research areas
DGH Centers, Programs and Initiatives and Affiliated Organizations
Expertise
RNA Editing, Cell Systems; Antigenic Variation; Malaria Vaccine Development; Human African Trypanosomiasis (HAT); Chagas Disease; Leishmania
Publications
Carnes, J.A., McDermott, S.M.M., Anupama, A., Oliver, B.G., Sather, N., STUART, K.D. (2017) In vivo cleavage specificity of Trypanosoma brucei editosome endonucleases. NAR. 2017 May 5;45(8): 4667-4686. PMCID: PMC5416837.

Kleinstein, S., Shen-Orr, S., Cheung, F., Kotliarov, Y., Shaw, A., Montgomery, R., Obermoser, G., Pulendran B., Reinherz, E., Poland, G., Hafler, H., Khatri, P., Davis, M., Tsang, J., Joshi, S., Mohanty, S., Belshe, R., Chaussabel, D., Fikrig, E., Gottardo, R., Baisch, J., Kaech, S., Stuart, K., et al., (2017). Multi-cohort analysis reveals baseline transcriptional predictors of influenza vaccination responses. Sci. Immunol. 2017 Aug 25; 2. pii:eaal4656. doi: 10.1126/sciimmunol.aal.4656. PMCID: PMC5800877.

McDermott, S., Stuart, K., (2017). The essential functions of KREPB4 are developmentally distinct and required for endonuclease association with editosomes. RNA. 2017 Nov;23(11):1672-1684.doi: 10.1261/rna.062786.117. PMCID: PMC5648035.

Rothen J, Murie C, Carnes J, Anupama A, Abdulla S, Chemba M, Mpina M, Tanner M, Lee Sim BK, Hoffman SL, Gottardo R, Daubenberger C, Stuart K. Whole blood transcriptome changes following controlled human malaria infection in malaria pre-exposed volunteers correlate with parasite prepatent period. PLoS One. 2018;13(6):e0199392. Epub 2018/06/20. doi: 10.1371/journal.pone.0199392. PubMed PMID: 29920562; PMCID: PMC6007927

Cestari I., McLeland-Wieser H., Stuart K., (2019) Nuclear phosphatidylinositol 5-phosphatase is essential for allelic exclusion of variant surface glycoprotein genes in trypanosomes. Mol Biol Cell. 2019 Jan 16;39(3): pii: e00395-18. doi: 10.1128/MCB.00395-18. PMCID: PMC6336139