Adjunct Professor, Global Health
Professor, Psychiatry and Behavioral Sciences
Adjunct Professor, Health Services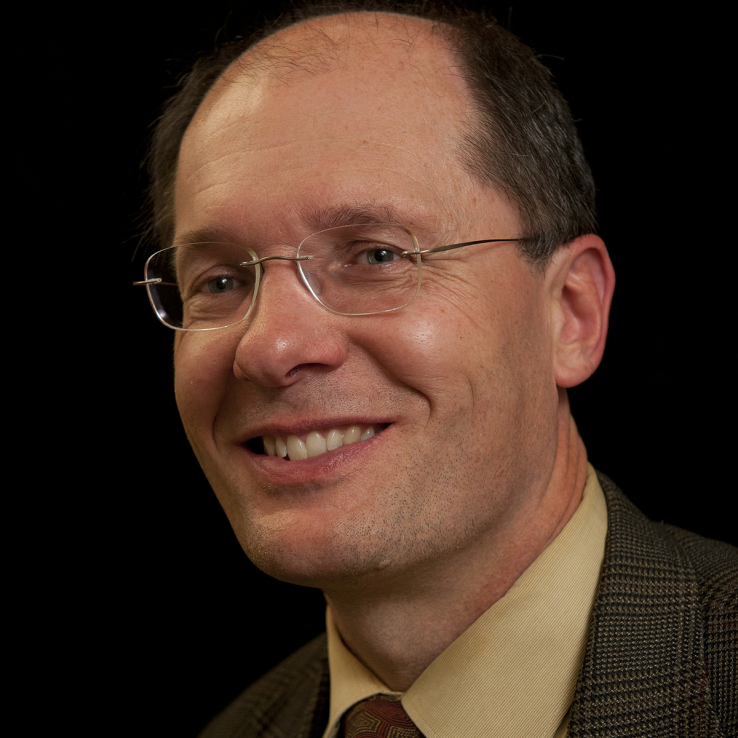 University of Washington
1959 NE Pacific Street
Seattle, WA 98195
United States
Phone Number:
206-543-3752
Select from the following:
Biography
Dr. Unützer is an internationally recognized psychiatrist and health services researcher. His work focuses on innovative models of care that integrate mental health and general medical services and on translating research on evidence-based mental health care into effective clinical and public health practice. He has over 250 scholarly publications and is the recipient of numerous federal and foundation grants and awards for his research to improve the health and mental health of populations through patient-centered integrated mental health services.

Dr. Unützer is Professor and Chair in the Department of Psychiatry and Behavioral Sciences at the University of Washington where he also directs the Division of Population Health. He holds adjunct appointments as Professor in the School of Public Health (Department of Health Services and Department of Global Health) and as Affiliate Investigator at the Group Health Research Institute in Seattle, WA.

Dr. Unützer directs the AIMS Center (http://uwaims.org) dedicated to 'Advancing Integrated Mental Health Solutions' and the IMPACT Program (http://impact-uw.org) which has supported the development, testing and implementation of an evidence based program for depression treatment in more than 1,000 primary care clinics in the United States and abroad. IMPACT has been shown in randomized controlled trials to double the effectiveness of usual care for depression while lowering long-term health care costs. In recent years, Dr. Unützer's work has focused on developing local, regional, national, and global partnerships that support workforce development and capacity building in primary and behavioral health care.

Dr. Unützer has served as Senior Scientific Advisor to the World Health Organization and as an advisor to the President's New Freedom Commission on Mental Health. He works with national and international organizations to improve behavioral health care for diverse populations. His awards include the Beeson Physician Faculty Scholars Award from the American Foundation for Aging Research, the Gerald L. Klerman Junior and Senior Investigator Awards from the Depression and Bipolar Support Alliance, the Distinguished Scientist Award from the American Association of Geriatric Psychiatry, the Research Award from the Academy of Psychosomatic Medicine, and the Senior Health Services Scholar Award from the American Psychiatric Association.

Dr. Unützer trained in Medicine (MD, Vanderbilt University), Public Policy (MA, University of Chicago), and Public Health / Health Services (MPH, University of Washington). He completed fellowships in Geriatric Psychiatry at UCLA and in Primary Care Psychiatry at the University of Washington.




Education
BS (Iowa State University)
MA (University of Chicago)
MD (Vanderbilt University)
MPH (University of Washington)
DGH Centers, Programs and Initiatives and Affiliated Organizations
Expertise
Improving the care of adults with common mental disorders such as depression and comorbid medical disorders
Publications
Unutzer J, Chan YF, Hafer E, Shields A, Powers D, Veith RC: Quality improvement with pay-for-performance incentives in integrated behavioral health care. Am J Public Health 2012 Jun; 102(6): e41-5. Epub 2012 Apr 19.

Dua T, Barbui C, Clark N, Fleischmann A, van Ommeren M, Poznyak V, Yasamy MT, Thornicroft G, Jose Luis Ayuso-Mateos JL, Birbeck G, Drummond C, Flisher AJ , Freeman M, Giannakopoulos P,Levav I, Obot IS, Omigbodun O, Patel V, Phillips M, Prince M, Rahimi-Movaghar, Rahman A, Sander JW, Saunders JB, Servili C, Rangaswamy T, Unützer J, Ventevogel P, Vijayakumar L, Saxena S: Evidence Based Guidelines for Mental, Neurological and Substance Use Disorders in Low- and Middle-Income Countries: Summary of WHO Recommendations. PLOS Med 2011 Nov; 8(11): e1001122. Epub 2011 Nov 15.

Patel V, Belkin G, Chokalingam A, Cooper J, Saxena S, Unützer J Integrating Mental Health Services into Priority Health Care Programs: addressing a Grand Challenge in Global Mental Health. PLOS Medicine 2013; Epub May 28; 10(5):e1001448.doi.

mhGAP Intervention Guide for Mental, Neurological, and Substance Use Disorders in Non-Specialized Health Settings. World Health Organization, Geneva, Switzerland; 2010. ISBN 978 92 4 154806 9 (NLM Classification: WM 140).