Clinical Assistant Professor, Global Health
Director, Monitoring, Evaluation, and Learning, PATH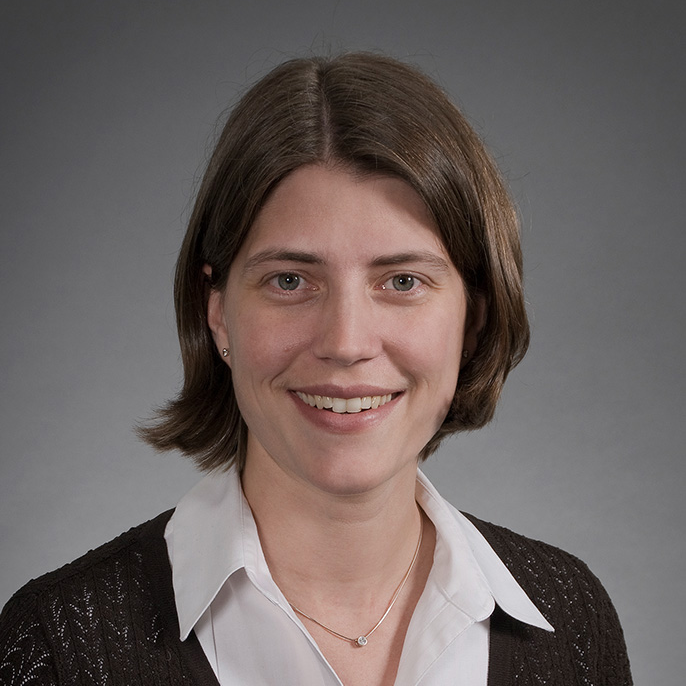 PATH
2201 Westlake Ave, Suite 200
Seattle, WA 98121
United States
Phone Number:
206-285-3500
Select from the following:
Biography
Julie Rajaratnam, PhD, has over ten years of experience in global health research. She is currently the Director of Monitoring and Evaluation and the Office of Scientific Affairs at PATH. Dr. Rajaratnam has worked on a number of evaluation projects including post-invasion mortality in Iraq, the impact of human resource task-shifting on child mortality in Uganda, the Gavi Full Country Evaluation, and the impact of a randomized community-based program to improve maternal and neonatal care seeking behavior and health outcomes in Uttar Pradesh, India. While on faculty at the Institute for Health Metrics and Evaluation (IHME), she led a comprehensive analysis of over 500 household surveys to estimate child and adult mortality trends for 189 countries for the Global Burden of Disease 2010. She earned a PhD in population studies from the Bloomberg School of Public Health at Johns Hopkins University, and a BA in biology from Macalester College in Minnesota.
Education
PhD (Johns Hopkins University)
BA (Macalester College)
Health Topics
Immunizations
Maternal Child Health (incl. Reproductive Health)
Metrics and Evaluation
DGH Centers, Programs and Initiatives and Affiliated Organizations
Publications
Rajaratnam Julie Knoll, Linda N Tran, Alan D Lopez, and Christopher JL Murray. Measuring under-five mortality: Validation of new low-cost methods. PLoS Medicine. 2010, 7(4): e1000253. doi:10.1371/journal.pmed.1000253.

Obermeyer, Ziad, Julie Knoll Rajaratnam, Chang H Park, Emmanuela Gakidou, Margaret C Hogan, Alan D Lopez, Christopher JL Murray. Measuring adult mortality using sibling survival: a new analytical method and new results for 44 countries, 1974-2006. PLoS Medicine. 2010, 7(4): e1000260. doi: 10.1371/journal.pmed.1000260.

Murray, Christopher JL, Julie Knoll Rajaratnam, Jake R Marcus, Thomas Laakso, Alan D Lopez. What can we conclude from death registration? Improved methods for evaluating completeness. PLoS Medicine. 2010, 7(4): e1000262. doi: 10.1371/journal.pmed.1000262.

Rajaratnam, Julie Knoll, Jake R Marcus, Alison Levin-Rector, Andrew N Chalupka, Haidong Wang, Laura Dwyer, Megan Costa, Alan D Lopez, and Christopher J L Murray. Worldwide mortality in men and women aged 15–59 years from 1970 to 2010: a systematic analysis. Lancet. 2010, 375:1704-1720. doi:10.1016/S0140-6736(10)60517-X.

Hagopian, Amy, Abraham Flaxman, Tim K Takaro, Sahar A Esa Al Shatari, Julie K Rajaratnam, Stan Becker, Alison Levin-Rector, Lindsay Galway, Berq J Hadi Al-Yasseri, William M Weiss, Christopher JL Murray, Gilbert Burnham. Mortality in Iraq associated with the 2003-2011 war and occupation: findings from a national cluster sample survey by the University Collaborative Iraq Mortality Study. PLoS Medicine. 2013, 10(10):e1001533.