Clinical Assistant Professor, Global Health
Director, Monitoring, Evaluation, and Learning, PATH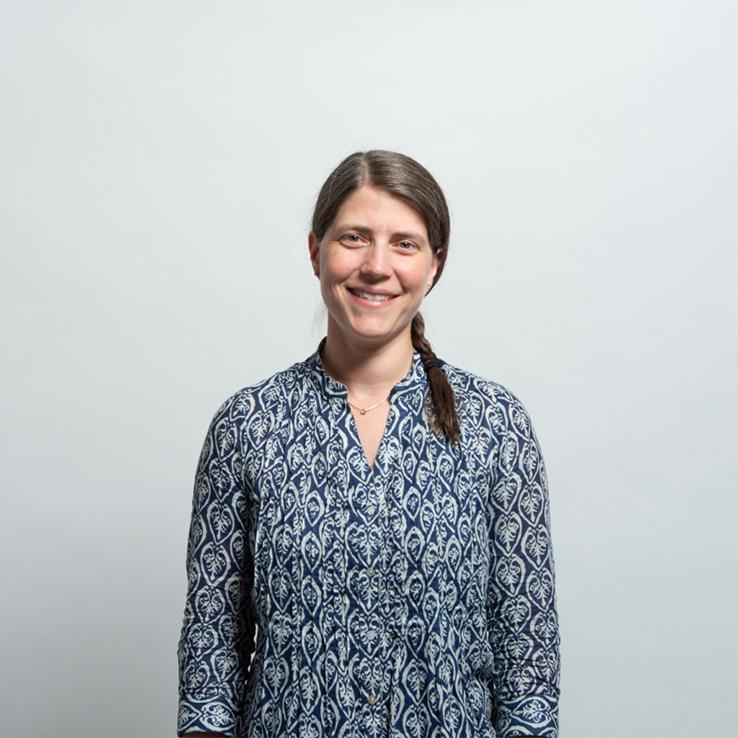 PATH
2201 Westlake Ave, Suite 200
Seattle, WA 98121
United States
Phone Number:
206-285-3500
Select from the following:
Biography
Julie Rajaratnam is the Director of Monitoring, Evaluation, and Learning at PATH. She has over ten years of experience in global health research, monitoring and evaluation that includes designing, developing and implementing methods, instruments, and evaluations that measure and inform improvements in global health policies and programs. In addition to leading a team of measurement professionals, Julie represents PATH as a founding member of the Bridge Collaborative, an initiative to catalyze multi-sectoral solutions to global challenges such as climate change, food insecurity, pollution, and poverty alleviation. Prior to PATH, Julie worked with the Institute for Health Metrics and Evaluation at the University Washington (UW). She retains an affiliation with UW as a Clinical Assistant Professor and is a regular guest lecturer in the Department of Global Health. Julie earned a PhD in population, family and reproductive health from the Bloomberg School of Public Health at Johns Hopkins University, and a BA in biology from Macalester College in Minnesota.
Education
PhD (Johns Hopkins University)
BA (Macalester College)
Health Topics
Implementation Science
Leadership and Organizational Development
Metrics and Evaluation
Modeling
Nutrition, Clean Water, and Food Security
Social Determinants of Health
DGH Centers, Programs and Initiatives and Affiliated Organizations
Publications
Lalwani T, Rajaratnam JK, McOwen J, Gordis DJ, Bowen LA, Bernson J. Assessment of a tool for measuring nonprofit advocacy efforts in India, Uganda, and Yemen. Health Prom Intl; doi:10.1093/heapro/dau063; 2014.

Acharya A, Lalwani T, Dutta R, Rajaratnam JK, Ruducha J, Varkey LC, Wunnava S, Menezes L, Taylor C, Bernson J. Evaluating a large-scale community-based intervention to achieve better pregnancy and newborn health among the rural poor in India. AJPH; 105(1):144-152. doi:10.2105/AJPH.2014.302092; 2015.

Sarma H, Budden A, Luies SK, Lim SS, Shamsuzzaman M, Sultana T, Rajaratnam JK, Craw L, Banwell C, Ali MW, Uddin MJ. Implementation of the World's largest measles-rubella mass vaccination campaign in Bangladesh: a process evaluation. BMC PH; 19:925. doi: 10.1186/s12889-019-7176-4; 2019.