Assistant Professor, Global Health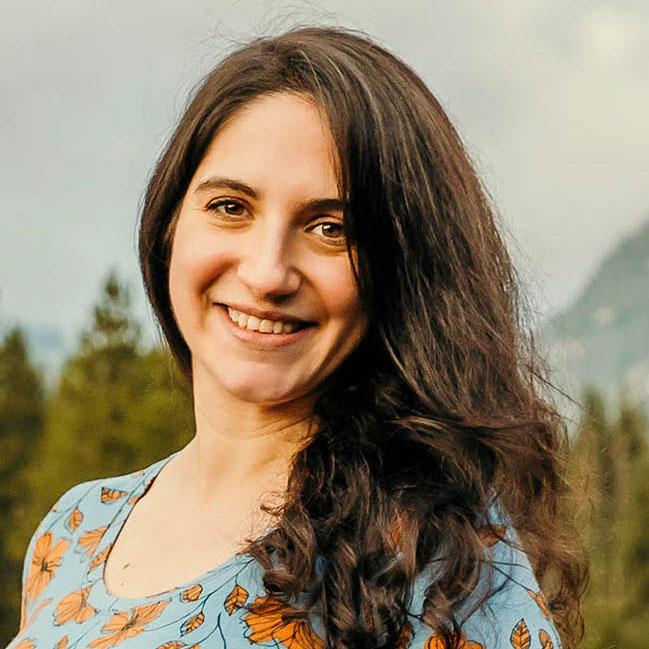 Hans Rosling Center 766
Seattle, WA
United States
Select from the following:
Biography
Julianne is an epidemiologist and veterinarian working on issues related to One Health and pandemics. Specifically, her work focuses on human health at the human-animal-environment interface, with emphasis on novel pathogen emergence, the human health effects of livestock keeping, and anticolonial approaches to global One Health research. Julianne also has strong teaching and research interests in epidemiologic methods and biostatistics, in particular spatial epidemiology and methods for drawing causal inference from observational research. Research she is just launching focuses on human-animal contact networks, and the relationship between land rights and disease emergence.
Education
BVM&S (DVM equivalent), University of Edinburgh
MS, University of Washington
PhD, University of Washington
Health Topics
Biostatistics
Disease Surveillance
Environmental Health (incl. Climate Change)
Epidemiology
Health Information Systems
Host-Pathogen Interactions
Infectious Diseases
Infectious Diseases (other than STDs)
Neglected Diseases, Tropical Medicine (incl. Parasites)
Viruses
Zoonotic Diseases and Animal Health
DGH Centers, Programs and Initiatives and Affiliated Organizations
Publications
Hernandez J, Meisner J, Bardosh K, Rabinowitz P. Prevent pandemics and halt climate change? Strengthen land rights for Indigenous peoples. Lancet Planet Health. 2022 May;6(5):e381-e382. doi: 10.1016/S2542-5196(22)00069-9. PMID: 35550074.
Meisner J, Kato A, Lemerani M, Miaka EM, Taban AI, Wakefield J, Rowhani-Rahbar A, Pigott D, Mayer JD, Rabinowitz PM. The effect of livestock density on Trypanosoma brucei gambiense and T.b. rhodesiense: a causal-inference based approach. PLOS NTD [In Press]. Available from: https://www.medrxiv.org/content/10.1101/2022.01.13.22268995v1.
Meisner J, Kato A, Lemerani M, Miaka EM, Taban AI, Wakefield J, Rowhani-Rahbar A, Pigott D, Mayer JD, Rabinowitz PM. Estimating the distribution of livestock in space and time: a time-series contribution to livestock density mapping. Nature Scientific Reports [In Press].
Meisner J, Mooney, S, Rabinowitz P. The curse of dimensionality: animal-related risk factors for pediatric diarrhea in western Kenya, and methods for dealing with a large number of predictors. PLoS ONE 2019; 14(4): e0215982.
Dostal T, Meisner J, Munayco C, García PJ, Cárcamo C, Pérez Lu JE, Morin C, Frisbie L, Rabinowitz PM. The effect of weather and climate on dengue outbreak risk in Peru, 2000-2018: A time-series analysis. PLoS Negl Trop Dis. 2022 Jun 30;16(6):e0010479. doi: 10.1371/journal.pntd.0010479. PMID: 35771874; PMCID: PMC9278784.