Associate Professor, Global Health
Associate Professor, Medicine
Associate Professor, Pediatrics
Adjunct Associate Professor, Epidemiology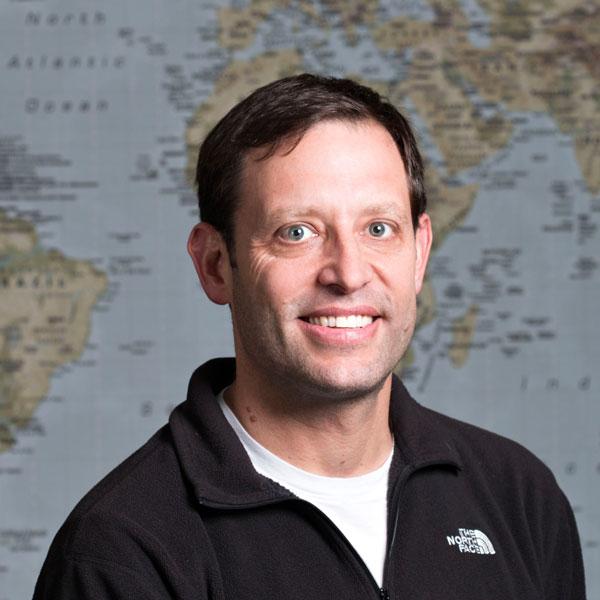 University of Washington
Box 359909
Seattle, WA
United States
Phone Number:
206-744-3695
Select from the following:
Education
MPH (Tufts University)
BA (Pitzer College)
MD (Tufts University)
Health Topics
Causes of Death
Child and Adolescent Health (incl. Pediatrics)
Child Mortality
Cost-effectiveness
Diarrheal Diseases
Education and Training
Epidemiology
Health Interventions
Health Outcomes
Health Technologies
HIV/AIDS
Implementation Science
Infectious Diseases (other than STDs)
Leadership and Organizational Development
Malaria
Maternal Child Health (incl. Reproductive Health)
Mortality
Neglected Diseases, Tropical Medicine (incl. Parasites)
Nutrition, Clean Water, and Food Security
Pulmonary Diseases and Pneumonia
Research
TB
DGH Centers, Programs and Initiatives and Affiliated Organizations
Publications
Walson J, Singa B, Sangaré L, Naulikha J, Piper B, Richardson B, Otieno PA, Mbogo LW, Berkley JA, John-Stewart G. Empiric deworming to delay HIV disease progression in adults with HIV who are ineligible for initiation of antiretroviral treatment (the HEAT study): a multi-site, randomized trial. Lancet Infect Dis. 2012 December 12;(12):925-32.

Walson JL, Sangaré LR, Singa BO, Naulikha JM, Piper BK, Yuhas K, Onchiri FM, Otieno PA, Mermin J, Zeh C, Richardson BA, John-Stewart G. Evaluation of impact of long-lasting insecticide-treated bed nets and a point-of-use water filters on HIV-1 disease progression in Kenya. AIDS. 2013 Jun 1;27(9):1493-501.

Pavlinac PB, John-Stewart GC, Naulikha JM, Onchiri FM, Denno DM, Odundo EA, Singa BO, Richardson BA, Walson JL. High-risk enteric pathogens associated with HIV infection and HIV exposure in Kenyan children with acute diarrhea. AIDS. 2014 Sep 24; 28(15):2287-96.

Pavlinac PB, Denno DM, John-Stewart GC, Onchiri FM, Naulikha JM, Odundo EA, Hulseberg CE, Singa BO, Manhart LE, Walson JL. Failure of syndrome-based diarrhea management guidelines to detect Shigella infections in Kenyan children. J Pediatric Infect Dis Soc. 2016 Dec; 5(4):366-374.

Means AR, Asbjornsdottir K, Mwandawiro C, Rollinson D, Jacobson J, Littlewood T, Walson JL. Sustaining progress towards NTD Elimination: An opportunity to leverage Lymphatic Filariasis Elimination programs to interrupt transmission of soil-transmitted Helminths. PLoS Negl Trop Dis. 2016 Jul; 10(7):e0004737.