Clinical Associate Professor, Global Health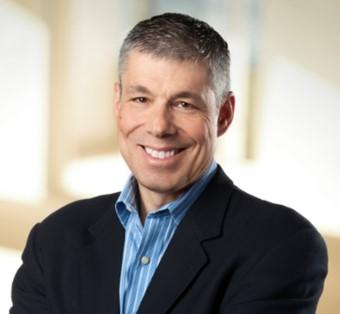 Phone Number:
(206) 709-3682
Select from the following:
Biography
Win Brown is Senior Program Officer, Global Development Program, Bill & Melinda Gates Foundation. Win joined in Jan 2012 from South Africa, where since 2007 he was Director of Strategic Information for USAID's largest PEPFAR country program. 2004-2007 Win was Senior Scientist at the Futures Group, where he co-authored the Data Quality Audit Tool & the Program-Level Indicator Guide, key components of the global toolkit for PEPFAR and the Global Fund. 1995-2004 Win was Assistant and Clinical Associate Professor at the University of Michigan, School of Public Health, where he designed and taught the core courses Techniques of Survey Analysis; Evaluation Methodology; and Population Change and Public Health. In 1999 Win won the School's Excellence in Teaching Award. 1992-1995 Win was Demographer at USAID/New Delhi, where he helped design and implement the Baseline Surveys of Uttar Pradesh for the Innovations in Family Planning Services (IFPS) Project. Win received his BS degree (Arabic Language & Literature) from Georgetown University in 1983 and his MS (City & Regional Planning) and PhD (Population & Development Program) from Cornell University in 1988 and 1994, respectively.
Education
BS (Georgetown University)
MS (Cornell University)
PhD (Cornell University)
Health Topics
Family Planning
Maternal Child Health (incl. Reproductive Health)
Metrics and Evaluation
Social Demography
DGH Centers, Programs and Initiatives and Affiliated Organizations