Adjunct Professor, Global Health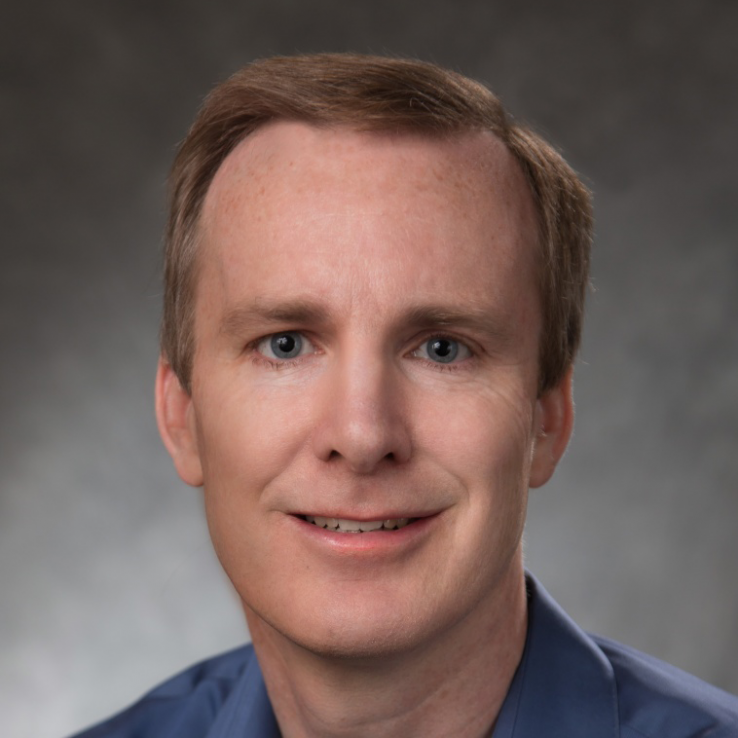 Phone Number:
206-884-3220
Select from the following:
Biography
Dr. Smith's lab studies the malaria parasite Plasmodium falciparum. The goal of the lab is to understand pathogenic disease mechanisms in severe malaria. We use this knowledge to design disease interventions. A major research focus in the laboratory is cytoadhesion of P. falciparum-infected erythrocytes to the endothelial lining of blood vessels and mechanisms that contribute to endothelial dysfunction. By sequestering in small blood vessels, infected erythrocytes avoid spleen dependent killing mechanisms, but excessive parasite sequestration in vital organs, such as brain and placenta, can damage function. We are interested in understanding the key receptor interactions that mediate parasite binding to different microvessel beds in the body and investigating how parasite and host factors interact to cause endothelial dysfunction. We are also studying the host cell signaling mechanisms in endothelial cells to better understand how highly inflammatory pathogens, such as malaria parasites, can lead to maladapted vascular environments. The goal is to guide and develop host-based therapeutic approaches that can treat endothelial dysfunction.
Education
PhD (Washington University)
BA (Macalester College)
Health Topics
Host-Pathogen Interactions
Infectious Diseases
Malaria
Pathobiology research areas
DGH Centers, Programs and Initiatives and Affiliated Organizations
Publications
Bernabeu, M, Danziger SA, Avril M, Vaz M, Babar PH, Brazier AJ, Herricks T, Maki JN, Pereira L, Mascarenhas A, Gomes E, Chery L, Aitchison JD, Rathod PK, and Smith JD. Severe adult malaria is associated with specific PfEMP1 adhesion types and high parasite biomass. Proc. Natl. Acad. Sci. USA. 2016 113:E3270-9. PMCID:PMC4988613

Kessler A, Dankwa S, Bernabeu M, Harawa V, Danziger SA, Duffy F, Kampondeni SD, Potchen MJ, Dambrauskas N, Vigdorovich V, Oliver BG, Hochman SE, Mowrey WB, MacCormick IJC, Mandala WL, Rogerson SJ, Sather DN, Aitchison JD, Taylor TE, Seydel KB, Smith JD, and K Kim. Linking EPCR-binding PfEMP1 to brain swelling in pediatric cerebral malaria. Cell Host & Microbe. 2017 22:601-614. PMCID: PMC5783720

Bernabeu M, Gunnarsson C, Vishnyakova M, Howard CC, Nagao RJ, Avril M, Taylor TE, Seydel KB, Zheng Y, Smith JD. Binding heterogeneity of P. falciparum to 3D brain microvessels is mediated by EPCR and ICAM-1. mBio. 2019 May 28;10(3). pii: e00420-19. doi:10.1128/mBio.00420-19. PMID:31138740

Arakawa C, Gunnarsson C, Howard C, Bernabeu M, Phong K, Yang E, DeForest CA, Smith JD, Zheng Y. Biophysical and biochemical interactions of malaria-infected erythrocytes in engineered human capillaries. 2020 Science Advances. Jan 17;6(3):eaay7243. doi: 10.1126/sciady.aay7243.eCollection 2020 Jan. PMCID: PM6968943

Dankwa S, Dols M-M, Wei L, Glennon EKK, Kain H, Kaushansky A, Smith JD. Exploiting polypharmacology to dissect host kinases and kinase inhibitors that modulate endothelial barrier integrity. 2021. Jun 29;S2451-9456(21)00303-2. doi: 10.1016/j.chembiol.2021.06.004. PMID:34216546