Affiliate Professor, Global Health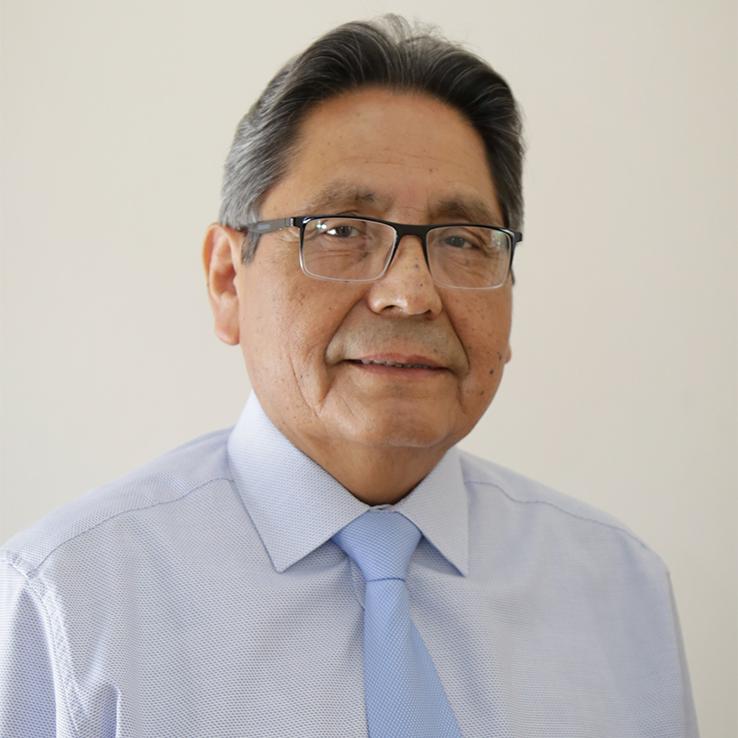 Universidad Mayor de San Marcos
Department of Epidemiology
Lima, Peru
Peru
Phone Number:
996-866-010
Select from the following:
Biography
Dr. Jorge Alarcón is a physician who graduated at the Universidad Mayor de San Marcos, with MPH at the University of Washington, and Doctor degree at the University of Heidelberg (Germany). His activities are research and teaching in epidemiology, infectious diseases, environmental health, HIV/AIDS, HTLV, and TB. Dr. Alarcón is the Executive Director of the first Center of Excellence of Peru, named "Centro de Investigaciones Tecnológicas, Biomédicas y Medioambientales" (CITBM).
Education
MPH (University of Washington)
PhD (University of Heidelberg (Germany))
MD (Universidad Nacional Mayor de San Marcos)
Health Topics
Biostatistics
Burden of Disease
Causes of Death
Disease Surveillance
Distance Learning
Education and Training
Environmental Health (incl. Climate Change)
Epidemiology
Health Outcomes
HIV Transmission
HIV/AIDS
Implementation Science
Infectious Diseases
Leishmaniasis
Malaria
Metrics and Evaluation
Neglected Diseases, Tropical Medicine (incl. Parasites)
Nutrition, Clean Water, and Food Security
Research
Social Demography
Social Determinants of Health
STDs (other than HIV)
TB
Viruses
Zoonotic Diseases and Animal Health
DGH Centers, Programs and Initiatives and Affiliated Organizations
Publications
Kroeger A, Mancheno M, Alarcón J and Pesse K. Insecticide-impregnated bed nets for malaria control: varying experience from Ecuador, Colombia, and Perú concerning acceptability and effectivennes. American Journal Tropical Medicine Hygiene, 1995, Vol 53, pp.313-323.

Alarcón J, Rodriguez C, Johnson K, Courtois B, Sanchez J, Watts D, Holmes K. Determinants and prevalence of HIV and syphilis in pregnant women in Lima, Peru. AIDS 2003; 17(4):613-618

Johnson KM, Alarcón J, Watts D, Velasquez C, Rodriguez C, Holmes K. Sexual Networks of pregnant women with and without HIV infection. AIDS 2003; 17(4):605-612

Alarcon JO, Friedman HB, Montano SM, Zunt JR, Holmes KK, Quinnan GV Jr High endemicity of human T-cell lymphotropic virus type 1 among pregnant women in Peru. J Acquir Immune Defic Syndr. 2006 Aug 15;42(5):604-9.

Alarcon J, Freimanis L, Krauss M, Reyes M, Cardoso C, Mussi M, Cardoso E, Hazra R. for NISDI Pediatric Study Group 2008, Opportunistic Illnesses and other Infections (O&OIs) in the NISDI Pediatric Protocol. Poster presented in the 13th International Workshop on HIV Observational Databases, Lisboa March 26-28, 2009.