Assistant Professor, Global Health
Adjunct Assistant Professor, Epidemiology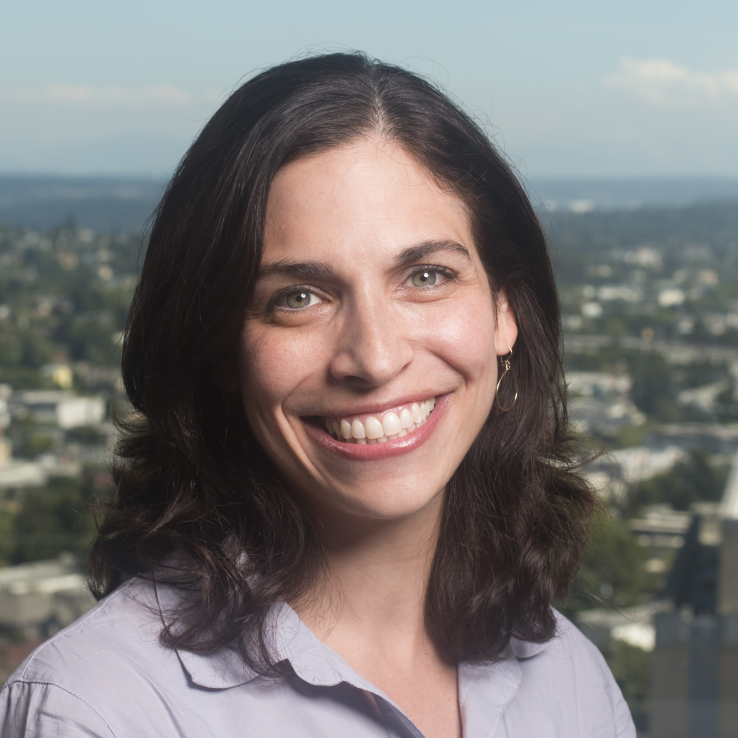 Harborview Medical Center
235 9th Avenue
Box 359931
Seattle, WA 98104
United States
Phone Number:
206-897-6696
Select from the following:
Biography
Dr. Slyker's research focuses on maternal-child HIV infection. She has worked in Kenya since 2000 on studies examining HIV transmission, infant immunity to HIV, viral co-infections, and disease pathogenesis. She also leads a research programme devoted to improving HIV testing services for older children and adolescents at risk for HIV infection. She is also co-director of the Global WACh Infectious Disease Core, which focuses on research and mentorship for new investigators focusing on maternal and infant pediatric infectious diseases.
Education
PhD (Open University)
MSc (Oxford University (UK))
BA (Colgate University)
Health Topics
Child Mortality
HIV/AIDS
Infectious Diseases (other than STDs)
Maternal Child Health (incl. Reproductive Health)
Affiliated Organizations:
Expertise
HIV-1 T cell phenotype and functions in infancy; herpesvirus (EBV/HHV-8/CMV) co-infections in HIV-1 infected infants.
Publications
Vertical Cytomegalovirus Transmission From HIV-Infected Women Randomized to Formula-Feed or Breastfeed Their Infants.
Richardson BA, John-Stewart G, Atkinson C, Nduati R, Ásbjörnsdóttir K, Boeckh M, Overbaugh J, Emery V, Slyker JA.
J Infect Dis. 2016 Mar 15;213(6):992-8. PMID: 26518046

Accelerated suppression of primary Epstein-Barr virus infection in HIV-infected infants initiating lopinavir/ritonavir-based versus nevirapine-based combination antiretroviral therapy.
Slyker JA, Casper C, Tapia K, Richardson B, Bunts L, Huang ML, Wamalwa D, Benki-Nugent S, John-Stewart G.
Clin Infect Dis. 2014. PMID: 24550373

Compartmentalized cytomegalovirus replication and transmission in the setting of maternal HIV-1 infection.
Slyker J, Farquhar C, Atkinson C, Ásbjörnsdóttir K, Roxby A, Drake A, Kiarie J, Wald A, Boeckh M, Richardson B, Odem-Davis K, John-Stewart G, Emery V.
Clin Infect Dis. 2014. PMID: 24192386

Clinical and virologic manifestations of primary Epstein-Barr virus (EBV) infection in Kenyan infants born to HIV-infected women.
Slyker JA, Casper C, Tapia K, Richardson B, Bunts L, Huang ML, Maleche-Obimbo E, Nduati R, John-Stewart G.
J Infect Dis. 2013. PMID: 23493724

Acute cytomegalovirus infection is associated with increased frequencies of activated and apoptosis-vulnerable T cells in HIV-1-infected infants.
Slyker JA, Rowland-Jones SL, Dong T, Reilly M, Richardson B, Emery VC, Atzberger A, Mbori-Ngacha D, Lohman-Payne BL, John-Stewart GC. J Virol. 2012. PMID: 22875969