Associate Professor, Global Health
Adjunct Associate Professor, Epidemiology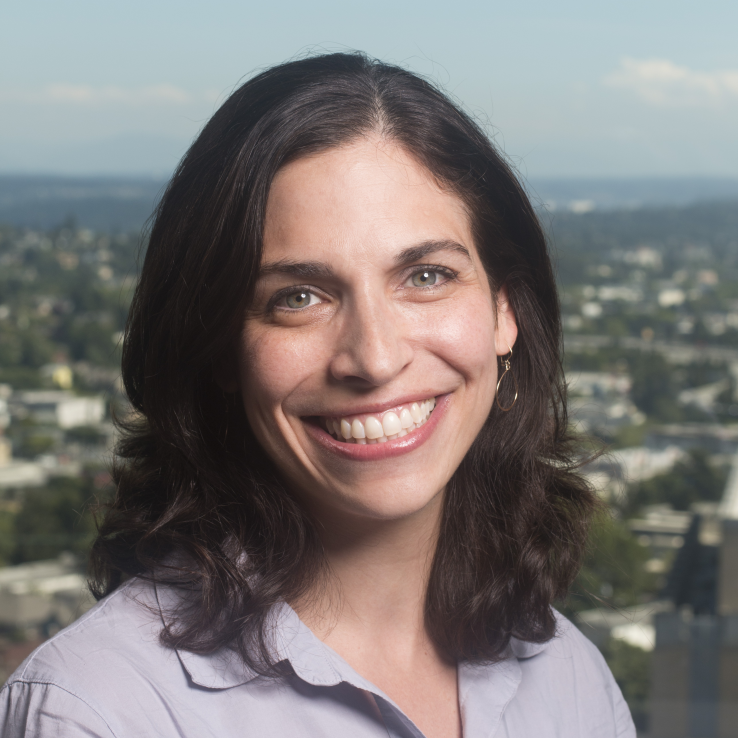 Harborview Medical Center
235 9th Avenue
Box 359931
Seattle, WA 98104
United States
Phone Number:
206-897-6696
Select from the following:
Biography
Dr. Slyker's research focuses on the immunology and epidemiology of HIV and herpesvirus (cytomegalovirus and Epstein-Barr virus) infections in women and children. She has collaborated with Kenyan coinvestigators for more than 20 years on cohort studies and clinical trials, and capacity-building activities. These have included studies of diagnosis, transmission, immunity, co-infections, and disease pathogenesis. She is also the Associate Director of the Public Health Global Health Major, and teaches SPH480 Research Methods in Public Health. As a member of the Kenya Research and Training Center (KRTC), CFAR, and Global WACh, she enjoys mentoring trainees and junior faculty interested maternal child health and infectious diseases.
Education
PhD (Open University)
MSc (Oxford University (UK))
BA (Colgate University)
Health Topics
Child and Adolescent Health (incl. Pediatrics)
Child Mortality
Epidemiology
Health Interventions
Herpes
HIV Transmission
HIV/AIDS
Infectious Diseases
Infectious Diseases (other than STDs)
Maternal Child Health (incl. Reproductive Health)
Molecular Immunology
Oral Health
STDs (other than HIV)
Viruses
DGH Centers, Programs and Initiatives and Affiliated Organizations
Expertise
Herpes virus (EBV/CMV) co-infections in HIV-1 infected women and infants, T cell immunology, pediatric HIV testing.
Publications
Slyker JA, Guthrie B, Pankau M, Tapia K, Wamalwa D, Benki-Nugent S, Ngugi E, Huang M-L, Njuguna I, Langat A, John-Stewart G, Lehman D. Cytomegalovirus and Epstein-Barr virus viremia are associated with HIV DNA levels in the reservoir of Kenyan infants on antiretroviral therapy. In press J Infect Dis 2020.

Njuguna IN, Wagner AD, Neary J, Omondi VO, Otieno VA, Orimba A, Mugo C, Babigumira JB, Levin C, Richardson BA, Maleche-Obimbo E, Wamalwa DC, John-Stewart G, Slyker JA. Financial incentives to increase pediatric HIV testing: A Randomized Trial. AIDS 2020. In press.

Slyker JA. Cytomegalovirus and paediatric HIV infection. J Virus Erad. 2016; 2: 208-214.