Affiliate Assistant Professor, Global Health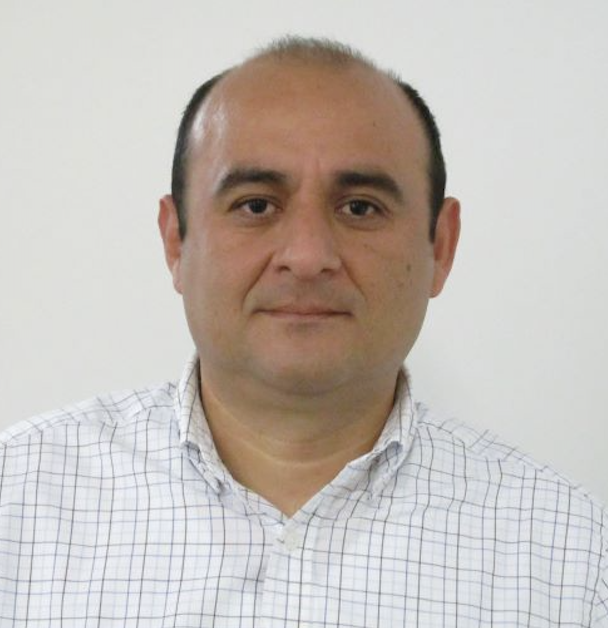 Phone Number:
859-608-2992
Select from the following:
Biography
Dr. Jaime Soria is an Infectious Diseases Physician and Epidemiologist. He developed a research career in HIV, opportunistic infections, and tuberculosis through a Fogarty Global Health fellowship. Dr. Soria has also mentored international trainees of the Northern Pacific Global Health Fellows Program in HIV/AIDS projects. Since 2018 he has been an affiliate assistant professor in the Department of Global Health at the University of Washington. He has worked in basic and clinical research at Hospital Nacional "Dos de Mayo" and Technological, Biomedical and Environmental Research Center in Peru in projects mainly related to HIV/AIDS and Tuberculous Meningitis.
Health Topics
HIV/AIDS
Infectious Diseases
TB
DGH Centers, Programs and Initiatives and Affiliated Organizations
Publications
Jaime Soria, Alfredo Chiappe, Jorge Gallardo, Joseph R Zunt, Andres G Lescano, Tuberculous Meningitis: Impact of Timing of Treatment Initiation on Mortality, Open Forum Infectious Diseases, Volume 8, Issue 7, July 2021
Jaime Soria, Raquel Mugruza, Molly Levine, Segundo R León, Jorge Arévalo, Eduardo Ticona, Ingrid Beck, Lisa M. Frenkel. Pretreatment HIV drug resistance and virologic outcomes to first-line antiretroviral therapy in Peru. AIDS Res Hum Retroviruses, Jan 2019
Jaime Soria, Tatiana Metcal, Nicanor Mori, Renee E. Newby, Silvia M. Montano, Luz Huaroto, Eduardo Ticona, and Joseph R. Zunt. Mortality in adults with Tuberculous meningitis. BMC Infectious Diseases, 2019 Jan 5;19(1)
Metcalf T, Soria J, Montano SM, Ticona E, Evans CA, Huaroto L, Kasper M, Ramos ES, Mori N, Jittamala P, Chotivanich K, Chavez IF, Singhasivanon P, Pukrittayakamee S, Zunt JR. Evaluation of the GeneXpert MTB/RIF in patients with presumptive tuberculous meningitis. PLoS One. 2018 Jun 18;13(6)