Affiliate Instructor, Global Health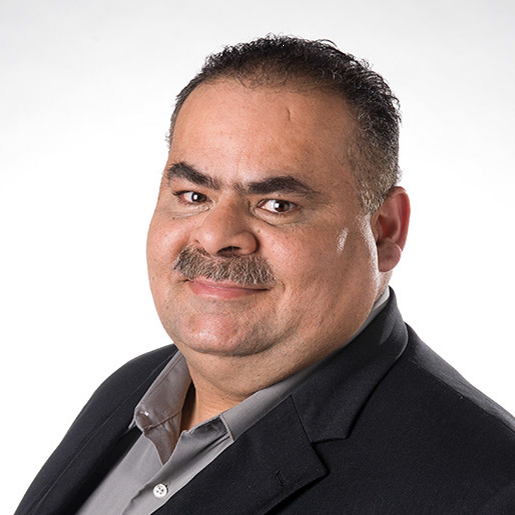 Phone Number:
206-849-1584
Select from the following:
Biography
Ibrahim worked as an Infectious diseases Pediatrician at Embaba Fever Hospital, the major infectious diseases hospital in Egypt where he was managing the Diarrheal diseases department. He started his research career after joining the U.S. Navy Medical Research Unit (NAMRU-3) in Cairo where, as a Clinical Epidemiologist, he participated in many enteric disease and diarrhea vaccine studies and co-directed the U.S. Military Tropical Medicine Course. During his twelve years at NAMRU-3, he served as a co-chair of the IRB and participated in many Outbreak Investigations through the collaboration of US NAMRU-3 and the Egyptian Ministry of Health. Ibrahim then joined Novartis Vaccines and Diagnostics in Siena, Italy as a Senior Epidemiologist for five years, before he joined the Bill and Melinda Gates Foundation. In 2015, Ibrahim joined the faculty of the Institute for Health metrics and Evaluation, at the University of Washington to lead the diarrheal diseases team.
Education
MBBCh (Cairo University (Egypt))
MS (University of London (UK))
Health Topics
Bioethics
Burden of Disease
Causes of Death
Child and Adolescent Health (incl. Pediatrics)
Child Mortality
Diarrheal Diseases
Disease Surveillance
Epidemiology
Hepatitis
Infectious Diseases
Infectious Diseases (other than STDs)
Metrics and Evaluation
Neglected Diseases, Tropical Medicine (incl. Parasites)
Research
Respiratory Disease
DGH Centers, Programs and Initiatives and Affiliated Organizations
Publications
Morbidity and mortality due to shigella and enterotoxigenic Escherichia coli diarrhoea: the Global Burden of Disease Study 1990-2016. Khalil IA, Troeger C, Blacker BF, et al. Lancet Infect Dis. 2018 Sep 25. pii: S1473-3099(18)30475-4. doi: 10.1016/S1473-3099(18)30475-4. [Epub ahead of print]

Morbidity, mortality, and long-term consequences associated with diarrhoea from Cryptosporidium infection in children younger than 5 years: a meta-analyses study. Khalil IA, Troeger C, et al. Lancet Glob Health. 2018 Jul;6(7):e758-e768. doi: 10.1016/S2214-109X(18)30283-3.

Burden of diarrhea in the Eastern Mediterranean Region, 1990–2015: Findings from the Global Burden of Disease 2015 study. Khalil IA, GBD 2015 Eastern Mediterranean Region Collaborators, et al. International Journal of Public Health (2018)

Abdel-Messih I, Frenck RW. Protection in Travelers. In Pediatric Infectious Diseases. Churchill Livingstone Co., 2001.

Ibrahim Adib Abdel-Messih, Maged El- Setouhy, Michael M. Crouch, Kenneth C. Earhart Developing Cultural Competence and Overcoming Ethical Challenges in the Informed Consent Process: An Experience from Egypt. Journal of Research Administration Journal of Research Administration, v39 n2 p33-40 Fall 2008.