Affiliate Associate Professor, Global Health
Monitoring, Evaluation, Research Director, The Lighthouse Trust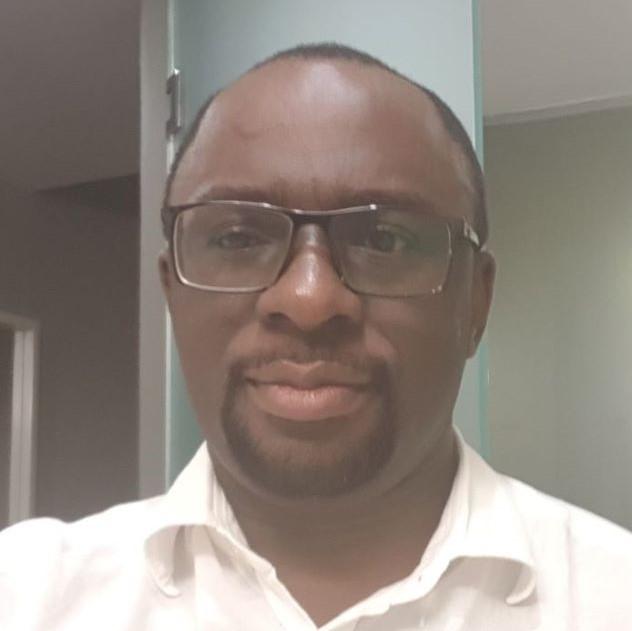 Select from the following:
Biography
Dr Hannock Tweya, PhD, MSc is an Epidemiologist working in Malawi. He has more than 14 years' experience focused on improving quality of HIV and TB service delivery including conducting operational research. Currently, Dr Tweya's work helps to improve treatment outcomes, quality of data for program monitoring and stimulate demand and use of data for informed decisions. He leads management of large longitudinal HIV clinical databases for program monitoring and quantitative analysis. His experience also includes facilitating the design and implementation of an electronic data system in Malawi. He has published more than 80 research projects on HIV patient tracking systems, retention, reproductive health services, tuberculosis and prevention of mother-to-child transmission of HIV in Africa.
Health Topics
Health Interventions
HIV/AIDS
Quality Improvement
Research
TB
DGH Centers, Programs and Initiatives and Affiliated Organizations
Publications
Tweya H, Feldacker C (2019) The shift in tuberculosis timing among people living with HIV in the course of antiretroviral therapy scale‐up in Malawi. J Int AIDS Soc. 2019 Apr;22(4):e25240. doi: 10.1002/jia2.25240.

Tweya, H, Feldacker, C, Heller T (2017) Characteristics and outcomes of older HIV-infected patients receiving antiretroviral therapy in Malawi: A retrospective observation cohort study. Plos One. https://doi.org/10.1371/journal.pone.0180232.

Tweya H, et al. (2016) Comparative cost-effectiveness of Option B+ for prevention of mother to child transmission of HIV in Malawi: Mathematical modelling study. AIDS. 2016 Mar 27;30(6):953-62. doi: 10.1097/QAD.0000000000001009.

Tweya H, et al (2014). Understanding factors, outcomes and reasons for loss to follow-up among women in Option B+ PMTCT program in Lilongwe, Malawi. Trop Med Int Health. 2014 Nov;19(11):1360-6. doi: 10.1111/tmi.12369. Epub 2014 Aug 4.

Tweya, H et al Are they really lost? "True" status and reasons for treatment discontinuation among HIV infected patients on antiretroviral therapy considered lost to follow up in urban Malawi. PLos One 2013.