Adjunct Associate Professor, Global Health
Associate Professor, Medicine - Cardiology
Adjunct Associate Professor, Health Metrics Sciences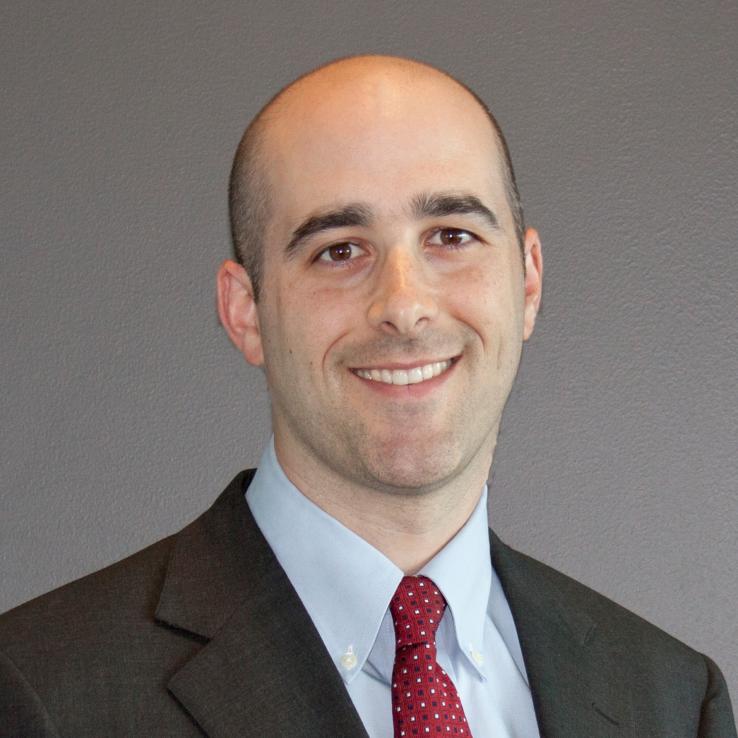 Phone Number:
206-897-2897
Select from the following:
Biography
Gregory A. Roth, MD, MPH, is Adjunct Associate Professor of Global Health and Health Metrics Sciences at the Institute for Health Metrics and Evaluation (IHME) and Associate Professor of Medicine-Cardiology in the Division of Cardiology at the University of Washington School of Medicine. At IHME, he leads cardiovascular disease modeling for the institute's landmark Global Burden of Disease Study.

Dr. Roth's research focuses on global cardiovascular health surveillance, population health, and quality of care and outcomes for cardiovascular diseases such as heart failure. His research has been funded by the American Heart Association, NIH, and the Bill & Melinda Gates Foundation.
Education
MD (Brown University)
MPH (University of Washington)
BA (Brown University)
Health Topics
Cardiovascular Disease
Causes of Death
Health Disparities
DGH Centers, Programs and Initiatives and Affiliated Organizations
Publications
Roth G, Forouzanfar M., Moran A, Barber R, Nguyen G, Naghavi M, Mensah G, Murray, C. Demographic and Epidemiologic Drivers of Global Cardiovascular Mortality. N Engl J Med 372, 1333–41.

Roth G, Dwyer-Lindgren L, Bertozzi-Villa A, Stubbs R, Morozoff C, Naghavi M, Mokdad A, Murray C. Trends and Patterns of Geographic Variation in Cardiovascular Mortality Among US Counties, 1980-2014. JAMA. 2017 May 16;317(19):1976–1992.

Watkins DA, Johnson CO, Colquhoun SM, Karthikeyan G, Beaton A, Bukhman G, Forouzanfar MH, Longenecker CT, Mayosi BM, Mensah GA, Nascimento BR, Ribeiro ALP, Sable CA, Steer AC, Naghavi M, Mokdad AH, Murray CJL, Vos T, Carapetis JR, Roth G. Global, Regional, and National Burden of Rheumatic Heart Disease, 1990–2015. N Engl J Med. 2017 Aug 24;377(8):713–722.