Adjunct Associate Professor, Global Health
Associate Professor, Medicine - Cardiology
Adjunct Associate Professor, Health Metrics Sciences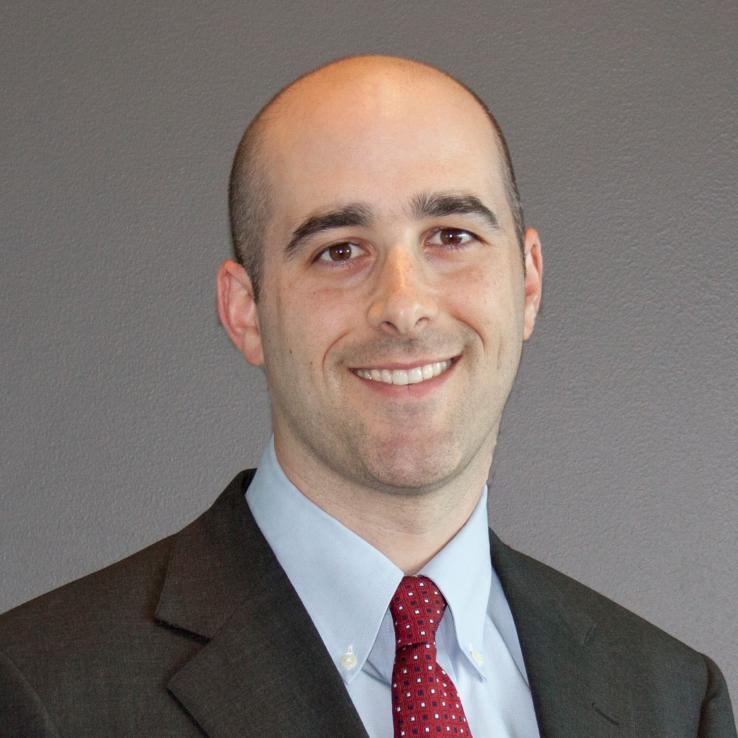 Phone Number:
206-897-2897
Select from the following:
Biography
Gregory A. Roth, MD, MPH, is Adjunct Associate Professor of Global Health and Health Metrics Sciences at the Institute for Health Metrics and Evaluation (IHME) and Associate Professor of Medicine-Cardiology in the Division of Cardiology at the University of Washington School of Medicine. At IHME, he leads cardiovascular disease modeling for the institute's landmark Global Burden of Disease Study.

Dr. Roth's research focuses on global cardiovascular health surveillance, population health, and quality of care and outcomes for cardiovascular diseases such as heart failure. His research has been funded by the American Heart Association, NIH, and the Bill & Melinda Gates Foundation.
Education
MD (Brown University)
MPH (University of Washington)
BA (Brown University)
Health Topics
Adult Mortality
Burden of Disease
Cardiology
Cardiovascular Disease
COVID-19
Disease Surveillance
Epidemiology
Maternal Mortality
DGH Centers, Programs and Initiatives and Affiliated Organizations
Publications
Global, regional, and national burden of cardiovascular diseases for 10 causes, 1990 to 2015
GA Roth, C Johnson, A Abajobir, F Abd-Allah, SF Abera, G Abyu, ...
Journal of the American College of Cardiology 70 (1), 1-25

Global, regional, and national age-sex-specific mortality for 282 causes of death in 195 countries and territories, 1980–2017: a systematic analysis for the Global Burden of …
GA Roth, D Abate, KH Abate, SM Abay, C Abbafati, N Abbasi, ...
The Lancet 392 (10159), 1736-1788

Demographic and epidemiologic drivers of global cardiovascular mortality
GA Roth, MH Forouzanfar, AE Moran, R Barber, G Nguyen, VL Feigin, ...
New England Journal of Medicine 372 (14), 1333-1341