Professor, Global Health
Professor, Epidemiology
Professor, Medicine - Allergy and Infectious Dis.
Professor, Pediatrics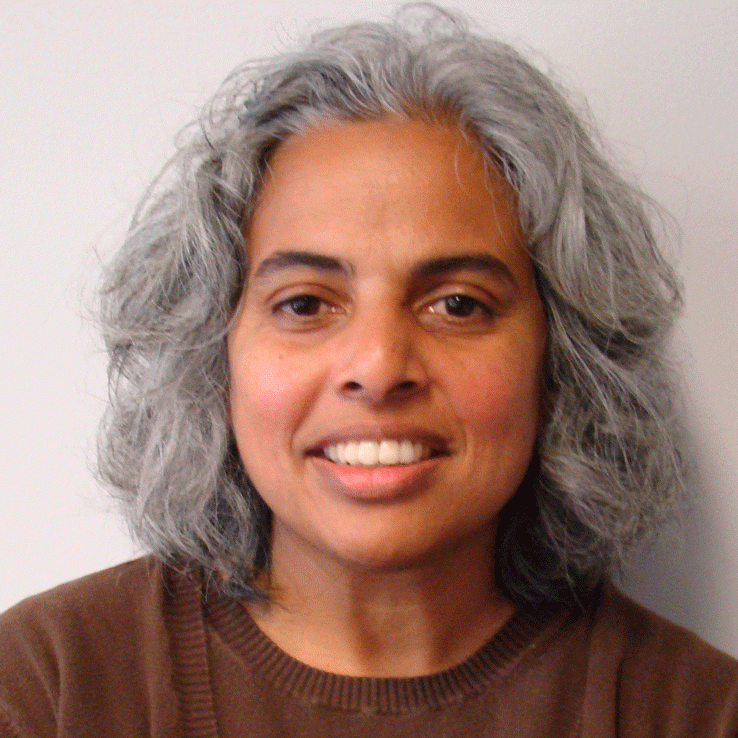 Global Center for Integrated Health of Women, Adolescents and Children (Global WACh)
325 9th Avenue, Box 359909
Seattle, WA 98104
United States
Phone Number:
206-543-4278
Select from the following:
Biography
Dr. John-Stewart trained as an internist and pediatrician prior to specializing in infectious diseases and receiving a PhD in epidemiology. Her research is focused on prevention and treatment of HIV globally, primarily based in Kenya. Her studies have predominantly focused on women and children resulting in over 260 publications. Dr. John-Stewart has mentored numerous students/fellows and she is the Director of the UW Global Center for Integrated Health of Women, Adolescents and Children (Global WACh).
Education
BS (University of Michigan)
MD (University of Michigan)
MPH (University of Washington)
PhD (University of Washington)
Health Topics
Child and Adolescent Health (incl. Pediatrics)
HIV Transmission
HIV/AIDS
Maternal Child Health (incl. Reproductive Health)
MHealth
TB
Expertise
molecular epidemiology, clinical trials, HIV research, MCH, HIV co-infections (TB, CMV, EBV)
Publications
Nduati R, John G, Mbori-Ngacha D, Richardson B, Overbaugh J, Mwatha A, Ndinya-Achola J, Bwayo J, Onyango FE, Hughes J, Kreiss J. Effect of breastfeeding and formula feeding on transmission of HIV-1: A randomized clinical trial. JAMA 2000;283:1167-1174.

Jonnalagadda S, Lohman-Payne B, Brown E, Wamawa D, Obimbo E, Farquhar C, Otieno P, Mbori-Ngacha D, John-Stewart G. Latent tuberculosis detection by interferon gamma release assay during pregnancy predicts active tuberculosis and mortality in human immunodeficiency virus type 1-infected women and their children. J Infect Dis 2010 Dec 15;202(12):1826-35. Epub 2010 Nov 10. PMCID: PMC3058232

Chung M, Richardson B, Tapia K, Benki-Nugent S, Kiarie J, Simoni J, Overbaugh J, Attwa M, John-Stewart G. A randomized controlled trial comparing the effects of counseling and alarm device on ART adherence and virologic outcomes. PLoS Med. 2011 Mar;8(3):e1000422. Epub 2011 Mar 1. PMCID: PMC3046986

Walson JL, Singa BO, Sangaré L, Naulikha J, Piper B, Richardson BA, Otieno PA, Mbogo LW, Berkley J, John-Stewart G. Randomized trial of empiric deworming to delay HIV-1 disease progression in ART-ineligible individuals. Lancet Infect Dis 2012 Dec;12(12):925-32. Epub 2012 Sep 10.

Polyak C, Yuhas K, Singa B, Khaemba M, Walson J, Richardson B, John-Stewart G. Cotrimoxazole prophylaxis discontinuation among antiretroviral-treated HIV-1 infected adults: a randomized non-inferiority trial. PLoS Med 2016 Jan 5;13(1):e1001934. doi:10.1371/journal.pmed.1001934. eCollection 2016 Jan.PMID: 26731191.