Adjunct Professor, Global Health
Professor, Env. and Occ. Health Sciences
Adjunct Professor, Epidemiology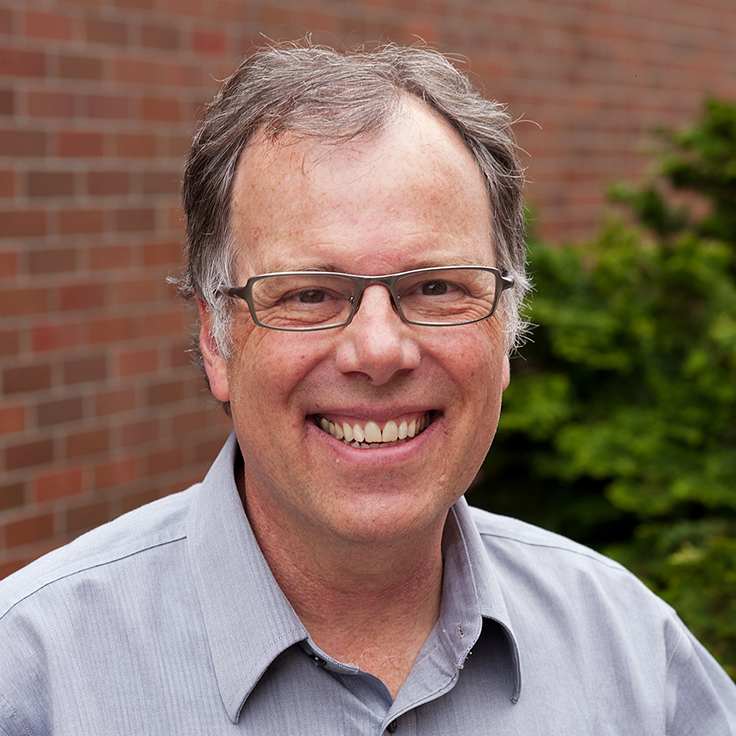 University of Washington
4225 Roosevelt Way NE
Seattle, WA 98195
United States
Phone Number:
206-543-2005
Select from the following:
Biography
Dr. Cangelosi works on infectious diseases, especially in the areas of molecular diagnostics, pathogen detection, and exposure/transmission. His work in both public and private sectors has generated 10 patents, 2 product launches, and over 80 publications. These projects have addressed tuberculosis and related diseases, waterborne pathogens, enteric disease, and hospital acquired infections. Recent accomplishments include the development of a novel, oral swab-based tuberculosis case finding approach, new molecular viability testing methods, and new semi-synthetic affinity reagents for molecular diagnostic testing.
Education
PhD (University of California (Davis))
BS (Michigan State University)
Health Topics
Diarrheal Diseases
Disease Surveillance
Environmental Health (incl. Climate Change)
Epidemiology
Infectious Diseases
Infectious Diseases (other than STDs)
Pathobiology
Pulmonary Diseases and Pneumonia
TB
Zoonotic Diseases and Animal Health
Pathobiology research areas
DGH Centers, Programs and Initiatives and Affiliated Organizations
Publications
Ali IKM, Haque R, Siddique A, Kabir M, Sherman ME, Gray SA, Cangelosi GA, and Petri WA (2012). Proteomic Analysis of the Cyst Stage of Entamoeba histolytica. PLoS Neglected Tropical Diseases, 6(5):e1643. Epub 2012. PMID: 2259065

Dirac MA, Horan KL, Doody DR, Meschke JS, Park DR, Jackson LA, Weiss NS, Winthrop KL, Cangelosi GA (2012). Environment or host?: A case-control study of risk factors for Mycobacterium avium complex lung disease. Am J Respir Crit Care Med. 186(7):684-91. PMID: 22859521

Cangelosi GA and Meschke JS (2014). Dead or alive: Molecular assessment of microbial viability. Appl Env Microbiol 80(19):5884-5891. PMID: 25038100

Wood RC, Luabeya AK, Weigel KM, Wilbur AK, Jones-Engel L, Hatherill M, and Cangelosi GA (2015). Detection of Mycobacterium tuberculosis DNA in the oral mucosa of tuberculosis patients. Scientific Reports 5:8688 . PMID: 25727773

Weigel KM, Nguyen FK, Kearney MR, Meschke JS, Cangelosi GA (2017). Molecular Viability Testing of UV-Inactivated Bacteria. Appl Environ Microbiol. 83(10). pii: e00331-17. doi: 10.1128/AEM.00331-17. PMC5411506.