Affiliate Professor, Global Health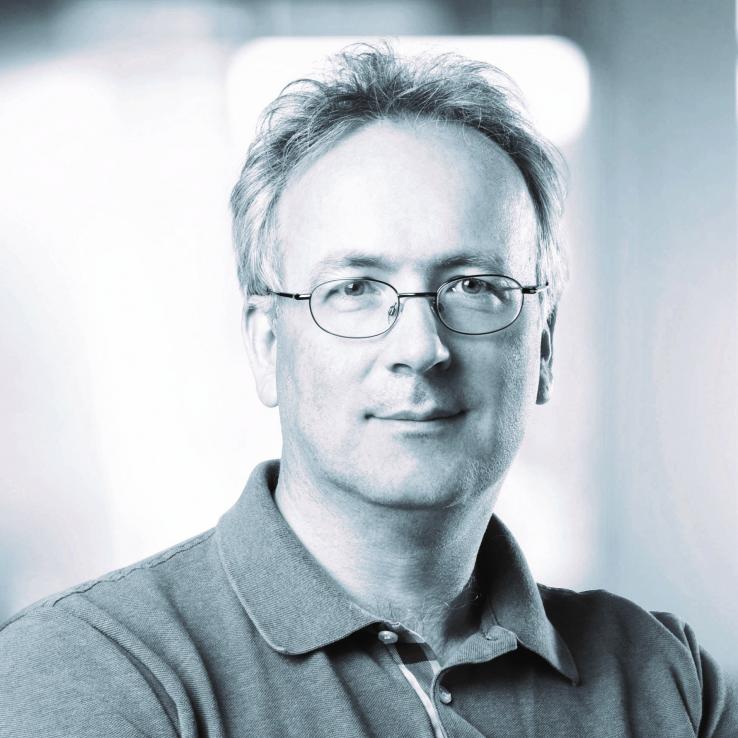 Phone Number:
206-972-5638
Select from the following:
Biography
Geoff Garnett currently works at the Bill and Melinda Gates Foundation to improve the effectiveness of HIV testing, treatment, and prevention interventions in sub-Saharan Africa. Epidemiology, health economics, and data systems are studied to support this improvement in effectiveness.
Education
PhD (Sheffield University)
MSc (York University)
BSc (Sheffield University)
Health Topics
Adult Mortality
Cost-Effectiveness
Disease Surveillance
Epidemiology
HIV Transmission
HIV/AIDS
Implementation Science
DGH Centers, Programs and Initiatives and Affiliated Organizations
Publications
Duncombe C, Rosenblum S, Hellmann N, Holmes C, Wilkinson L, Biot M, Bygrave H, Hoos D, Garnett G. Reframing HIV Care: Putting People at the Centre of Antiretroviral Delivery. Trop Med Int Health. 2015 Apr;20(4):430-47.

Dehne KL, Dallabetta G, Wilson D, Garnett GP, Laga M, Benomar E, Fakoya A, Baggaley RC, Nelson LJ, Kasedde S, Bermejo A, Warren M, Benedikt C; Global Prevention Focal Point Group. HIV Prevention 2020: a framework for delivery and a call for action. Lancet HIV. 2016 Jul;3(7):e323-32.

Hargreaves JR, Delany-Moretlwe S, Hallett TB, Johnson S, Kapiga S, Bhattacharjee P, Dallabetta G, Garnett GP. The HIV prevention cascade: integrating theories of epidemiological, behavioural, and social science into programme design and monitoring. Lancet HIV. 2016 Jul;3(7):e318-22.

Garnett GP, Hallett TB, Takaruza A, Hargreaves J, Rhead R, Warren M, Nyamukapa C, Gregson S. Providing a conceptual framework for HIV prevention cascades and assessing feasibility of empirical measurement with data from east Zimbabwe: a case study. Lancet HIV. 2016 Jul;3(7):e297-306

Maximising HIV prevention by balancing the opportunities of today with the promises of tomorrow: a modelling study. Smith JA, Anderson SJ, Harris KL, McGillen JB, Lee E, Garnett GP, Hallett TB. Lancet HIV. 2016 Jul;3(7):e289-96.