Clinical Instructor, Global Health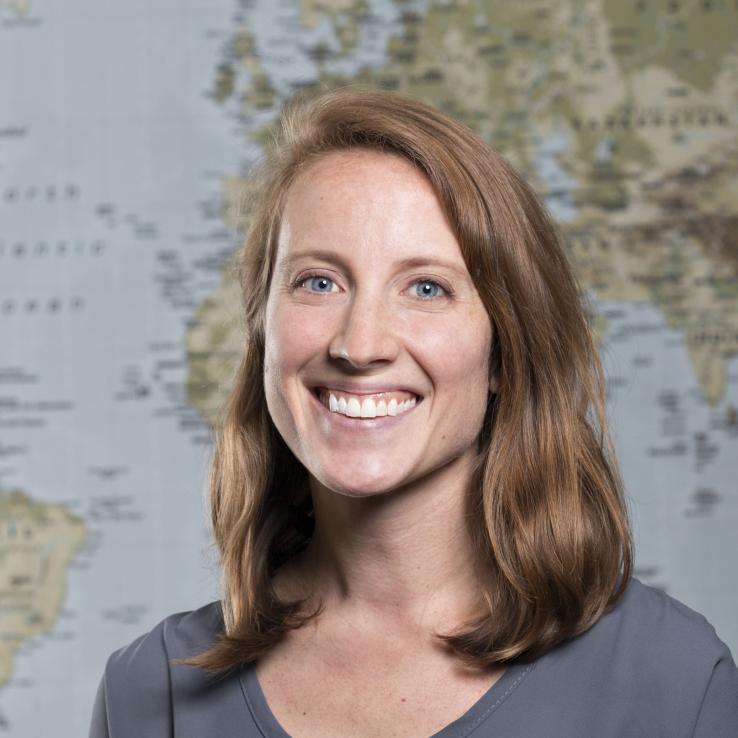 Phone Number:
206-605-4535
Select from the following:
Biography
Gena Barnabee is a Research and Evaluation Advisor for the International Training and Education Center for Health's Namibia program (https://www.go2itech.org/where-we-work/namibia/). Gena leads research and evaluation activities and contributes to strategic decision-making on the program's implementation of HIV prevention interventions for adolescent girls and young women. She provides technical assistance to optimize delivery of pre-exposure prophylaxis including designing job aids, monitoring and evaluation tools, and developing strategies to support uptake and persistence. Gena also provides technical assistance in the areas of monitoring and evaluation and implementation science to other DGH projects.

Her previous work has focused on implementation science and human resources for health including an evaluation of the feasibility and effectiveness of an integrated facility- and community-based approach to TB household contact investigation in Ethiopia and qualitative research on the impact of an mHealth intervention to improve maternal and neonatal mortality on the health workforce in Timor-Leste.
Education
MPA (University of Washington)
MPH (University of Washington)
BA (University of Georgia)
Health Topics
Health Systems Strengthening and Human Resources Development
HIV/AIDS
Implementation Science
Maternal Child Health (incl. Reproductive Health)
Metrics and Evaluation
Prevention
Qualitative Research and Methods
Quality Improvement
DGH Centers, Programs and Initiatives and Affiliated Organizations
Publications
O'Malley, G., Barnabee, G., Mugwanya, KK (2019). Scaling-up PrEP Delivery in Sub-Saharan Africa: What Can We Learn from the Scale-up of ART? Current HIV/AIDS Reports. http://doi.org/10.1007/s11904-019-00437-6.

Tefera, F., Barnabee, G., Sharma, A., Feleke, B., Atnafu, D., Haymanot, N., O'Malley, G., Feleke, G. (2019). "Evaluation of facility and community-based active household tuberculosis contact investigation in Ethiopia: a cross-sectional study. BMC Health Services.