Adjunct Associate Professor, Global Health
Associate Professor, Neurological Surgery
Adjunct Associate Professor, Pharmacology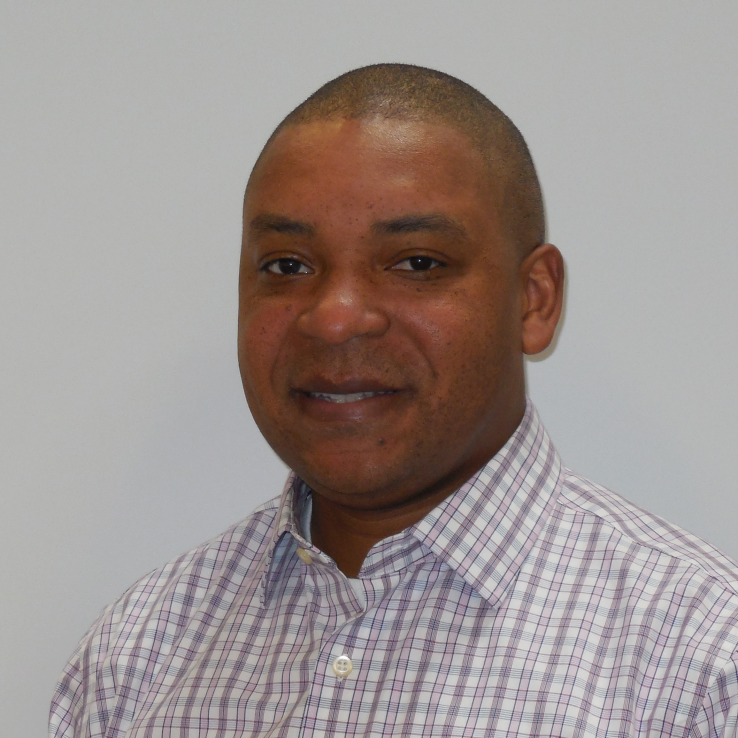 Seattle Children's Institute, CIBR, M/S C9S-10
1900 9th Ave
Seattle, WA 98101
United States
Phone Number:
206-884-1108
Select from the following:
Biography
Dr. Kalume is a neuroscientist, Assistant Professor in the Departments of Neurological Surgery, Global Health, and Pharmacology at the University of Washington. In addition, he is a Principal Investigator with Center of Integrative Brain Research (CIBR) at Seattle Children's Research Institute. He earned his Ph.D. in Neuroscience at the University of Tennessee Health Science Center in Memphis, TN and trained in the Lab of Professor William A. Catterall in the Department of Pharmacology at the University of Washington for his post-doctoral fellowship.

Dr. Kalume's Global Health initiatives are centered on reducing the treatment and education gap of epilepsy in Democratic Republic of Congo through education, advocacy, and research in a partnership with the Universities of Kinshasa and Lubumbashi. In the Democratic Republic of Congo (DRC), like in many sub-Saharan African countries, epilepsy is a major health problem. The World Health Organization has estimated that 80-90% of the 65 million people affected with epilepsy worldwide live in developing countries and do not receive appropriate treatment.

For more information on Dr. Kalume's Lab, click here. 
Education
PhD (University of Tennessee)
BS (LeMoyne-Owen College)
Health Topics
Genomics
Mortality
Neurology
DGH Centers, Programs and Initiatives and Affiliated Organizations
Publications
Kalume, F., Westenbroek, R.E., Cheah, C. S., Oakley, J.C., Scheuer, T., Catterall, W.A. Sudden Unexpected Death In a Mouse Model of Dravet Syndrome. J. Clin. Invest. 2013; 123(4):1798-1808

Catterall, W.A., Kalume, F., Oakley, J.C. NaV 1.1 channels and epilepsy. J.Physiol. March, 2010

*Oakley, J.C., *Kalume, F., Yu, F.H., Robbins, C.A., Scheuer, T., and Catterall, W.A. Spontaneous and temperature-induced seizures in a mouse model of severe myoclonic epilepsy in infancy. (* Co-first author). PNAS March, 2009.