Adjunct Professor, Global Health
Professor, Psychiatry and Behavioral Sciences
Adjunct Professor, Information School
Director, mHealth for Mental Health Program, UW School of Medicine
Co-Director, BRiTE Center, UW School of Medicine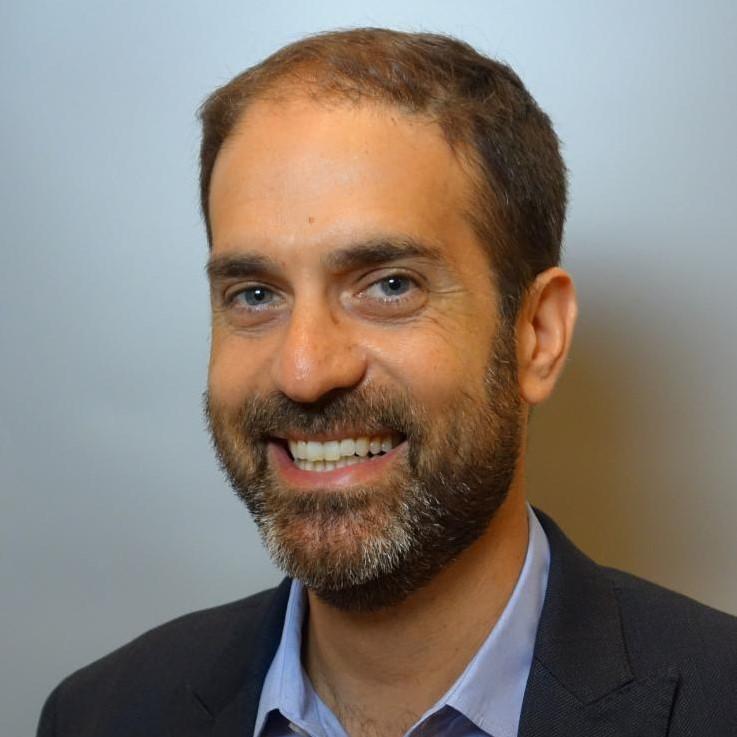 Select from the following:
Biography
Dror Ben-Zeev, PhD, is a Professor of Psychiatry and Behavioral Sciences at the University of Washington and licensed Clinical Psychologist who specializes in development and evaluation of technology-based approaches in the study, assessment, and treatment of severe mental illnesses. He serves as the Co-Director of UW's Behavioral Research in Technology and Engineering (BRiTE) Center (www.brite.uw.edu) and Director of the mHealth for Mental Health Program (www.mh4mh.org) a research collaborative focused on the development, evaluation, and implementation of mobile technologies (e.g. cellular phones, smartphones, sensors) designed to improve the outcomes of people with mental health conditions.

Ben-Zeev has extensive experience conducting technology-based mental health research in a variety of settings (e.g., community, psychiatric inpatient units, outpatient clinics) and has led or co-led highly innovative mHealth initiatives including development of the first smartphone intervention for schizophrenia, evaluations of the use of mobile technologies among people with serious mental illness in the U.S., West Bank, and Ghana, national implementation of an mHealth program for people with psychosis, co-design and development of the first automated text messaging intervention for schizophrenia, development of a bi-directional text messaging approach for community-based support of people with dual disorders, online engagement of people who experience auditory hallucinations using social media, and deployment of behavioral sensing technologies among inpatients and outpatients to identify risk factors for relapse. He currently serves as the inaugural editor of the Technology in Mental Health Column in Psychiatric Services — a widely-read journal published by the American Psychiatric Association (APA).
Education
PhD (Illinois Institute of Technology)
MS (Illinois Institute of Technology)
BA (Ben-Gurion University (Israel))
Post-doctoral fellowship (University of California (San Diego))
Health Topics
Mental Health
Mobile Health (mHealth)
Social Justice and Human Rights
DGH Centers, Programs and Initiatives and Affiliated Organizations
Publications
Ben-Zeev, D. (2018). Mobile Health for Mental Health in West Africa: The case for Ghana. Psychiatric Services.

Ben-Zeev, D. & Atkins, D.C. (2017). Bringing digital mental health to where it is needed most. Nature Human Behaviour, 1 849–851.

Ben-Zeev, D., Fathy, C., Jonathan, G., Abuharb, B., Brian, R.M., Kesbeh, L., & Abdelkader, S. (2017). mHealth for Mental Health in the Middle East: Need, Technology Use, and Readiness among Palestinians in the West Bank. Asian Journal of Psychiatry, 27, 1-4.

Ben-Zeev, D. (2017). Technology in Mental Health: Creating New Knowledge and Inventing the Future of Services. Psychiatric Services, 68 (2), 107-108.

Ben-Zeev, D. (2016). Mobile Health for All: Public-Private Partnerships Can Create a New Mental Health Landscape. JMIR Mental Health, 3 (2), e26.