Associate Professor, Global Health
Associate Professor, Medicine - General Internal Medicine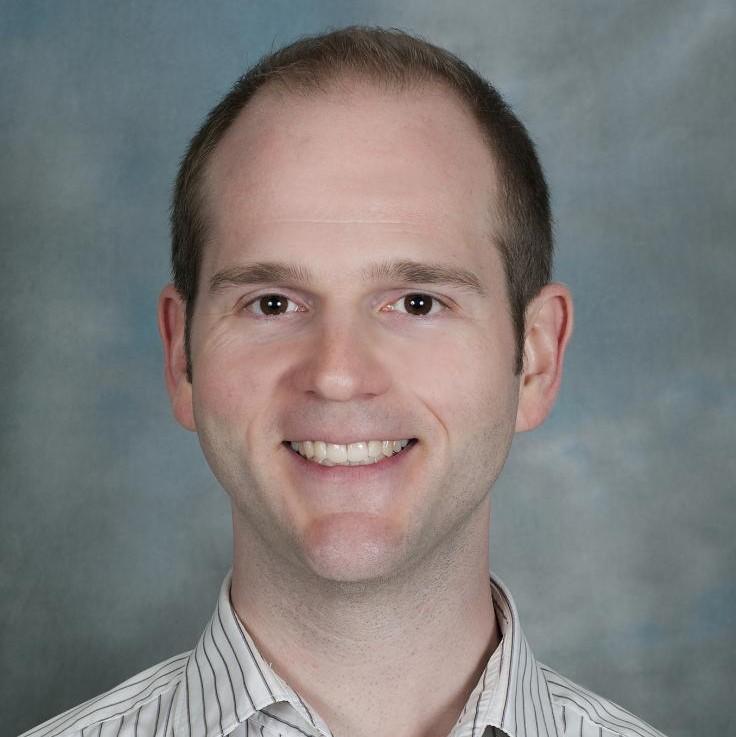 Phone Number:
206-221-2248
Select from the following:
Health Topics
Burden of Disease
Chronic Disease (incl. Cardiovascular, Diabetes)
Cost-Effectiveness
Health Economics
Health Financing
Health Outcomes
Health Policy
Implementation Science
Metrics and Evaluation
Modeling
Mortality
Non-Communicable Diseases
Research
DGH Centers, Programs and Initiatives and Affiliated Organizations
Publications
Watkins DA, Yamey G, Schaferhoff M, Adeyi O, Alleyne G, et al. Alma Ata at 40 Years: reflections from the Lancet Commission on Investing in Health. Lancet 2018; 392(10156):1434-60. doi: https://doi.org/10.1016/S0140-6736(18)32389-4

Jamison DT, Alwan A, Mock CN, Nugent R, Watkins D, et al. Universal health coverage and intersectoral action for health: findings from Disease Control Priorities, 3rd Edition. Lancet 2018; 391(10125):1108-20. doi: http://dx.doi.org/10.1016/S0140-6736(17)32906-9.

Watkins DA, Qi J, Kawakatsu Y, Pickersgill SJ, Horton SE, Jamison DT. Resource requirements for essential universal health coverage: a modelling study based on findings from Disease Control Priorities, 3rd Edition. Lancet Glob Health 2020; 8(6)e829-39. doi: 10.1016/S2214-109X(20)30121-2.

Watkins DA, Johnson CO, Colquhoun SM, Karthikeyan G, Beaton A, et al. Global, regional, and national burden of rheumatic heart disease, 1990-2015. New Engl J Med 2017;377:713-22. doi: 10.1056/NEJMoa1603693.