Adjunct Professor, Global Health
Professor, Microbiology
Chair, Microbiology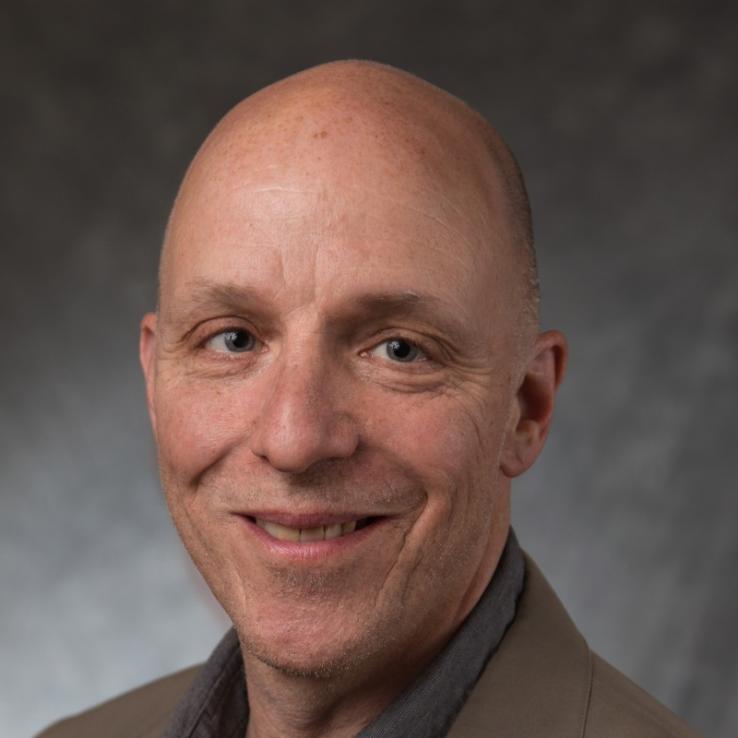 Center for Infectious Disease Research
307 Westlake Avenue N, Suite 500
Seattle, WA 98109
United States
Phone Number:
206-256-7242
Select from the following:
Biography
Few infectious diseases in history have had the intimate, long-term association with humans and the profound global impact of tuberculosis (TB). Today, there are nearly 16 million active cases of TB causing 1.4 million deaths annually, and the World Health Organization estimates that roughly 25% (1.8 billion people) of the world population carries tuberculosis. TB causes untold morbidity and mortality, and the work in the Sherman lab is focused on developing novel drugs and diagnostics to combat this devastating disease.

For more information on Dr. Sherman, and his lab, click here. 
Education
PhD (Vanderbilt University)
BA (University of California (Berkeley))
Pathobiology research areas
DGH Centers, Programs and Initiatives and Affiliated Organizations
Publications
Network analysis identifies Rv0324 and Rv0880 as regulators of bedaquiline tolerance in Mycobacterium tuberculosis. Peterson EJR, Ma S, Sherman DR, Baliga NS. Nat Microbiol. 2016 Jun 6;1(8):16078. doi: 10.1038/nmicrobiol.2016.78. PMID: 27573104

A Focused Screen Identifies Antifolates with Activity on Mycobacterium tuberculosis. Kumar A, Guardia A, Colmenarejo G, Pérez E, Gonzalez RR, Torres P, Calvo D, Gómez RM, Ortega F, Jiménez E, Gabarro RC, Rullás J, Ballell L, Sherman DR. ACS Infect Dis. 2015 Dec 11;1(12):604-14

The DNA-binding network of Mycobacterium tuberculosis. Minch KJ, Rustad TR, Peterson EJ, Winkler J, Reiss DJ, Ma S, Hickey M, Brabant W, Morrison B, Turkarslan S, Mawhinney C, Galagan JE, Price ND, Baliga NS, Sherman DR. Nat Commun. 2015 Jan 12;6:5829. doi: 10.1038/ncomms6829.
PMID: 25581030

Mapping and manipulating the Mycobacterium tuberculosis transcriptome using a transcription factor overexpression-derived regulatory network. Rustad TR, Minch KJ, Ma S, Winkler JK, Hobbs S, Hickey M, Brabant W, Turkarslan S, Price ND, Baliga NS, Sherman DR. Genome Biol. 2014;15(11):502. PMID: 25380655