Adjunct Professor, Global Health
Professor, Medicine - Allergy and Infectious Dis.
Professor, Laboratory Medicine and Pathology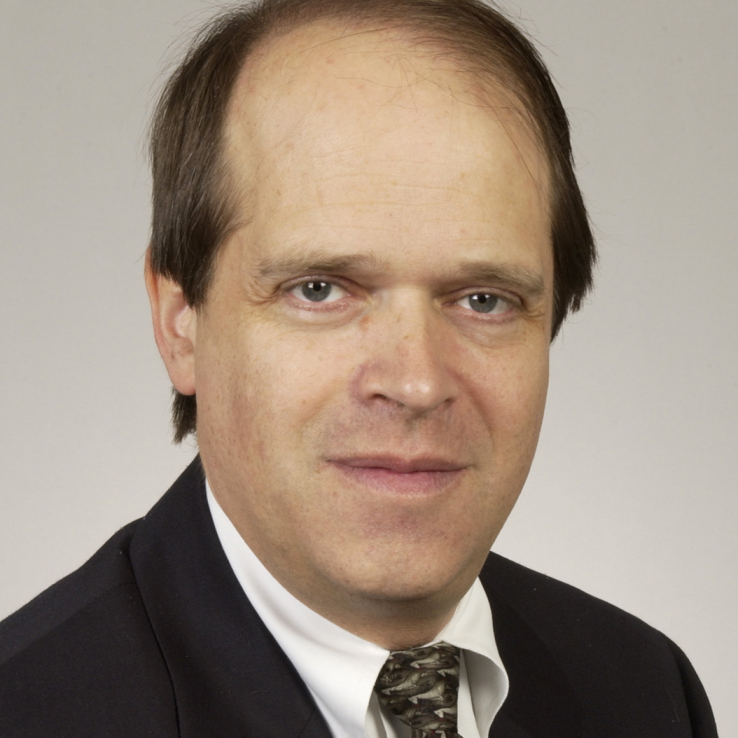 The Koelle Lab
750 Republican St., Room E651
Box 358061
Seattle, WA 98109
United States
Phone Number:
206-616-1940
Select from the following:
Biography
Our lab works on the T cell immune response to a variety of human pathogens. Currently funded projects include Treponema pallidum (syphilis), herpes simplex virus types 1 and 2, varicella zoster virus (the cause of chicken pox and shingles), SARS-CoV-2, and Merkel cell polyoma virus (MCPyV, the cause of a viral skin cancer). We are fortunate to work with translational scientists including animal models and analysis of human specimens from vaccine clinical trials. David also does clinical work in Infectious Diseases at Harborview Medical Center,a component of UW Medicine.
Education
MD (University of Washington)
BS (University of Washington)
Health Topics
Biodefense Infectious Diseases
Cancer
COVID-19
Herpes
Host-Pathogen Interactions
Immunizations
Infectious Diseases (other than STDs)
Molecular Immunology
STDs (other than HIV)
TB
Viruses
Pathobiology research areas
DGH Centers, Programs and Initiatives and Affiliated Organizations
Expertise
Human and mouse immune responses to medically significant viral and protozoal pathogens, with an emphasis on T-cell responses.
Publications
Jing L, Ott M, Church CD, Kulikauskas RM, Ibrani D, Iyer JG, Afanasiev OK, Colunga AG, Cook MM, Xie H, Greninger AL, Paulson KG, Chapuis AG, Bhatia S, Nghiem P, Koelle DM. 2020. High prevalence and diverse HLA restriction of intratumoral oncoprotein-specific CD8 T cells in polyoma virus-driven Merkel cell carcinoma. Cancer Immunology Research 8: 648-659. PMID 32179557. PMCID 7197523.

Koelle DM, Norberg P, Fitzgibbon MP, Russell RM, Greninger AL, Huang ML, Stensland L, Jing L, Magaret AS, Diem K, Selke S, Xie H, Celum C, Lingappa JR, Jerome KR, Wald A, Johnston C. 2017. Worldwide circulation of HSV-2 x HSV-1 recombinant strains. Scientific Reports 7: 44084. PMID 28287412. PMC ID PMC 5372922. [original work]

van Velzen M, Jing L, Osterhaus ADME, Sette A, Koelle DM*, Verjans GMGM* (*Co-senior author). 2013. Local CD4 and CD8 T-cell reactivity to HSV-1 antigens documents broad viral protein expression and immune competence in human ganglia. PLoS Pathogens 9:e1003547. PMID 23966859. PMCID: PMC3744444.

Enrichment of herpes simplex virus type 2 (HSV-2) reactive mucosal T cells in the human female genital tract. Posavad CM, Zhao L, Dong L, Jin L, Stevens CE, Magaret AS, Johnston C, Wald A, Zhu J, Corey L, Koelle DM. Mucosal Immunol. 2017 Sep;10(5):1259-1269. PMID: 28051084

Acquired cancer resistance to combination immunotherapy from transcriptional loss of class I HLA. Paulson KG, Voillet V, McAfee MS, Hunter DS, Wagener FD, Perdicchio M, Valente WJ, Koelle SJ, Church CD, Vandeven N, Thomas H, Colunga AG, Iyer JG, Yee C, Kulikauskas R, Koelle DM, Pierce RH, Bielas JH, Greenberg PD, Bhatia S, Gottardo R, Nghiem P, Chapuis AG. Nat Commun. 2018 Sep 24;9(1):3868. PMID: 30250229