Acting Assistant Professor, Global Health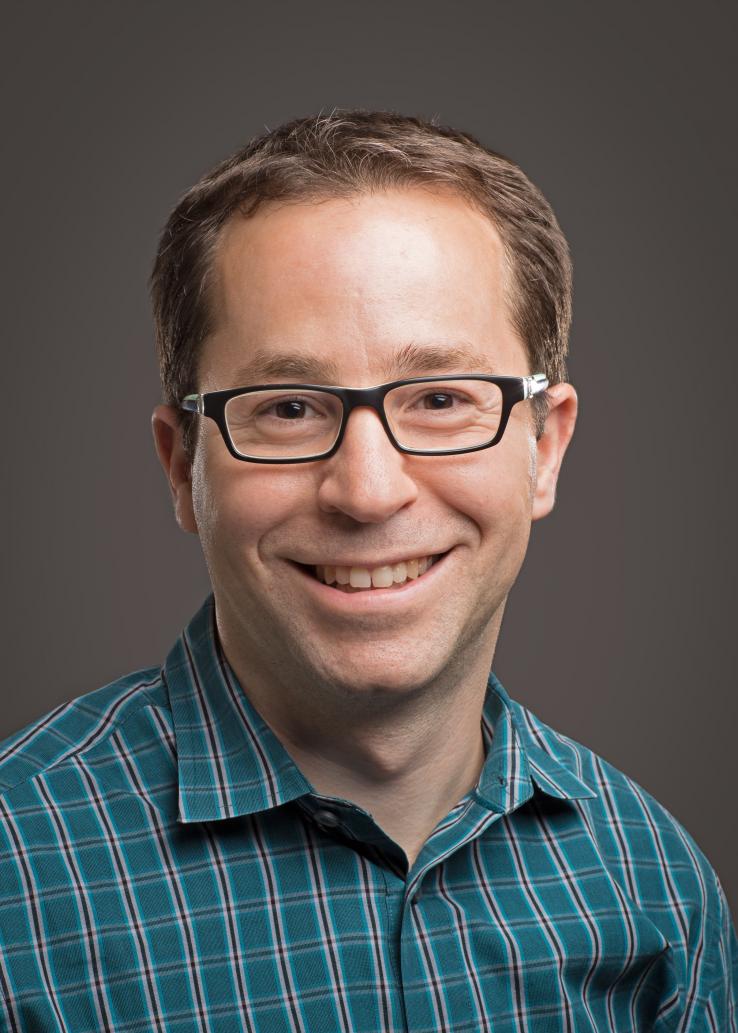 Box 359931
Seattle, WA
United States
Select from the following:
Biography
David Katz, PhD MPH, is an Acting Assistant Professor in the Department of Global Health at the University of Washington. He is an epidemiologist and serves as faculty for the Kenya Research & Training Center (KRTC) as well as the Behavioral Science Core and eHealth scientific working group of the UW/Fred Hutch Center for AIDS Research. Dr. Katz's research and public health practice interests include HIV testing and prevention for gay, bisexual, and other men who have sex with men (MSM); epidemic modeling of HIV/STI transmission; HIV/STI partner services; HIV self-testing; and racial/ethnic inequities in sexual health. He is a co-instructor for AIDS: A Multidisciplinary Approach (EPI 530/GH 562/MED 530). He received his MPH and PhD in Epidemiology from the University of Washington.
Health Topics
Child and Adolescent Health (incl. Pediatrics)
Disease Surveillance
Epidemiology
Health Disparities
HIV/AIDS
Implementation Science
Infectious Diseases
Mobile Health (mHealth)
Prevention
Sociobehavioral
STDs (other than HIV)
DGH Centers, Programs and Initiatives and Affiliated Organizations
Publications
1. Katz DA, Golden MR, Hughes JP, Farquhar C, Stekler JD. HIV Self-Testing Increases HIV Testing Frequency among High Risk Men Who Have Sex with Men: A Randomized Controlled Trial. JAIDS, 2018; 78: 505-12.

2. Katz DA, Wong VJ, Medley AM, Johnson CC, Cherutich PK, Green KE, Phan H, Baggaley RC. The Power of Partners: Positively Engaging Networks of People with HIV in Testing, Treatment and Prevention. J Int AIDS Soc, 2019; 22 (S3): e25314.

3. Katz DA, Dombrowski JC, Barry M, Spellman D, Bell TR, Golden MR. STD Partner Services to Monitor and Promote HIV Pre-Exposure Prophylaxis Use among Men Who Have Sex with Men. JAIDS, 2019; 80: 533-41.

4. Contesse MG, Fredericksen RJ, Wohlfeiler MJ, Hecht J, Kachur R, Strona FV, Katz DA. Acceptability of using geosocial networking applications for HIV/STD partner notification and sexual health services. Sex Transm Dis 2020; 47: 41-7.

5. Katz DA, Cassels SL, Stekler JD. Replacing clinic-based tests with home-use tests may increase HIV prevalence among Seattle men who have sex with men: evidence from a mathematical model. Sex Transm Dis 2014; 41: 2-9.