Affiliate Assistant Professor, Global Health
Affiliate Assistant Professor, Anthropology
Director of Evidence to Policy, Possible
Director, Nepal Studies Initiative, South Asia Center, Henry M. Jackson School of International Studies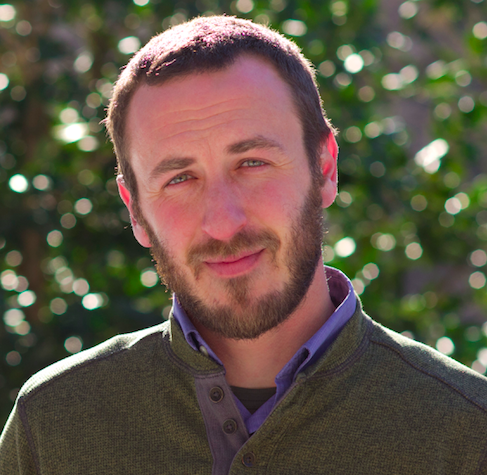 Box 353100
University of Washington
Seattle, WA 98195
United States
Select from the following:
Biography
David Citrin, PhD, MPH is an Affiliate Assistant Professor in the Departments of Global Health and Anthropology, and leads the South Asia Center's Nepal Studies Initiative in the Henry M. Jackson School of International Studies. Dr. Citrin is also the Director of Evidence to Policy at Possible where he works to ensure the organization translates experience from its integrated care delivery model into learning that shapes policy in Nepal, and globally. He co-leads Possible's implementation science program, and seeks to ensure equitable and ethical working relationships between academic and innovation partners and the organization's work in Nepal. Dr. Citrin received his BA from Cornell University, and his PhD and MPH from the University of Washington. He is also Co-Editor of HIMALAYA, the journal of the Association for Nepal and Himalayan Studies.
Education
PhD (University of Washington)
MPH (University of Washington)
BA (Cornell University)
Health Topics
Implementation Science
Leadership and Organizational Development
Maternal Child Health (incl. Reproductive Health)
Medical Anthropology
Metrics and Evaluation
Mobile Health (mHealth)
Qualitative Research and Methods
Quality Improvement
Social Justice and Human Rights
DGH Centers, Programs and Initiatives and Affiliated Organizations
Publications
Citrin, D and P Thapa, I Nirola, S Pandey, LB Kunwar, J Tenpa, B Acharya et al. (2018). Developing and Deploying a community healthcare worker-driven, digitally-enabled integrated care system for municipalities in rural Nepal. Healthcare: The Journal of Delivery Science and Innovation. doi.org/10.1016/j.hjdsi.2018.05.002

Citrin, D, A Mahat, H Bista. NGOs, Partnerships, and public-private discontent in Nepal's healthcare sector. (2018). Medicine Anthropology Theory 5(2). doi.org/10.17157/mat.5.2.529

Citrin, D and S Mehanni, B Acharya, L Wong, I Nirola, R Serchan, B Gauchan, et al. (2017). Power, potential, and pitfalls in global health academic partnerships: Review and reflections on a model in Nepal. Global Health Action. doi.org/10.1080/16549716.2017.1367161

Harsha, A, A Ozonoff, D Citrin, P Thapa, I Nirola, Sheela Maru, R Schwarz et al. (2015). Practical issues in the measurement of child survival in health systems trials: Experience developing a digital community-based mortality surveillance program in rural Nepal. BMJ Global Health. doi.org/10.1136/bmjgh-2016-000050

Citrin, D. (2010). The anatomy of ephemeral health care: "health camps" and medical voluntourism in remote Nepal. Studies in Nepali History and Society 15(1): 27-72.