Affiliate Assistant Professor, Global Health
Director, HPV Vaccine Programs, Center for Vaccine Innovation and Access, PATH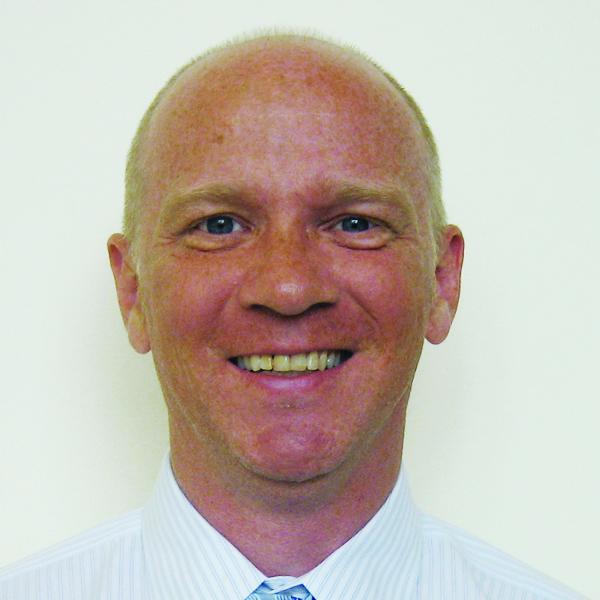 PATH
Center for Vaccine Innovation and Access: Policy, Access and Introduction functional area
2201 Westlake Avenue, Suite 200
Seattle, WA 98121
United States
Phone Number:
206-285-3500
Select from the following:
Biography
D. Scott LaMontagne, PhD, MPH, FRSPH, CS, is an epidemiologist and director of HPV vaccine programs at PATH. He manages PATH's technical assistance team for national introductions of HPV vaccine in more than two dozen low- and middle-income countries. He is co-investigator for an HPV cost of delivery study in six countries, as well as technical officer for an alternative dosing schedule randomized controlled trial of a new bivalent HPV vaccine in Bangladesh and Ghana. He has authored and co-authored numerous papers on the clinical and operational aspects of HPV vaccine delivery in developing countries and is a recognized international expert in HPV vaccine delivery and evaluation in low-resource settings. Dr. LaMontagne has over 25 years of experience in infectious disease surveillance, operations and implementation research, public health program implementation, monitoring and evaluation, and project management for government and nongovernmental agencies at local, state, and national levels in developed and developing countries. He is a specialist in surveillance and epidemiology of human papillomavirus, Chlamydia trachomatis, tuberculosis, and sexually transmitted infections.
Education
PhD (Middlesex University)
MPH (Yale University)
BA (University of Washington)
Health Topics
Adult Mortality
Cervical Cancer
Child and Adolescent Health (incl. Pediatrics)
Cost-Effectiveness
Delivery Logistics
Epidemiology
Health Policy
HPV
Immunizations
Implementation Science
Operations Research
STDs (other than HIV)
DGH Centers, Programs and Initiatives and Affiliated Organizations
Expertise
Surveillance and epidemiology of TB and STI's
Publications
Gallagher KE, LaMontagne DS, Watson-Jones D. Status of HPV vaccine introduction and barriers to country uptake. Vaccine. 2018 Mar 23. doi: 10.1016/j.vaccine.2018.02.003.

LaMontagne DS, Gallagher KE, Watson-Jones D. Why has HPV vaccine uptake lagged: a contextual reframing of vaccine introduction. HPV World 2017 Sep; 1(19):10-12.

LaMontagne DS, Bloem PJN, Brotherton JML, Gallagher KE, Badiane O, Ndiaye C. Progress in HPV vaccination in low and lower-middle income countries. International Journal of Obstetrics & Gynecology 2017; 138(S1): 7-14.

Gallagher KE, Howard N, Kabakama S, Griffiths UK, Mounier-Jack S, Feletto M, LaMontagne DS, Burchett HED, Watson-Jones D. Lessons learnt from human papillomavirus vaccination in low- and middle-income countries. Public Library of Science (PLoS) One 2017; online 2 June 2017. https://doi.org/10.1371/journal.pone.0177773

LaMontagne DS, Cernushi T, Yabuku A, Bloem P, Watson-Jones D, Kim J. Chapter 15. In: Bundy DAP, de Silva N, Horton SE, Jamison DT, and Patton GC, eds. Disease Control Priorities. 3rd edn. Volume 8: child and adolescent health and development. Washington, D.C.: World Bank; 2018.