Affiliate Professor, Global Health
Senior Advisor, Global Alliance to Prevent Prematurity and Stillbirth (GAPPS)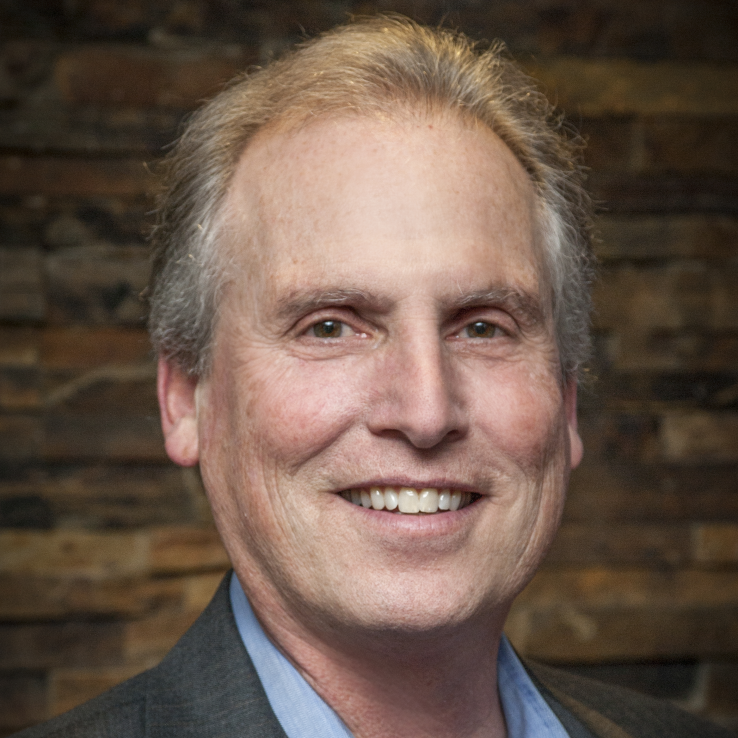 Global Alliance to Prevent Prematurity and Stillbirth (GAPPS)
1100 Olive Way - Suite 1000
MPW 10; Suite 1000
Seattle, WA 98101
United States
Phone Number:
206-979-2823
Select from the following:
Biography
Craig Rubens is co-founder and for 11 years served as Executive Director of the Global Alliance to Prevent Prematurity and Stillbirth (GAPPS). This initiative was launched by Seattle Children's Hospital to unravel the mysteries surrounding prematurity and stillbirth and to promote an aggressive research and development and advocacy agenda that will lead to prevention of these two significant global perinatal health problems. Dr. Rubens is currently an Affiliate Professor of Global Health in the Department of Global Health, University of Washington School of Medicine and a Pediatric Infectious Disease specialist. He is a member of several prestigious societies, including the American Society of Clinical Investigators and the American Pediatric Society. He has held several leadership positions over his 35 year career in academia, board and advisory council positions in government and non government organizations, and professional societies.

Dr. Rubens is a physician-scientist with a strong background in infectious diseases and microbiology, with a special focus on perinatal infections that lead to poor pregnancy and neonatal health outcomes. His research, based on the premise that the battle between infectious agents and the immune system is at the heart of disease, has focused on understanding the mechanisms of infection-induced preterm labor and severe neonatal infections. The GAPPS initiative is an extension of his work to develop research opportunities for prevention of prematurity and stillbirth and to improve maternal and newborn survival around the world. GAPPS became a non profit organization and separated from Seattle Children's in July 2017. He now serves as President, GAPPS Board of Directors and provides technical advisory services. He provides maternal child health consulting services via Rubens Consulting.

 
Education
MD (University of Washington)
PhD (Medical University of South Carolina)
BS (University of Washington)
Health Topics
Child and Adolescent Health (incl. Pediatrics)
Child Mortality
Education and Training
Health Systems Strengthening and Human Resources Development
Infectious Diseases
Maternal Child Health (incl. Reproductive Health)
Pathogenesis
Pulmonary Diseases and Pneumonia
Research
Respiratory Disease
DGH Centers, Programs and Initiatives and Affiliated Organizations
Publications
Racioethnic diversity in the dynamics of the vaginal microbiome during pregnancy.
Serrano MG, et al., Nat Med. 2019 Jun;25(6):1001-1011. doi: 10.1038/s41591-019-0465-8. Epub 2019 May 29.
PMID: 31142850

The vaginal microbiome and preterm birth. Fettweis JM, et al. Nat Med. 2019 Jun;25(6):1012-1021. doi: 10.1038/s41591-019-0450-2. Epub 2019 May 29.
PMID: 31142849

Preterm Birth Associated With Group B Streptococcus Maternal Colonization Worldwide: Systematic Review and Meta-analyses. Bianchi-Jassir F, et al. Clin Infect Dis. 2017 Nov 6;65(suppl_2):S133-S142. doi: 10.1093/cid/cix661. Review.PMID: 29117329

Estimates of the Burden of Group B Streptococcal Disease Worldwide for Pregnant Women, Stillbirths, and Children.
Seale AC, et al. Clin Infect Dis. 2017 Nov 6;65(suppl_2):S200-S219. doi: 10.1093/cid/cix664.
PMID: 29117332

Neurodevelopmental Impairment in Children After Group B Streptococcal Disease Worldwide: Systematic Review and Meta-analyses.
Kohli-Lynch M, et al. Clin Infect Dis. 2017 Nov 6;65(suppl_2):S190-S199. doi: 10.1093/cid/cix663. Review.
PMID: 29117331