Affiliate Professor, Global Health
President, Global Alliance to Prevent Prematurity and Stillbirth (GAPPS)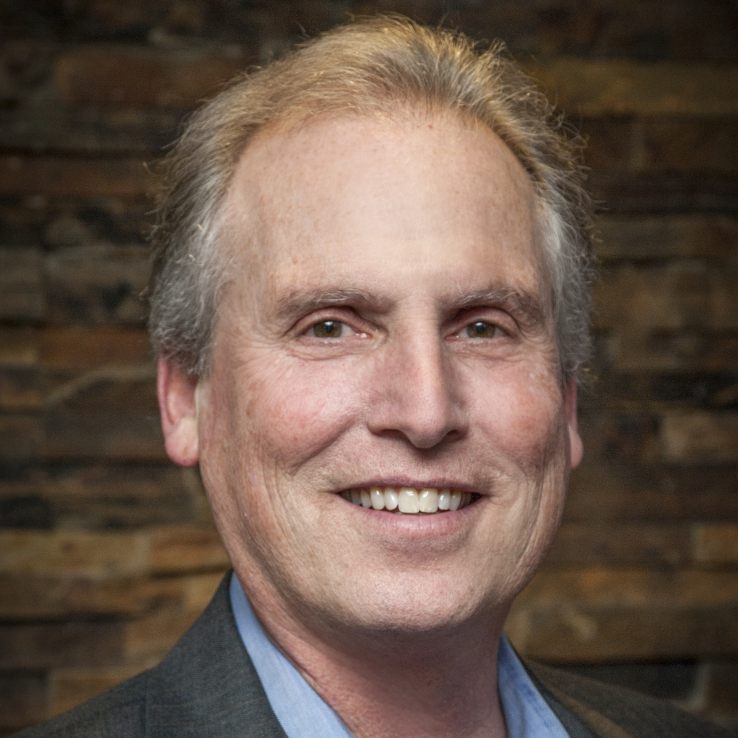 Global Alliance to Prevent Prematurity and Stillbirth (GAPPS)
1100 Olive Way - Suite 1000
MPW 10; Suite 1000
Seattle, WA 98101
United States
Phone Number:
206-979-2823
Select from the following:
Biography
Craig Rubens, MD, PhD, is co-founder and executive director of GAPPS at Seattle Children's. An internationally recognized infectious disease expert, Craig leads GAPPS' work in program development and strategic partnerships that leverage cross-disciplinary science to accelerate a discovery-to-delivery pipeline for improving maternal and newborn care and ultimately preventing prematurity and stillbirth. Craig is a professor of pediatrics and global health at the University of Washington School of Medicine. He is a member of many prestigious medical and scientific societies, including the American Pediatric Society and American Society of Clinical Investigators. He is on the Board of Scientific Counselors for the National Institute for Allergy and Infectious Diseases and has been a consultant and reviewer for the Bill & Melinda Gates Foundation, FDA, CDC, NIH, and other international funding organizations, along with many high-profile scientific journals. He is on the editorial board for the journal PLOS ONE. 

Dr. Rubens' long-term research interests include infectious diseases afflicting pregnant women, newborns, and children around the world. His specific area of expertise is in exploring the mechanisms of infection during pregnancy and the early newborn period that result in poor pregnancy and newborn health outcomes like preterm birth and stillbirth. Insights from his work have helped identify new opportunities for improving health during pregnancy and early childhood. Dr. Rubens is the lead on the Grand Challenge in Family Health: Preventing Preterm Birth initiative which seeks to identify the causes of preterm birth and stillbirth, awarded to GAPPS by the Gates Foundation. He was named a Top Doctor by U.S. News & World Report in 2012 and 2013, and Seattle Magazine listed him as one of the Most Influential People in Seattle for 2012. Craig is a graduate of the University of Washington School of Medicine and received a PhD from the Department of Basic and Clinical Immunology and Microbiology, Medical University of South Carolina.

 
Education
MD (University of Washington)
PhD (Medical University of South Carolina)
BS (University of Washington)
Health Topics
Child and Adolescent Health (incl. Pediatrics)
Child Mortality
Health Systems Strengthening and Human Resources Development
Infectious Diseases
Maternal Child Health (incl. Reproductive Health)
Pathogenesis
Pulmonary Diseases and Pneumonia
Research
Respiratory Disease
DGH Centers, Programs and Initiatives and Affiliated Organizations
Publications
Goldenberg RL, McClure EM, Kodkany B, Wembodinga G, Pasha O, Esamai F, Tshefu A, Patel A, Mabaye H, Goudar S, Saleem S, Waiker M, Langer A, Bose CL, Rubens CE, Wright LL, Moore J, Blanc A. 2013. A multi-country study of the "intrapartum stillbirth and early neonatal death indicator" in hospitals in low-resource settings. Journal of Obstetrics & Gynecology. Sept 122(3): 230-3

Goldenberg RL, McClure EM, Jobe AH, Kamath-Rayne BD, Gravett MG, Rubens CE. Stillbirths and neonatal mortality as outcomes. International Journal of Gynecology and Obstetrics. 2013 Sep 4 doi:pii S0020-7292(13)00414-1.

Lackritz E, Wilson C, Guttmacher A, Howse J, Engmann C, Rubens CE, Mason E, Muglia L, Gravett M, Goldenberg R, Murray J, Spong C, Simpson JL. A Solution pathway for preterm birth: accelerating a priority research agenda. The Lancet Global Health. 2013 Nov 15

Vanderhoeven JP, Bierle C, Kapur R, McAdams R, Beyer R, Bammler T, Ferin F, Bansal A, Spencer M, Gravett M, Rubens CE, Rajagopal L, Adams Waldorf K. 2014. Group B Streptococcal Infection of the Choriodecidua Induces Dysfunction of Cytokeratin Network in Amniotic Epithelium: A Pathway to Membrane Weakening. PLoS Pathogens. DOI:10:1371 2014 March 6

Rubens CE, Sadovsky Y, Muglia L, Gravett MG, Lackritz E, Gravett C. Prevention of preterm birth: Harnessing science to address the global epidemic. Science Translational Medicine 6, 262sr5 (2014)