Affiliate Assistant Professor, Global Health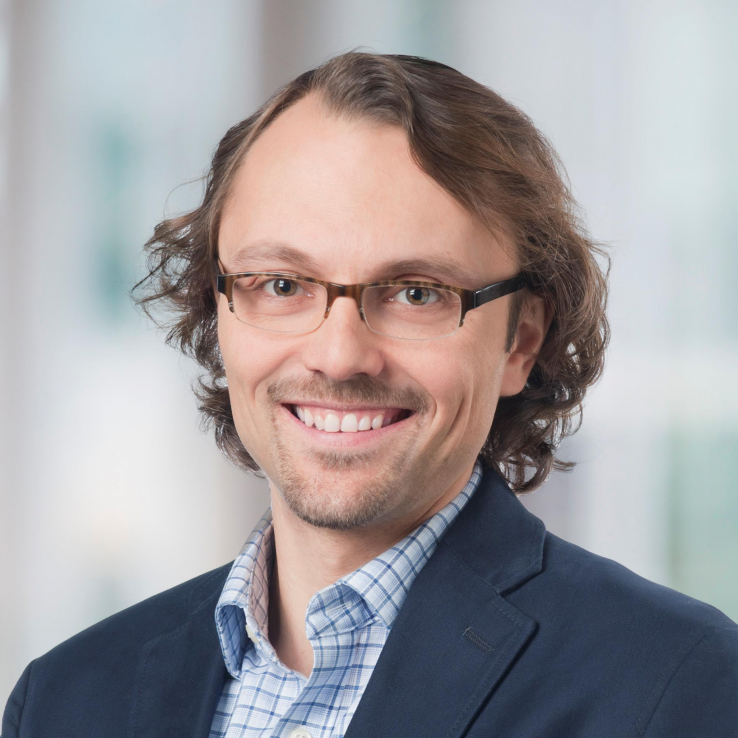 2201 Westlake Ave #200
Seattle, WA 98121
United States
Phone Number:
206-285-3500
Select from the following:
Biography
Clint Pecenka, PhD, MPP, is Director of Health Economics and Outcomes Research in the Center for Vaccine Innovation and Access at PATH. Prior to joining PATH, he worked at the Bill and Melinda Gates Foundation, where he was a Program Officer and Economist on the Development Policy and Finance team. He has also worked at the Federal Reserve Bank of Minneapolis and taught economics at Carleton College. Dr. Pecenka's economic expertise includes costing, impact analysis, cost-effectiveness, and demand forecasting for vaccines. He also has experience in research design and the development and validation of economic tools. He currently works across a range of diseases and interventions, including rotavirus, other diarrheal diseases, typhoid, respiratory syncytial virus, influenza, pneumonia, and malaria. In addition to his work on health economics, he has expertise in development, behavioral and experimental economics, and policy. He has a PhD in applied economics and a master's in Public Policy from the University of Minnesota. He received his undergraduate degree from Iowa State University in industrial engineering.
Education
PhD (University of Minnesota)
MPP (University of Minnesota)
BS (Iowa State University)
Health Topics
Economics
Health Economics
DGH Centers, Programs and Initiatives and Affiliated Organizations
Publications
Pecenka C, Johansson KA, Tessema Memirie S, Jamison DT, Verguet S. Health gains and financial risk protection in Ethiopia: assessing the benefits of diarrhea treatment and prevention. BMJ Open 2015; 5 (4): e006402.

Johansson KA, Tessema Memirie S, Pecenka C, Jamison DT, Verguet S. Health gains and financial protection from pneumococcal vaccination and pneumonia treatment in Ethiopia: results from an extended cost-effectiveness analysis. PLoS One 2015; 10 (12): e0142691.

Verguet S, Pecenka C, Johansson KA, Tessema Memirie S, Friberg I, Driessen JR, Jamison DT. Health gains and financial risk protection afforded by treatment and prevention of diarrhea and pneumonia in Ethiopia. In: Jamison DT, Gelband H, Jha P, Horton S, Laxminarayan R, Nugent R, editors. Disease Control Priorities in Developing Countries, pp. 345-361. 3rd edition. Washington DC: The World Bank, 2016.

Bar-Zeev, N, Tate J, Pecenka C, Chikafa J, Mvula H, Wachepa R, Mwansambo C, Mhango T, Chirwa G; Crampin A, , Parashar U, Costello A, Heyderman R, French N, Atherly D, Cunliffe N. Cost-effectiveness of monovalent rotavirus vaccination of infants in Malawi: a post-introduction analysis using individual patient level costing data. Clinical Infectious Diseases 2016; 62 (Supplement 2): S220.

Shen, A, Weiss J, Andrus J, Pecenka C, Atherly A, Taylor K, McQuestion M. Country Ownership and Gavi Transition: Comprehensive Approaches to Supporting New Vaccine Introduction. Health Affairs 2016; 35 (2): 272.