Affiliate Assistant Professor, Global Health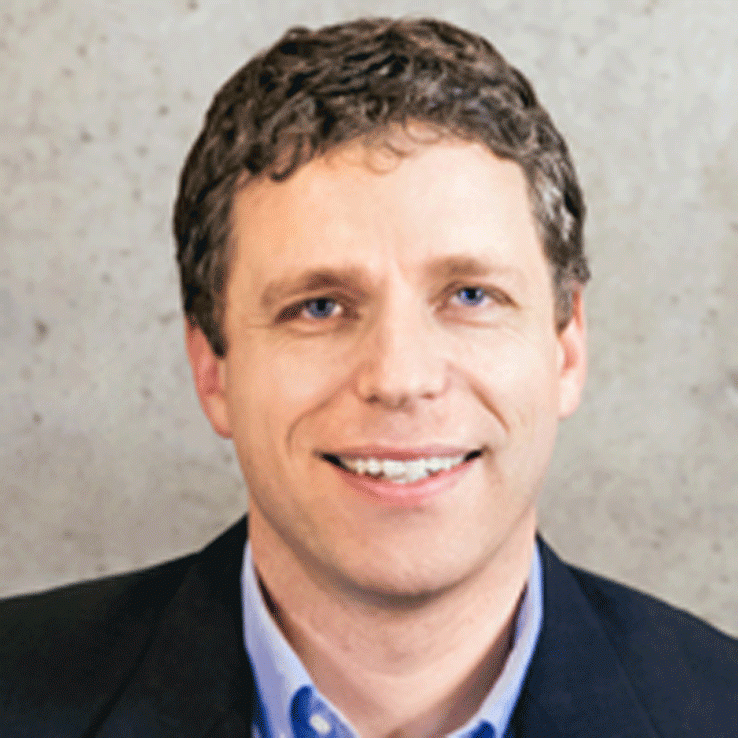 Phone Number:
206-858-6027
Select from the following:
Biography
Since joining IDRI in 2007, Dr. Fox has played an integral role in developing, characterizing, and manufacturing cGMP vaccine adjuvant formulations for clinical evaluation of vaccine candidates against a variety of infectious diseases, including leishmaniasis, malaria, tuberculosis, and pandemic influenza. He currently serves as principal investigator on multiple projects including federally funded programs to develop a first-in-human intranasal vaccine against amebiasis, to develop a thermostable tuberculosis vaccine, to develop sustainable raw material sources for vaccine adjuvant formulations, and to establish IDRI as a global adjuvant hub for pandemic influenza preparedness. He also leads IDRI's efforts to supply adjuvant and formulation expertise to global health researchers through the Global Health Vaccine Accelerator Platform supported by the Gates Foundation. Besides these research and development activities, he has participated in technology transfer projects in Brazil, South Africa, and India. In 2015, Chris was recognized with the WGHA Pioneers of Global Health Rising Leader Award.
Education
PhD (University of Utah)
BS (Utah State University)
Health Topics
Bioengineering
Diarrheal Diseases
Drug and Vaccine Development
Immunizations
Influenza
Innate Immunity
Neglected Diseases, Tropical Medicine (incl. Parasites)
Pharmaceutical Science
TB
Zoonotic Diseases and Animal Health
Pathobiology research areas
DGH Centers, Programs and Initiatives and Affiliated Organizations
Publications
Abhyankar, M. M.; Orr, M. T.; Lin, S.; Suraju, M. O.; Simpson, A.; Blust, M.; Pham, T.; Guderian, J. A.; Tomai, M. A.; Elvecrog, J.; Pedersen, K.; Petri, W. A. Jr.; Fox, C. B. "Adjuvant composition and delivery route shape immune response quality and protective efficacy of a recombinant vaccine for Entamoeba histolytica," NPJ Vaccines, 2018, 3:22.

Methods in Molecular Biology: Vaccine Adjuvants; Fox, C. B., Editor; Springer, New York, 2017.

Fox, C. B.; Orr, M. T.; Van Hoeven, N.; Parker, S. C.; Mikasa, T. J.; Phan, T.; Beebe, E. A.; Nana, G. I.; Joshi, S. W.; Tomai, M. A.; Elvecrog, J.; Fouts, T. R.; Reed, S. G. "Adsorption of a synthetic TLR7/8 ligand to aluminum oxyhydroxide for enhanced vaccine adjuvant activity: a formulation approach," Journal of Controlled Release, 2016, 244:98-107.

Fox, C. B.; Huynh, C.; O'Hara, M. K.; Onu, A. "Technology transfer of oil-in-water emulsion adjuvant manufacturing for pandemic influenza vaccine production in Romania," Vaccine, 2013, 31:1633-1640.

Key roles of adjuvants in modern vaccines. Reed SG, Orr MT, Fox CB. Nat Med. 2013 Dec;19(12):1597-608. doi: 10.1038/nm.3409. Epub 2013 Dec 5. Review.