Affiliate Assistant Professor, Global Health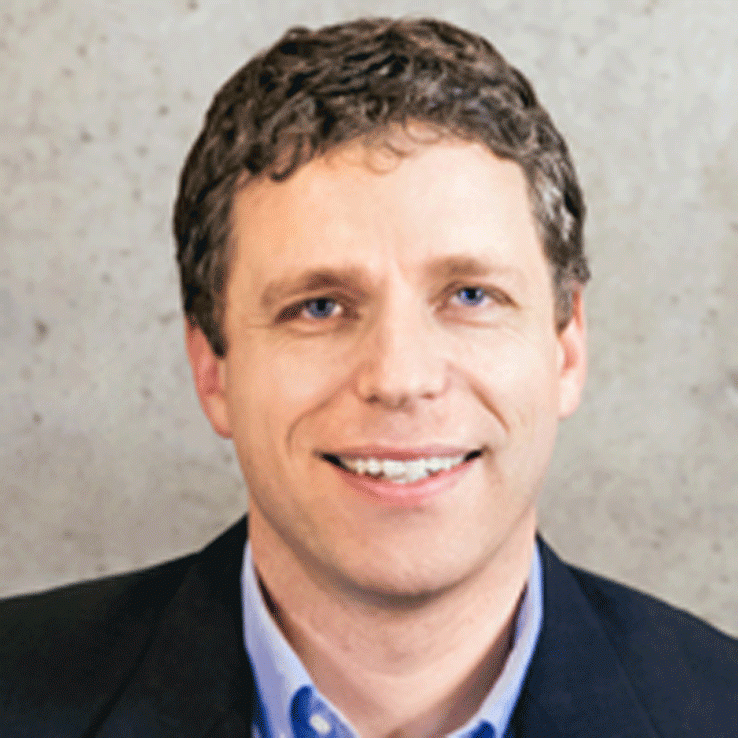 Select from the following:
Biography
Dr. Fox has 14 years of research and development experience involving drugs, vaccines, adjuvants, and nanoparticle formulations such as oil-in-water emulsions, including cGMP settings for clinical use, resulting in >60 peer-reviewed publications. Currently, he serves as PI on a $8M cooperative agreement from BARDA to establish IDRI as a global adjuvant hub for pandemic influenza, including physicochemical, preclinical, and clinical support, and the development of large scale adjuvant manufacturing capacity at IDRI. He also serves as the PI on an $11.9M contract from NIAID to develop a thermostable tuberculosis vaccine, including a Phase 1 clinical testing. Dr. Fox has participated in adjuvant development, manufacturing, and characterization efforts as key scientist on several multimillion dollar grants and contracts awarded to IDRI by the Bill and Melinda Gates Foundation, NIH, ASPR/BARDA, PATH, and DARPA for various vaccine indications including tuberculosis, malaria, leishmaniasis, and influenza. Finally, Dr. Fox has participated in vaccine adjuvant educational and technology transfer outreach programs for institutes in India, South Africa, Brazil, Mexico, and Romania.
Education
PhD (University of Utah)
BS (Utah State University)
Health Topics
Bioengineering
Diarrheal Diseases
Drug and Vaccine Development
Immunizations
Influenza
Innate Immunity
Neglected Diseases, Tropical Medicine (incl. Parasites)
Pharmaceutical Science
TB
Zoonotic Diseases and Animal Health
Pathobiology research areas
DGH Centers, Programs and Initiatives and Affiliated Organizations
Publications
Abhyankar, M. M.; Orr, M. T.; Lin, S.; Suraju, M. O.; Simpson, A.; Blust, M.; Pham, T.; Guderian, J. A.; Tomai, M. A.; Elvecrog, J.; Pedersen, K.; Petri, W. A. Jr.; Fox, C. B. "Adjuvant composition and delivery route shape immune response quality and protective efficacy of a recombinant vaccine for Entamoeba histolytica," NPJ Vaccines, 2018, 3:22.

Van Hoeven, N.; Fox, C. B.; Granger, B.; Evers, T.; Joshi, S. W.; Nana, G. I.; Evans, S. C.; Lin, S.; Liang, H.; Liang, L.; Nakajima, R.; Felgner, P. L.; Bowen, R. A.; Marlenee, N.; Hartwig, A.; Baldwin, S. L.; Coler, R. N.; Tomai, M.; Elvecrog, J.; Reed, S. G.; Carter, D. "A formulated TLR7/8 agonistis a flexible, highly potent and effective adjuvant for pandemic influenza vaccines," Scientific Reports, 2017, 7:46426.

Fox, C. B.; Orr, M. T.; Van Hoeven, N.; Parker, S. C.; Mikasa, T. J.; Phan, T.; Beebe, E. A.; Nana, G. I.; Joshi, S. W.; Tomai, M. A.; Elvecrog, J.; Fouts, T. R.; Reed, S. G. "Adsorption of a synthetic TLR7/8 ligand to aluminum oxyhydroxide for enhanced vaccine adjuvant activity: a formulation approach," Journal of Controlled Release, 2016, 244:98-107.

Adlington, K.; El Harfi, J.; Li, J.; Carmichael, K.; Guderian, J. A.; Fox, C. B.; Irvine, D. J. "Molecular design of squalene/squalene countertypes via the controlled oligomerization of isoprene and evaluation of vaccine adjuvant applications," Biomacromolecules, 2016, 17:165-172.

Key roles of adjuvants in modern vaccines. Reed SG, Orr MT, Fox CB. Nat Med. 2013 Dec;19(12):1597-608. doi: 10.1038/nm.3409. Epub 2013 Dec 5. Review.