Clinical Professor, Global Health
President, Global Development, Bill & Melinda Gates Foundation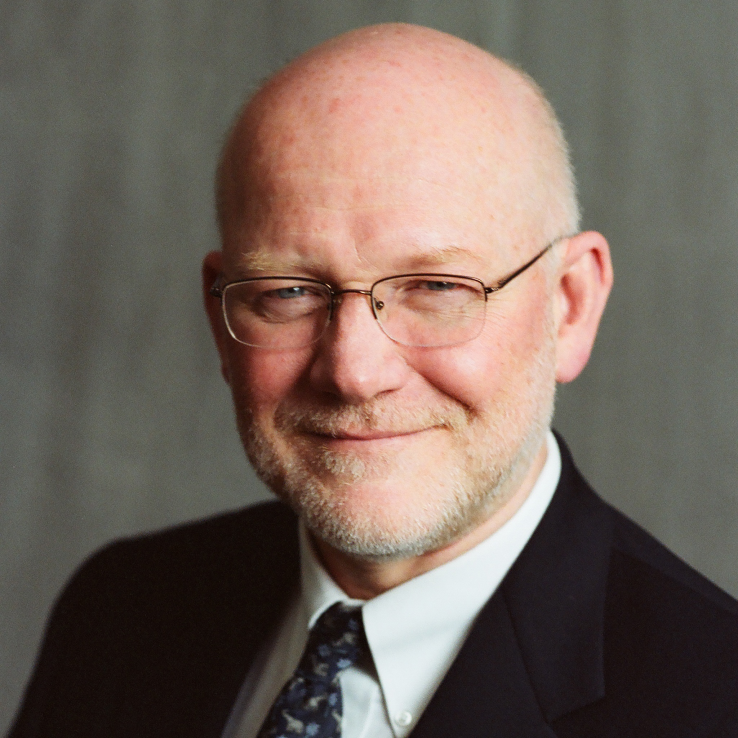 Phone Number:
206-709-3751
Select from the following:
Biography
Dr. Chris Elias, President of the Global Development Program at the Bill & Melinda Gates Foundation, leads the foundation's efforts to accelerate the delivery of proven healthcare products and solutions to those who need them most, focusing on appropriate and sustainable strategies with the potential to improve the health of hundreds of millions of people in underserved communities.

Dr. Elias served from 2000 to 2012 as the president and CEO of PATH, an international, nonprofit organization dedicated to improving the health of people around the world by developing innovative health technologies, strengthening healthcare systems, and encouraging healthy behaviors. He serves on the Creighton University Board of Trustees and the University of Washington Department of Global Health External Advisory Board. He is a member of the Global Preparedness Monitoring Board.

Dr. Elias holds an MD from Creighton University, having completed postgraduate training in internal medicine at the University of California San Francisco, and an MPH from the University of Washington. He was a fellow in the Robert Wood Johnson Clinical Scholars Program and is a member of the National Academy of Medicine.
Education
MD (Creighton University)
MPH (University of Washington)
BS (Creighton University)
Health Topics
Drug and Vaccine Development
Emergency Medicine
Global Health Governance
Health Financing
Maternal Child Health (incl. Reproductive Health)
Nutrition
Nutrition, Clean Water, and Food Security
Waterborne Diseases
DGH Centers, Programs and Initiatives and Affiliated Organizations
Expertise
Global Health and Development
Publications
Elias CJ, Mundel T. Global Health and U.S. Health - Inextricably Linked. National Vaccine Advisory Committee, Public Health Reports. 2014;

The Carraguard Phase II South Africa Study Team. Expanded safety and acceptability of the candidate vaginal microbicide Carraguard® in South Africa. Contraception. 2010;82(6):563-571.

Drake JK, Hutchings JE, Elias, CJ. Making evidence work for communities: The role of NGO5 in translating science to programs. Journal of Women's Health. 2010;19(1 1):21 19-2124.

Morel CM, Acharya T, Broun D, Dangi A, Elias C, Ganguly NK, et al. Health innovation networks to help developing countries address neglected diseases. Science. 2005;309(5733):401 -403.

Morel C, Broun D, Dangi A, Elias C, et al. Health innovation in developing countries to address diseases of the poor. Innovation Strategy Today. 2005;1(1):1-15.