Clinical Assistant Professor, Global Health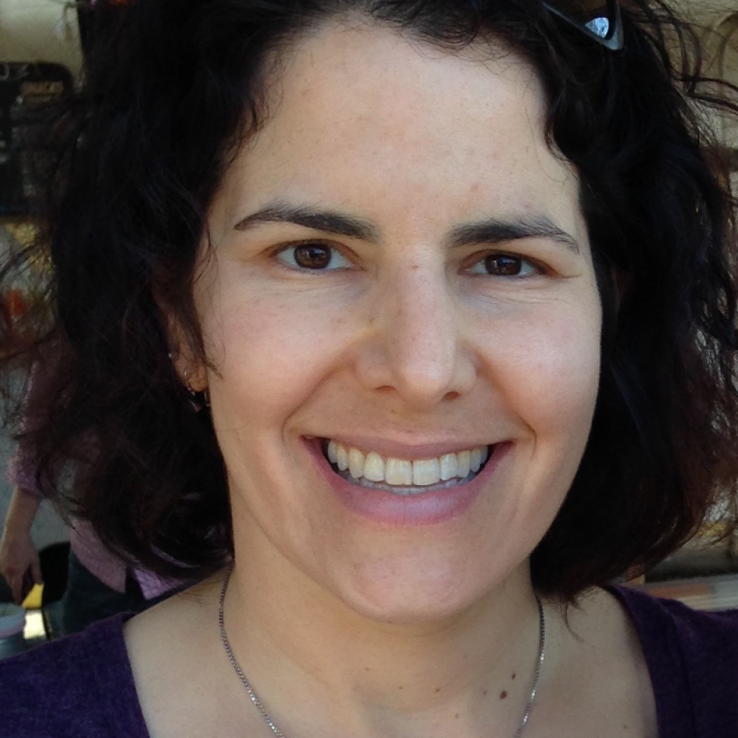 International Training & Education Center for Health (I-TECH)
Department of Global Health, University of Washington
901 Boren Avenue, Suite 1100
Seattle, WA 98104
United States
Phone Number:
206-543-3456
Select from the following:
Biography
As senior Research and Evaluation advisor for the International Training and Education Center for Health's (I-TECH's) voluntary medical male circumcision (VMMC) program implemented in 21 rural districts in Zimbabwe. Dr. Feldacker leads operations research and contributes to strategic decision making for high-quality service provision. She provides technical assistance to quality assurance interventions for prevention, identification, and correct classification of adverse events including designing job aids to simplify clinical information and developing tools for active surveillance. Previously, as I-TECH seconded staff, Feldacker provided technical assistance to expand the capacity of the Lighthouse Trust (Malawi's largest public ART clinic) to build robust and sustainable systems for the collection of strategic information. She guided the design, development, and pilot of a point-of-care, electronic data system to integrate ART and TB patient management in partnership with the Malawi MoH and National TB program. Previously, she worked as a Research Associate for MEASURE Evaluation to monitor and evaluate integrated population, health, and environment programs and HIV prevention programs in several countries including Angola and Mozambique. Her PhD dissertation examined the influence of community- and individual-level risk factors on HIV transmission in rural Malawi using both quantitative and spatial regression methodologies.
Education
PhD (University of North Carolina (Chapel Hill))
MPH (Tulane University)
Health Topics
Health Systems Strengthening and Human Resources
HIV/AIDS
Implementation Science
Infectious Diseases
Infectious Diseases (other than STDs)
Male Circumcision
Metrics and Evaluation
Affiliated Organizations:
Publications
Tweya H, Feldacker C, Gadabu O, Ng'ambi W, Mumba S…& Phiri S. 2016. Developing a point-of-care electronic medical record system for TB/HIV co-infected patients: experiences from Lighthouse Trust, Lilongwe, Malawi. BMC Research Notes, 9:146, DOI: 10.1186/s13104-016-1943-4.

Feldacker C, Makunike B, Holec M, Bochner A, Stepaniak A, Nyanga R, Xaba, S, Kilmarx PH, Herman-Roloff A, Tafuma T, Tshimanga M, Chitimbire V, Barnhart S. Implementing voluntary medical male circumcision using an integrated, health systems approach: Experience from 21 districts in Zimbabwe. Under review: February, 2016.

Ardura-Garcia, C. Feldacker, C. Tweya, H, Chaweza, T, Kalalu, M, Phiri S, Wang, D, Weigel, R. 2015. Implementation and Operational Research: Early tracing of children lost to follow-up from antiretroviral treatment: true outcomes and future risks. JAIDS: Journal of Acquired Immune Deficiency Syndromes, (1999), 70(5), e160.

Phiri, S., Feldacker, C., Chaweza T., Mlundira L., Tweya, H., Speight, C., ...& Haddad L. 2015. Integrating reproductive health services into HIV care: strategies for successful implementation in a low-resource HIV clinic in Lilongwe, Malawi. Journal of Family Planning & Reproductive Health Care, doi:10.1136/jfprhc-2013-100816.

Feldacker, C., Chicumbe, S., Dgedge, M., Cesar, F., Augusto, G., Robertson, M., ... & O'Malley, G. 2015. The effect of pre-service training on post-graduation skill and knowledge retention among mid-level healthcare providers in Mozambique. Human Resources for Health, 13(1), 20.