Clinical Associate Professor, Global Health
Project Director, Global Health Cost Consortium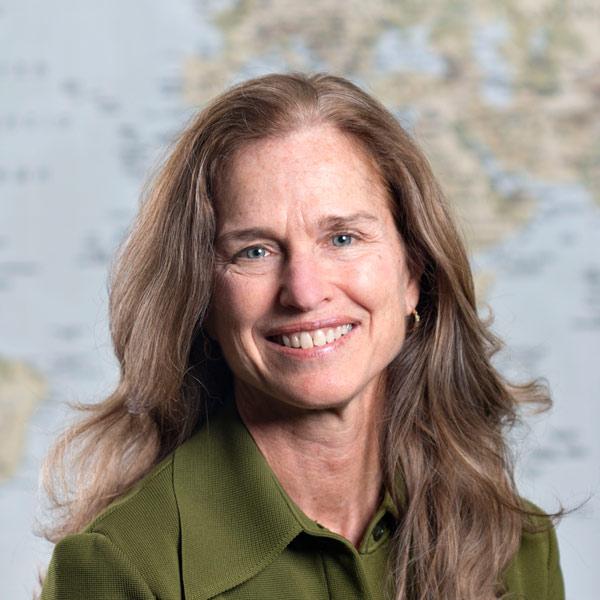 Ninth & Jefferson Building
325 Ninth Avenue
Box 359931
Seattle, WA 98104
United States
Phone Number:
206-744-3790
Select from the following:
Biography
Dr. Carol Levin is an expert in costing health technologies and interventions delivered in public health delivery systems. Currently, she is the director for the Global Health Cost Consortium to strengthen access to, and the use of, high quality cost data for HIV and TB. Previously, she led the systematic review of costs of global health interventions as part of the Disease Control Priorities Project. Her interests are in conducting research on the costs and cost-effectiveness of introducing and scaling up public health interventions related to maternal, reproductive and child health and HIV. She has also recently conducted research on the costs of domestic programs in the US, recently completing work with colleagues at UW Department of Psychiatry to estimate the cost of initiatives in the Washington State mental health program. In addition to health economics, she is also an expert in the area of food security and nutrition policy, where most recently she focused on implementing and evaluating an integrated agriculture and health project to maximize health and nutrition outcomes. She was also a contributing author to the 2015 Global Nutrition Report on defining healthy food systems.
Education
BA (University of Colorado (Boulder))
PhD (Cornell University)
MSc (University of California (Davis))
Languages
French
Indonesian
Spanish
Health Topics
Cost-effectiveness
Health Economics
HIV/AIDS
Nutrition
Nutrition, Clean Water, and Food Security
TB
Affiliated Organizations:
Expertise
Technology programs related to immunization, cervical cancer screening and prevention, family planning and reproductive health; maternal and child health interventions for public health programs in developing countries
Publications
Black, R.E., Levin, C., Walker, N., Chou, D., Liu, L., Temmerman, M. and Group, D.R.A. Reproductive, maternal, newborn, and child health: key messages from Disease Control Priorities 3rd Edition. The Lancet. 2016.

Cole, DC, C Levin, C Loechl, G Theile, F. Grant, A Webb Girard, K Sindi, and J. Low. "Planning an integrated agriculture and health program and designing its evaluation: experience from Western Kenya." Evaluation and Program Planning, 56: 11-22, 2016.

Bump, J., Cashin, C., Chalkidou, K., Evans, D., González-Pier, E., Guo, Y., Holtz, J., Htay, D.T.T., Levin, C., Marten, R. and Mensah, S., 2016. Implementing pro-poor universal health coverage. The Lancet Global Health,4(1), pp.e14-e16.

Patel, V., Chisholm, D., Parikh, R., Charlson, F.J., Degenhardt, L., Dua, T., Ferrari, A.J., Hyman, S., Laxminarayan, R., Levin, C. and Lund, C., 2015. Addressing the burden of mental, neurological, and substance use disorders: key messages from Disease Control Priorities. The Lancet.

Boyle CF, Levin C, Hatefi A, Madriz S, Santos N. "Achieving a "Grand Convergence" in Global Health: Modeling the Technical Inputs, Costs, and Impacts from 2016 to 2030." PLoS ONE 10(10) 2015: e0140092
Levin, C, Sharma, M, Olson, Verguet, S, Shi, JF, Wang, SM, Qiao, YL, Jamison, DT, Kim, JJ. "An extended cost-effectiveness analysis of publicly financed HPV vaccination to prevent cervical cancer in China." Vaccine, 33(4): 2830-2842, 2015.