Clinical Associate Professor, Global Health
Project Director, Strengthening Economic Evaluation for Multisectoral Strategies for Nutrition (SEEMS-Nutrition),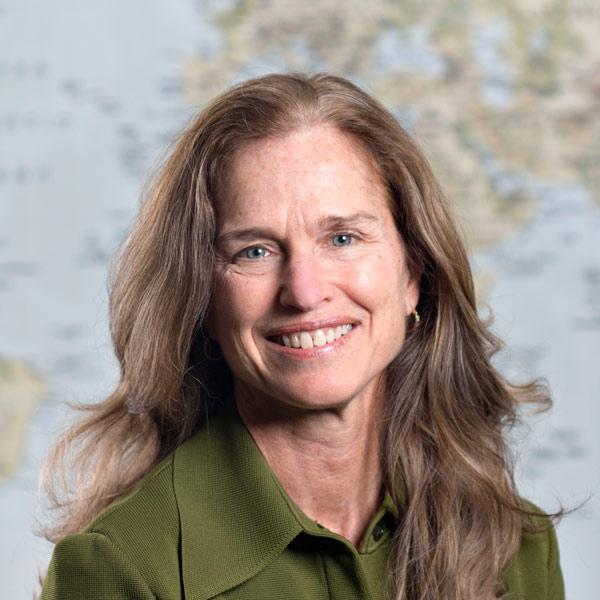 Ninth & Jefferson Building
325 Ninth Avenue
Box 359931
Seattle, WA 98104
United States
Phone Number:
206-685-7302
Select from the following:
Biography
Dr. Carol Levin, is a health economist and associate professor in the Department of Global Health at the University of Washington. Her research focuses on the costs and cost-effectiveness of introducing and scaling up public health interventions and new technologies, including mHealth technologies to strengthen the delivery of mental health and reproductive, maternal and child prevention and treatment services. Previously, she provided technical guidance and coordinated the economic analysis for the Disease Control Priorities Third Edition—a nine-volume series aimed at strengthening evidence based priority setting in health and nutrition. She was the director of the Global Health Cost Consortium from 2012 to 2016—a project that generated improved estimates of costs for HIV and TB for use in planning, budgeting and economic evaluation. She is currently the director of the project 'Strengthening the Economic Evaluation of Multisectoral Strategies for Nutrition (SEEMS-Nutrition)'. She teaches and mentors students on global health economics and cost methods in global health.
Education
BA (University of Colorado (Boulder))
PhD (Cornell University)
MSc (University of California (Davis))
Languages
French
Indonesian
Spanish
Health Topics
Cervical Cancer
Child and Adolescent Health (incl. Pediatrics)
Cost-Effectiveness
Delivery Logistics
Health Economics
Health Technologies
HIV/AIDS
Immunizations
Implementation Science
Maternal Child Health (incl. Reproductive Health)
Mental Health
Mobile Health (mHealth)
Non-Communicable Diseases
Nutrition
Poverty
DGH Centers, Programs and Initiatives and Affiliated Organizations
Expertise
Technology programs related to immunization, cervical cancer screening and prevention, family planning and reproductive health; maternal and child health interventions for public health programs in developing countries
Publications
Wamuti, B., Sharma, M., Kariithi, E., Lagat, H., Otieno, G., Bosire, R., ... & Levin, C. 2022. Cost of integrating assisted partner services in HIV testing services in Kisumu and Homa Bay counties, Kenya: a microcosting study. BMC Health Services Research, 22(1), 1-11.

Gelli, A., Kemp, C, Margolies, A., Twalibu, A., Katundu, M., and Levin, C. 2021. Economic evaluation of an early childhood development center–based agriculture and nutrition intervention in Malawi. Food Sec.

Margolies, A. Gelli, A., Daryanani, R., Twalibu, A, and Levin, C. 2021. When Communities Pull Their Weight: The Economic Costs of an Integrated Agriclture and Nutrition Home-Grown Preschool Meal Intervention in Malawi. Food and Nutrition Bulletin, 42(1), 3-22.

Nugent, R., Levin, C., Hale, J. and Hutchinson, B., 2019. Economic effects of the double burden of malnutrition. The Lancet.

Levin, C., Self, J.L., Kedera, E., Wamalwa, M., Hu, J., Grant, F., Webb-Girard, A., Cole, D.C. & Low, J. 2019. What is the cost of integration? Evidence from the Mama SASHA project to improve health and nutrition through an integrated orange flesh sweet potato production and health service delivery model. Health Policy Planning.