Professor, Global Health
Professor, Health Systems and Population Health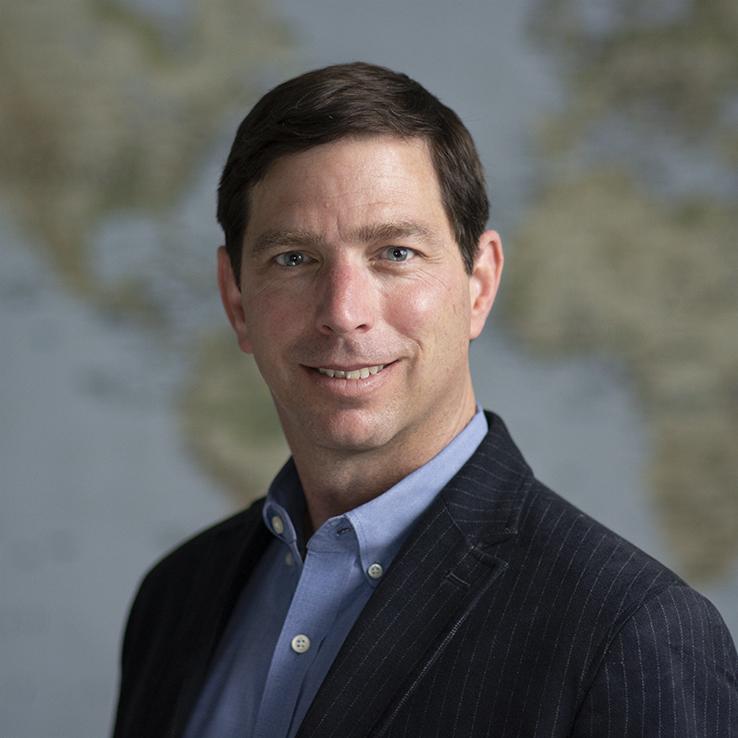 University of Washington
Box 357965
Seattle, WA
United States
Phone Number:
206-221-7882
Select from the following:
Biography
Bryan Weiner, PhD, is Professor, Department of Global Health and Department of Health Services, at the University of Washington. Dr. Weiner's research focuses on the adoption, implementation, and sustainability of innovations and evidence-based practices in health care delivery and other organizational settings. He has studied a wide range of innovations including quality improvement practices, care management practices, patient safety practices, clinical information systems, collaborative service delivery models, cancer prevention and control in communities, and evidence-based diabetes practices. His research has advanced implementation science by creating new knowledge about the organizational determinants of effective implementation, introducing and developing new theories, and improving the state of measurement in the field.
Education
PhD (University of Michigan)
MA (University of Michigan)
BA (University of California (Santa Cruz))
Health Topics
Cancer
Cardiovascular Disease
Cervical Cancer
Implementation Science
Non-Communicable Diseases
Qualitative Research and Methods
DGH Centers, Programs and Initiatives and Affiliated Organizations
Publications
Weiner BJ. A theory of organizational readiness for change. Implement Sci 2009 Oct;4:67. PMCID: PMC2770024.

Weiner BJ, Lewis MA, Linnan LA. Using organization theory to understand the determinants of effective implementation of worksite health promotion programs. Health Educ Res 2009 Apr;24(2):292-305.

Weiner BJ, Lewis MA, Clauser SB, Stitzenberg K. In search of synergy: strategies for combining interventions at multiple levels. J Natl Cancer Inst Monogr 2012, 44:34-41.