Clinical Associate Professor, Global Health
CEO & Co-Founder, Perennial
Executive Director & Founder, iLEAP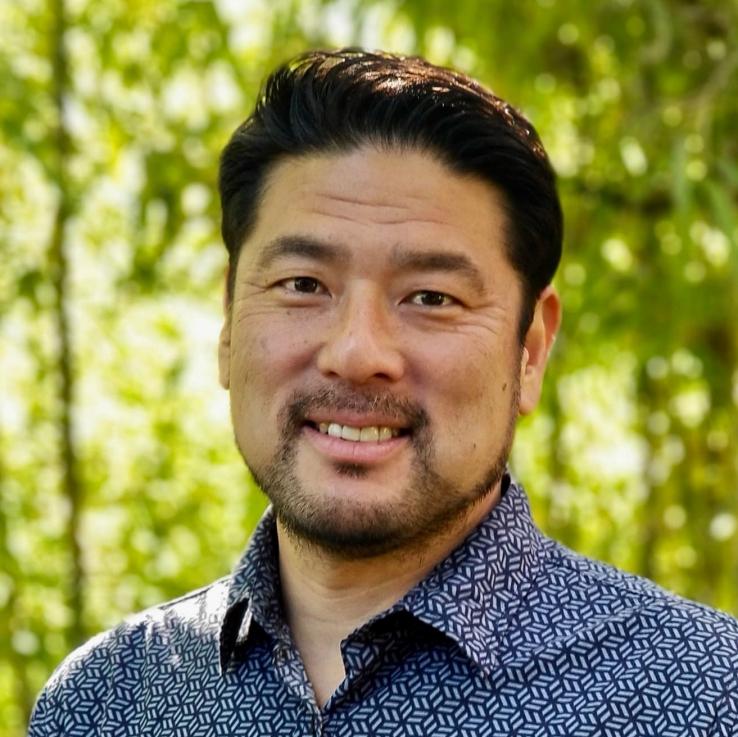 PO Box 15308
Seattle, WA 98115
United States
Phone Number:
206-999-6581
Biography
Britt Yamamoto has developed and led a number of social enterprises and conducted extensive academic work in the fields of adult learning, international development, and food and agriculture. He is the co-founder and CEO of Perennial where he manages operations, builds partnerships, and facilitates leadership trainings for community-based leaders from Africa, Asia-Pacific, Latin America, and the Middle East and a Founding Partner with Solutions for Online Integrated Learning (SOIL), which works to design, develop, and facilitate transformational learning at a distance.

From 2006-2016 he was Core Faculty in the Center for Creative Change at Antioch University Seattle. In 2008, Britt founded iLEAP, which was later recognized as a "leadership development pioneer" in the social sector by the National Committee for Responsive Philanthropy.

He has also been an organic farmer, created social businesses focused on food, and taught about leadership and change in the citizen sector since 1998. He holds a Ph.D. in Geography from the University of Washington and an M.S. in Community Development from the University of California at Davis.
Education
PhD (University of Washington)
MS (University of California (Davis))
BA (University of Michigan)
Health Topics
Education and Training
Food and Agriculture Systems
Leadership and Organizational Development
Social Enterprise and Innovation
Social Justice and Human Rights
DGH Centers, Programs and Initiatives and Affiliated Organizations
Expertise
Leadership, civil society/NGOs, development studies, agriculture and food systems, social enterprise and innovation, service and community based learning program development/evaluation, Asia-Pacific, Central America, and Africa