Clinical Assistant Professor, Global Health
Global Director of Research Strategy Dimagi, Inc.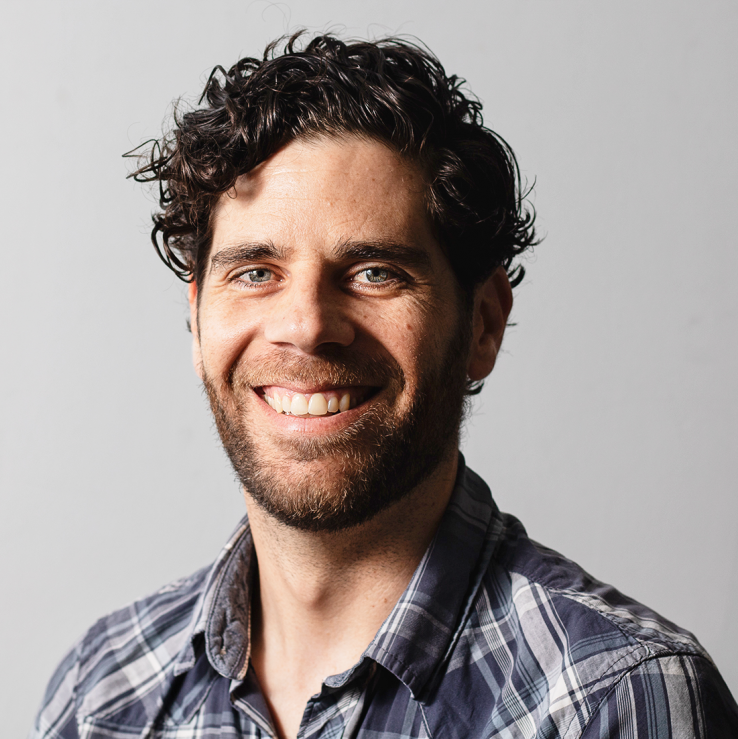 Biography
Brian has a background in computer science and human centered design. As a researcher, his work examines how technology can help facility-based clinicians, community health workers (CHWs), and beneficiaries directly. His experience as an academic and global health practitioner give him a rigorous and pragmatic approach to designing, deploying, evaluating, and scaling global health technology. A Fulbright fellow, Brian has worked extensively in East Africa and India.
Education
BS (University of California (Santa Barbara))
MS (University of Washington)
PhD (University of Washington)
Health Topics
Health Systems Strengthening and Human Resources Development
Health Technologies
Nutrition
DGH Centers, Programs and Initiatives and Affiliated Organizations