Affiliate Associate Professor, Global Health
Affiliate Associate Professor, Landscape Architecture
Director, Design Action Nepal
Co-Founder, Traction Design Action Research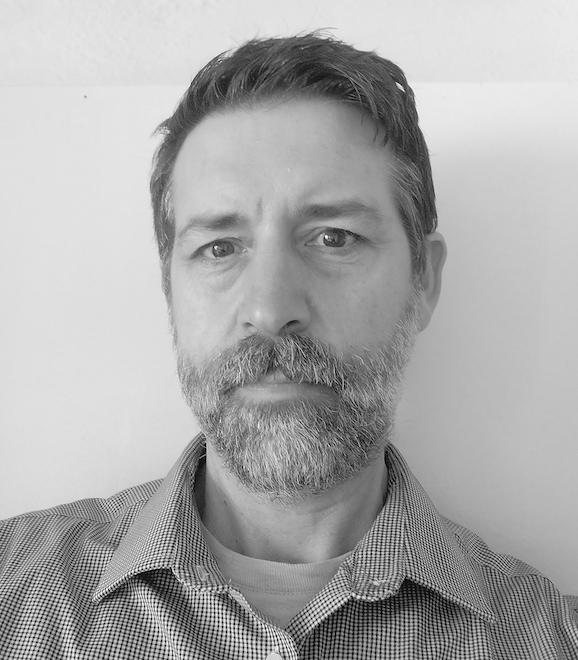 348 Gould Hall
Seattle, WA 98195
United States
Phone Number:
206-569-8508
Select from the following:
Biography
Benjamin Spencer is an Affiliate Associate Professor in the University of Washington, Departments of Landscape Architecture and Global Health, the co-founder of the non-profit, Traction DAR and the director of the social enterprise, Design Action Nepal. Ben's work is collaborative and interdisciplinary. It integrates participatory design, research and teaching and explores the relationship between technology, the built environment and human well-being in developing communities. Ben teaches design and digital fabrication and directs community-based projects and study abroad programs. His current work focuses on the participatory design and implementation of multi-functional community centers in collaboration with marginalized urban neighborhoods in the Kathmandu Valley.
Education
MArch, University of Virginia
MLA, University of Virginia
BA, University of Virginia
Health Topics
Community-Based Participatory Research
Digital Media
Education and Training
Environmental Health (incl. Climate Change)
Health Disparities
Poverty
Social Enterprise and Innovation
Social Justice and Human Rights
Urban Health
DGH Centers, Programs and Initiatives and Affiliated Organizations
Publications
Patterned Engagement Structure for Compact Adhesive Face Masks. PCT Patent Application PCT/US2021/053854. Application date: October 6th, 2021. Provisional Patent Application No. 63/088354. Application date: October 6th, 2020.
Spencer, Ben. 2018. "Engaging the Field Experience: Integrated, Interdisciplinary, On-Site, Enduring". In Bryan Bell and Lisa Albendroth (Eds.). Public Interest Design Education Guidebook: Curricula, Strategies, and SEED Academic Case Studies. Routledge, UK. pp. 155-157.
Hou, Jeff, Ben Spencer and Daniel Winterbottom. 2018. "Whole-Systems Public Interest DesignEducation: Department of Landscape Architecture, University of Washington" In Bryan Bell and LisaAlbendroth (Eds.). Public Interest Design Education Guidebook: Curricula, Strategies, and SEED AcademicCase Studies. Routledge, UK. pp. 8-21.