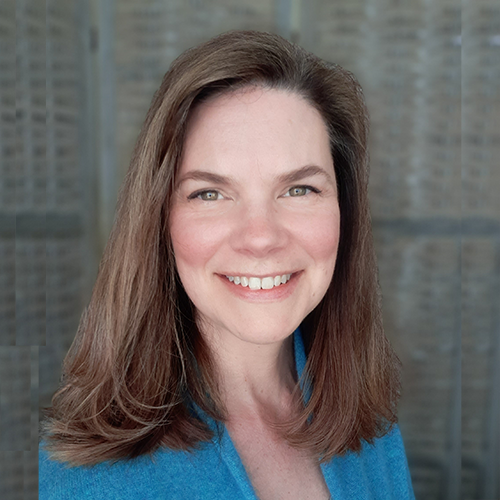 Department of Global Health, University of Washington
Seattle, WA 98195-7965
 
Phone Number:
206.221.4970
Biography
Arika is the Program Manager for the Department of Global Health. She is a Seattle native and Whitman College alumna, with experience working in educational environments both local and abroad.  She provides administrative and curriculum program support to the department.